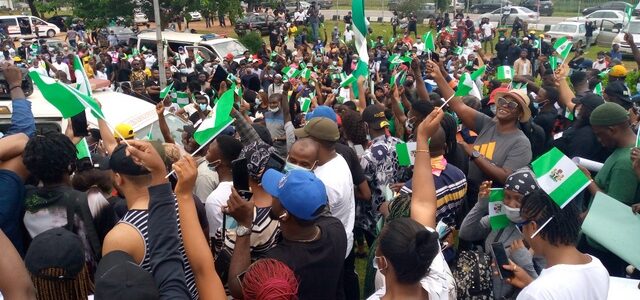 "We agree that proper measures in addressing the grievances of the protesters have not been taken and we suggest that the President and Commander-in-Chief, Muhammadu Buhari should come out and address Nigerians with a clear strategy on how to tackle these grievances."
The Nigeria Union of Journalists (NUJ) has asked President Muhammadu Buhari to address the nation over the #EndSARS protests that have engulfed the country.
The union said the nation presently "sits on a time bomb."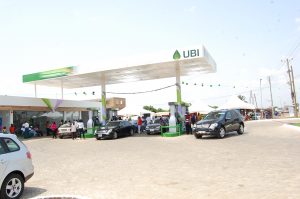 The #EndSARS protests, which began nearly two weeks ago, are calling for an end to police brutality in the country.
At least 12 people have been killed across the country and police authorities last week warned against the use of force on protesters.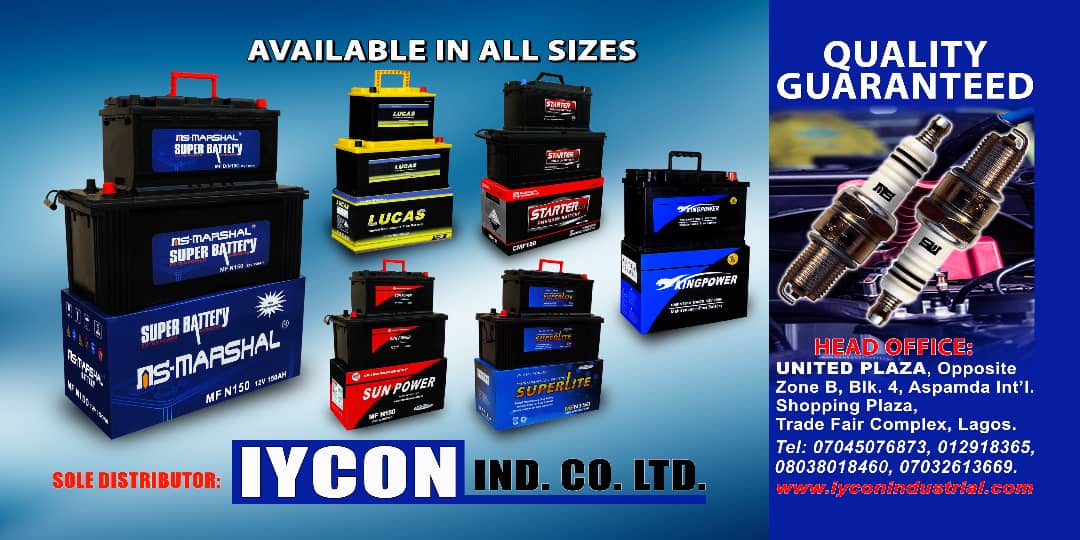 Two states – Lagos and Edo – have declared a curfew, following attacks on police stations and correctional facilities, while the Inspector General of Police, Mohammed Adamu, has just ordered the deployment of anti-riot police officers across the 36 states and the FCT.
Credit: Premium Times