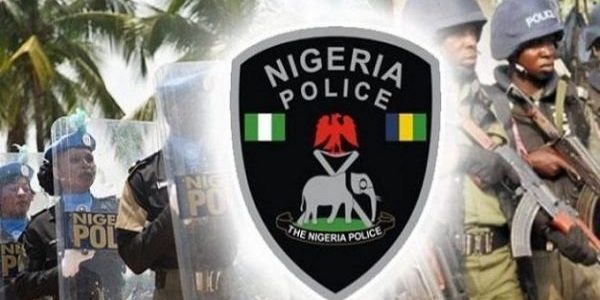 A 47-year-old man, Anthony Ogbevon, on Friday approached the Edo State Judicial Panel of Inquiry for victims of SARS and related abuses to seek financial compensation of N50 million for being wrongly paraded as a criminal suspect by the police on June 8, 2020.
Addressing Journalists after meeting with the panel members, the petitioner, Ogbevon said he was arrested and dragged to the police station by some vigilante group on the allegation that he was a kidnapper.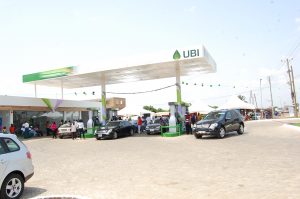 He said the police who were called in did not do any investigation but instead paraded him alongside other suspects and impounded his vehicle.
"I was arrested on Sunday, June 7, 2020. On Monday, June 8, I was one of those paraded at the police headquarters as one of the suspected armed robbers and kidnappers. After that, I was thrown back into the cell.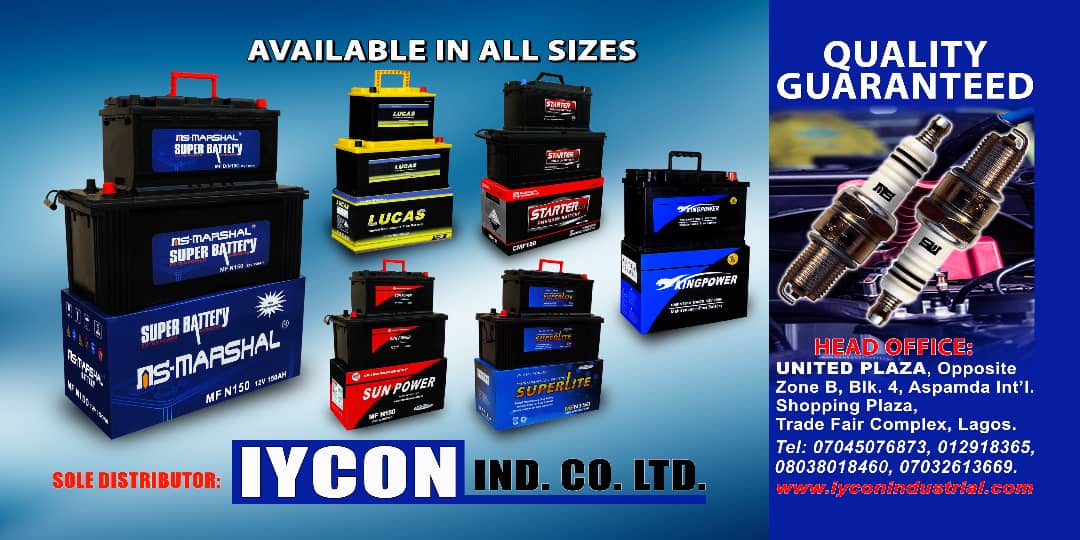 "Then on Tuesday, after about 48 to 60 hours, they now took my statement before going to the scene of the crime in Idu village in Upper Sokponba and I was vindicated. The Investigating Police Officer said I was falsely accused. I was released but my car wasn't given to me.
"We are demanding N50 million as compensation and that my vehicle should be released to me", he said.
However, when the case of the location of the vehicle became a subject of debate, the chairman of the panel, Justice Ada Ehigiamusoe (rtd), sent some of the members to the state police command to ascertain whether it was still there or not as claimed by the petitioner.
Credit: Punch