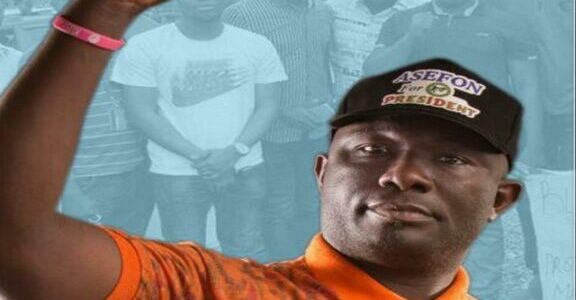 The President of the National Association of Nigerian Students (NANS), Sunday Asefon, has openly condemned the recent #EndSARS protest which was aimed at ending police brutality across the country.
Making his point clear, Asefon went ahead to point out that the problem of police brutality cannot be resolved by using protest because the Inspector-General of Police, Mohammed Adamu had disbanded the Special Anti-Robbery Squad (SARS) unit of the Force.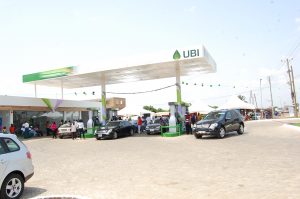 The NANS president made the disclosure at a press conference in Abuja where he also declared that the association does not recognize the #EndSARS movement because it does not have a leader.
He stated;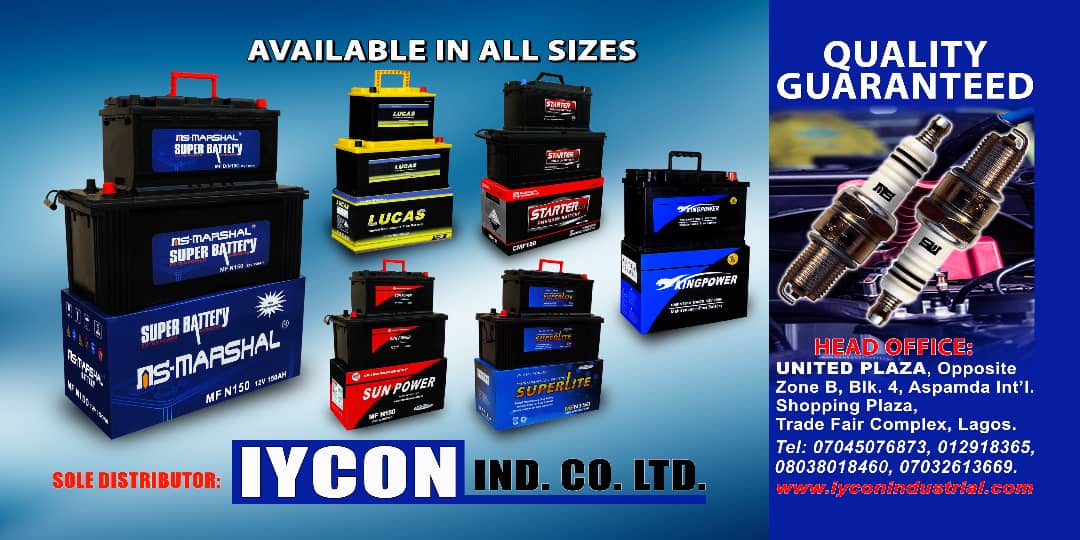 "Any protest that is faceless, nans under my watch will not be a party to it."
"I am convinced that this high-level consultation will yield a positive result, and we will not have to resort to mobilizing students to mount any protest to this ridiculous long stay at home.
"NANS, under my watch, will not be complicit to such an unending strike and never again will nigerian students have to stay home this long"
Speaking further, Asefon disclosed that the leaders of the association would be having a meeting with the federal government and the Academic Staff Union of Universities (ASUU) in an attempt to end the eight-month-old strike.
Meanwhile, he would be consulting with the representatives of the two feuding parties so that they can come to a consensus about how to end the prolonged strike.
Credit: Gist