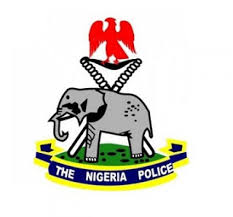 The Chairman of the Lagos state Judicial Panel on Restitution for victims of SARS related abuses, Justice Doris Okuwobi on Tuesday expressed displeasure over what she described as attempts by the police to stall its proceedings.
Justice Okuwobi, who was reacting to a request by the counsel to the police, Emmanuel Eze and Joseph Eboseremen for an adjournment to enable them produce their witnesses, warned that the panel will not continue to allow the police waste its time.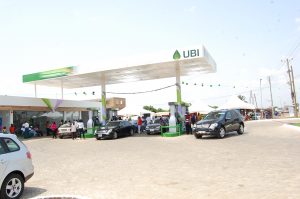 The eight-member panel had granted the police several adjournments to enable it produce its witnesses but during Tuesday's proceedings the lawyers again sought short adjournments in the first two petitions heard by the panel.
In the first petition, police counsel, Emmanuel Eze continued the cross examination of a 34 year old trader, Ndukwe Ekekwe, who had narrated at previous proceedings the harrowing details of how he broke his spine sometime in 2018 when some policemen attached to SARS threw him off a two storey shopping complex at Alaba Market in the Ojo area of Lagos.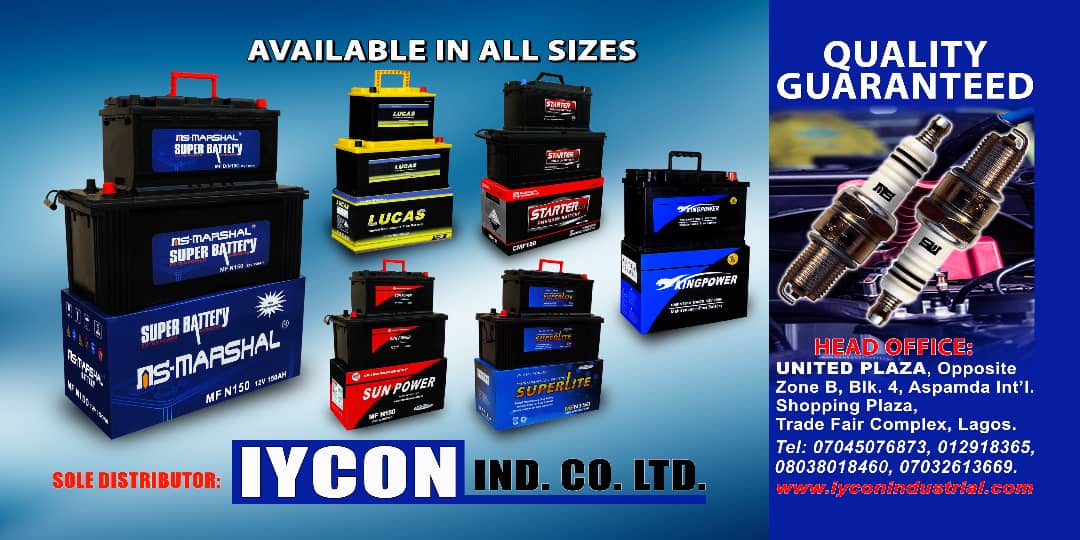 He had also gone a step further to produce a photograph of the Investigating Police Officer, Hamza Aruba who allegedly led the policemen to his shop in Alaba and supplied the officer's telephone number.
But the police counsel had explained that with the disbandment of SARS, it had become difficult to get the police officers accused of committing the alleged human rights abuses against the petitioner. He had also said that the number supplied by the petitioner could not be reached.
Credit: Leadership