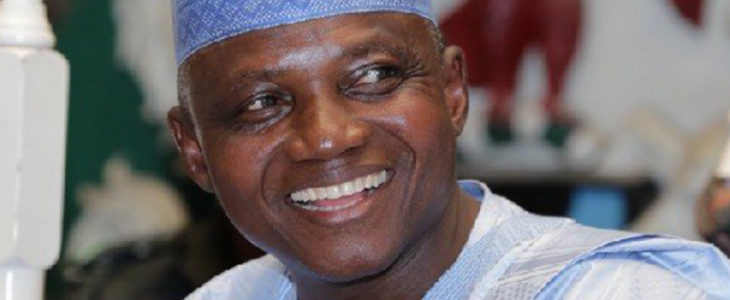 The Senior Special Assistant to the President on Media and Publicity, Garba Shehu, on Friday disclosed that members of the Presidency's media team met with officials of the British Broadcasting Corporation over the media house's coverage of the recent #EndSARS protests in the country.
The President, Majòr General Muhammadu Buhari (retd.), had on Wednesday expressed displeasure over the coverage of the protests by foreign media platforms.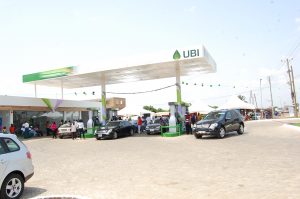 Shehu announced the meeting in a message he posted on his Facebook page and Twitter handle, @GarShehu.
He however did not disclose when the meeting was held and the venue.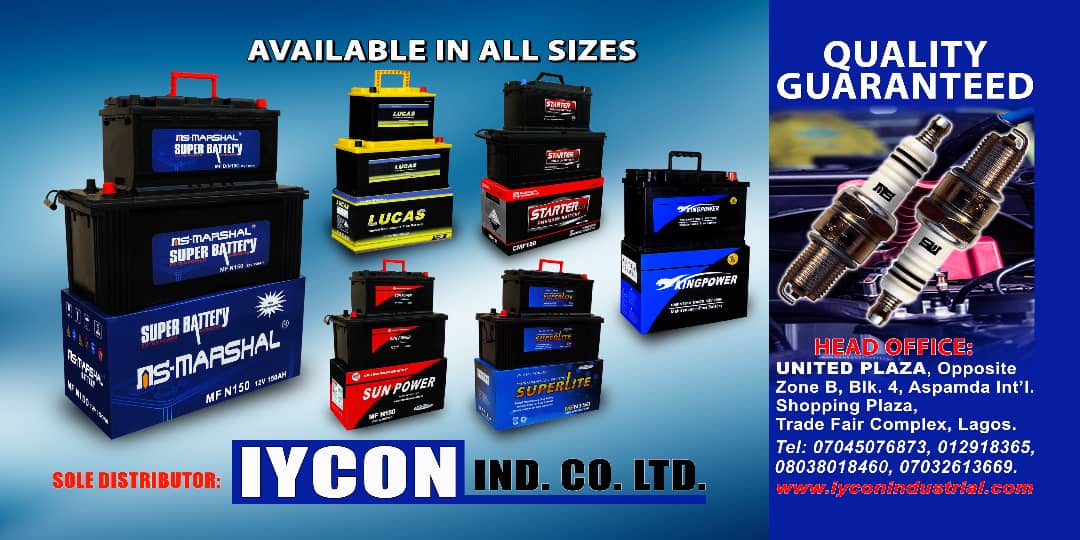 The presidential aide simply wrote, "Following concerns expressed about reporting of #EndSARS in Nigeria, the presidential media team met with the BBC team to discuss the matter.
"We acknowledge that the BBC has reported extensively on all sides of this story.
"We are pleased that the BBC has heard our concerns."
The President had alleged that CNN and BBC failed to balance their stories by not giving attention to the cops killed and police stations razed in the aftermath of the protests.
"It must be said that foreign press coverage of the #ENDSARS violence was not balanced, especially from CNN and BBC.
"I was disgusted by the coverage, which did not give attention to the policemen that were killed, the stations that were burnt, and prisons that were opened," the President had posted on his Twitter handle, @MBuhari.
Before the President's comment, the Minister of Information and Culture, Lai Mohammed, had also faulted CNN's report on the Lekki toll gate shootings.
The minister wrote to the broadcast station to register the Federal Government's protest.
Credit: Punch