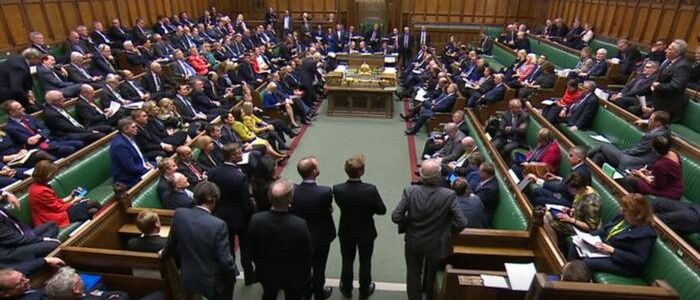 The UK Parliament on Monday voted in favour of sanctioning the Nigerian government and army officials over the handling of last month's #EndSARS protests and subsequent hounding of the campaign's promoters.
However, the nature of sanctions to be imposed has not been disclosed.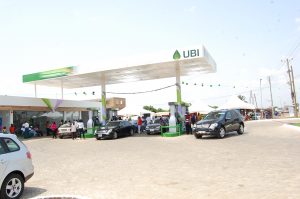 The vote came after a debate instigated by an e-petition signed by more than 200,000 people calling on the UK government to act to protect human rights in Nigeria in the wake of the nationwide protests.
In the debate in the House of Commons, a parliamentarian, Rt Hon Theresa Villiers highlighted to her colleagues the premise of the protests and the demands of the protesters.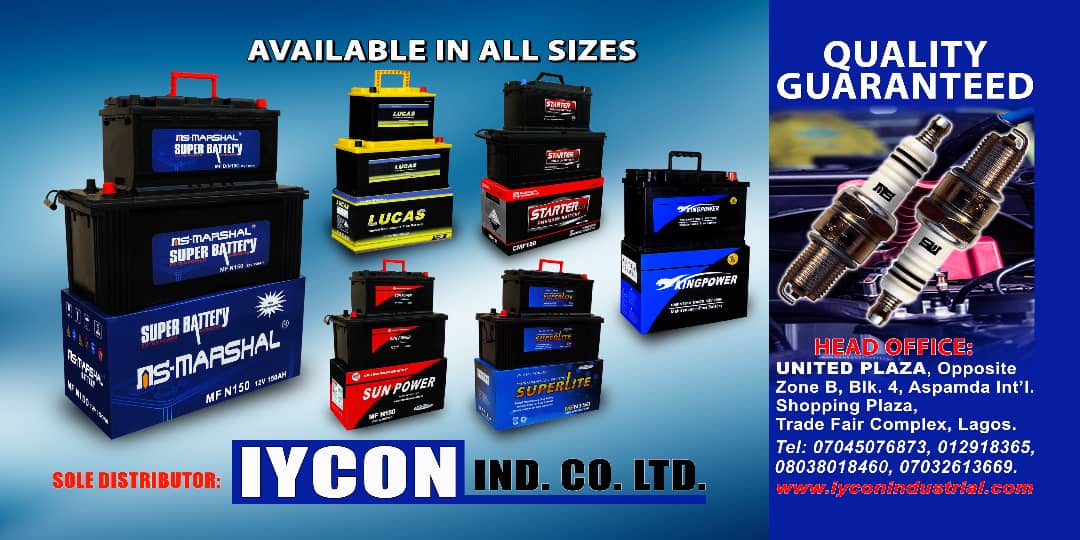 The MP for Chipping Barnet stated that the protesters were organised and peaceful.
However, she observed with great concern the events of October 20, 2020, when soldiers allegedly opened fire on peaceful #EndSARS protesters at the Lekki Toll Gate.
She alluded to testimony provided by a popular disc jockey, DJ Switch, who was on Instagram Live as shots rang out and an investigation conducted into the incident by CNN.

She also mentioned that some families were still looking for their loved ones.
The lawmaker highlighted the importance of the UK government stepping in to impose not just general but also targeted sanctions on individuals found to have violated human rights in the course of the protests.
While emphasising on the need to respect the sovereignty of other nations and not interfere in their domestic issues, she stated that the "plea" of e-petitioners must not be neglected.
Another parliamentarian, Stephen Doughty, said, "We can't stand by and watch extrajudicial killings occur."
Details later…
Credit: The Herald