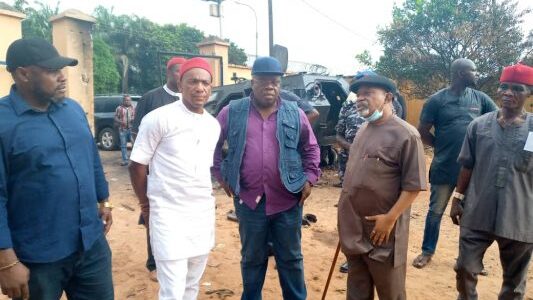 The Minister of Labour and Employment, Dr Chris Ngige says the Federal Government will support Anambra State in rebuilding facilities destroyed by hoodlums during the EndSARS protests.
Dr Ngige stated this when he made an on-the-spot assessment of the damages done on the facilities in different parts of the State.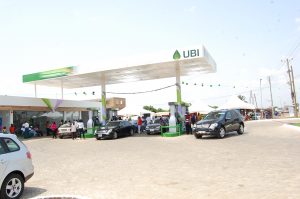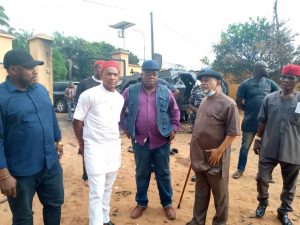 Dr Ngige, a former Governor of Anambra State visited the facilities in company of the Secretary to the Government of Anambra State, Professor Solo Chukwulobelu and other government officials.
The property visited by the minister included Anambra State Internal Revenue Service, Operation Clean and Healthy Anambra (OCHA) Brigade office, Central Police station, Ogidi, Divisional Police Headquarters, also in Ogidi, Divisional Police Headquarters, Nnobi and Nnewi Central Police Station and barracks as well as the Area Command Headquarters, Nnewi.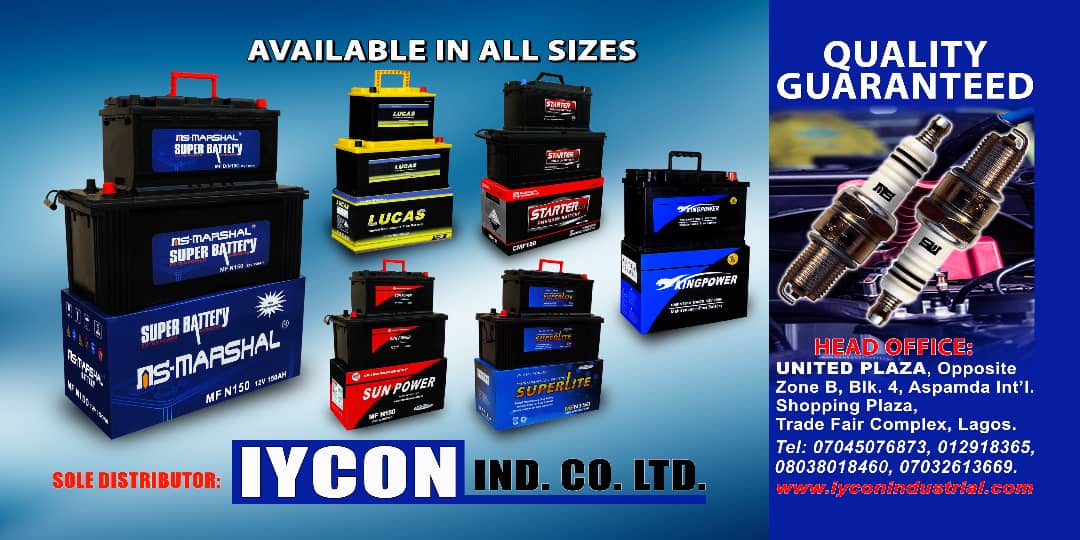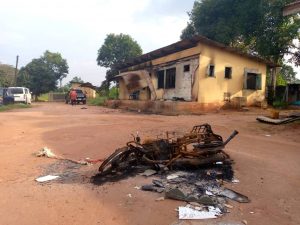 The Minister, who spoke shortly after inspecting the facilities, said that President Muhammadu Buhari had directed ministerial representatives of states badly affected by the protests in the South East to go round and see the facilities destroyed during the protests.
He asked Anambra State Government to compile the list of government facilities affected to see how the federal government could help the state rebuild, adding that the damaged facilities, especially police offices, need to be immediately re-constructed because of their security necessity.
On his part, the Secretary to the Government of Anambra State, Professor Chukwulobelu, who expressed satisfaction with efforts put forward by the federal government observed that a large degree of the havoc was carried out by non-Anambra indigenes, but noted that Anambra State government will initiate a social model that would integrate non-Anambra indigenes into some social affairs of the state to give them a sense of ownership of the environment.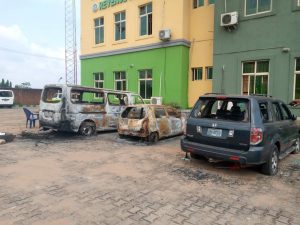 Recall hat Governor Willie Obiano had earlier visited same facilities owned by the State government, where he promised that immediate re-construction will soon commence.