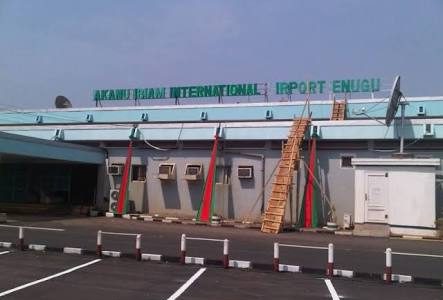 There are indications that the Akanu Ibiam International Airport, Enugu may be reopened for commercial flights as soon as all tests, skid trials and calibration of its runway are completed.
It was learnt that the reopening would not wait for the completion of other ongoing projects at the airport such as the airfield light job and others.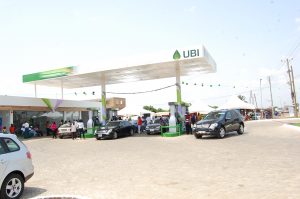 The airport was closed on August 24, 2019, for the rehabilitation of its runway and upgrade of other infrastructure to meet international standards.
The Guardian learnt that work had progressed at the runway since workers of the construction company resumed from the COVID-19 break amid the heavy rains and disruptions at the various borders through which dust bitumen get to the airport.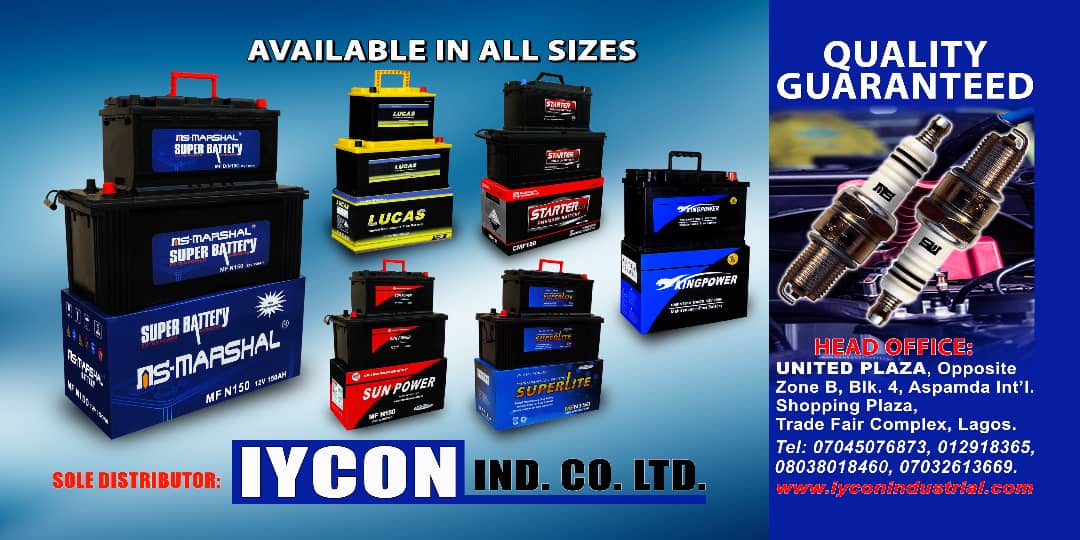 Chairman, South-East Governors Airport Refurbishment and Palliative Works Committee, Chris Okoye, said the fibreglass and binder course being laid on the runway could not be exposed to water.
"Hopefully, the fibreglass and binder could be completed by next week. The wearing course should not take over 14 days and thereafter other jobs shall continue," he said.
On whether the job was being hindered by lack of funds considering the time it had taken to complete the runway, he said, "The N10b approved for phase I was released to the Ministry of Aviation. Funding is not a problem of the runway, airfield light and perimeter road.
"NAMA has also completed some projects at the airport, but the others being funded by the Federal Airports Authority of Nigeria (FAAN) may have funding challenges, particularly due to dwindling revenues."
Reminded that repair of the Nnamdi Azikiwe International Airport (NAIA) runway Abuja did not take time to be completed, Okoye said, "The circumstances are different.
"Julius Berger demanded 100 per cent of the contract fees be paid upfront and it was done before proceeding with the project. That is not the case with Akanu Ibiam International Airport project, wherein payments are predicated on staggered completion."
He said efforts were made to get the PW Construction Company to complete the project in April, before the COVID-19 outbreak, adding that the rains have slowed down work since a few weeks ago.
Credit: Guardian