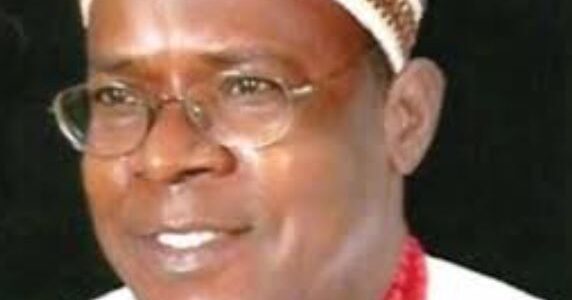 The Chairman of Traditional rulers Council in Enugu State, Igwe Lawrence Agubuzu, has stressed the need for women to be given an appointment in Traditional Rulers cabinet.
Igwe Agubuzu stated this on Wednesday in Enugu during a consultative meeting with gate keepers and duty bearers on ensuring the elimination of Violence Against Women and Girls (VAWG) and the operationalization of the state of emergency on SGBV declared by the Governors Forum organized by the Women Aid Collective (WACOL), a Non Governmental Organization (NGO) in collaboration with Ford Foundation.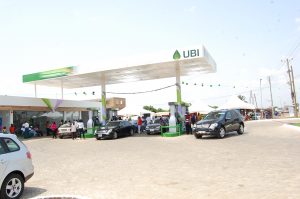 He said: "It's proper for women to be part of the Igwe cabinet in order to carry the whole community along in the administration of our kingdom".
The Igwe also frowned against all forms of discrimination against women which according to him includes subjecting young girls to genital mutilation in the name of custom, the way and manner some widows are being treated in their communities among others abuse.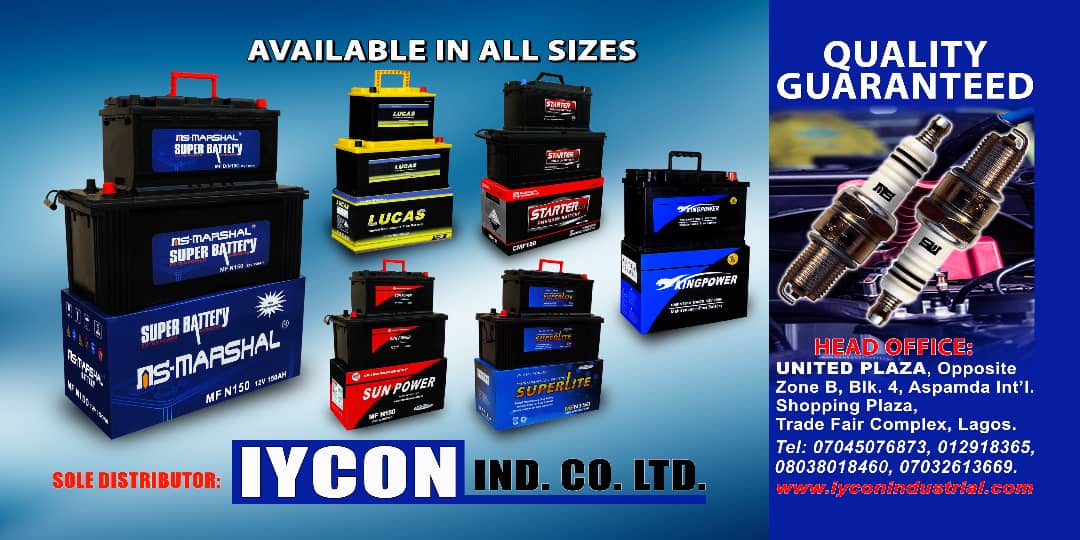 "We are already sensitizing communities to get some of these harmful customs abolish. Even though every community have their own tradition and custom but unfortunately these tradition are no longer good in modern community.
"Even though we are not going to force them to abolish it but we will continue to advocate them to change these practices in their respective communities," he said.
Professor Joy Ngozi Ezeilo, the founder of WACOL said the aim of the meeting is to deliberate on quick intervention to eliminate violence against women in the society.
She said "in WACOL, we are working tirelessly to ensure that women enjoy freedom in life by ensuring that all forms of violence against women are eliminated for the development of our nation.
She commended traditional rulers and other stakeholders for attending the meeting, calling for workable recommendations that will help eliminate the violence against women and children.
Also, Dr Festis Ukwueze of Faculty of Law, University of Nigeria, Enugu campus called on government at all levels to formulate policies that will promote gender equality in the society.
Presenting a paper titled "The effect of VAWG in the development dearth in our communities" Ukwueze urged government to review existing law on gender issues with a a view to amend those that may require amendment and enact new laws to expressing abolishes some of policies that constitute violence against women.
He also enjoined communities to articulate and review norms and practices of the community on gender issues adding "communities should ensure policies that will bring about positive transformation in the country," he said.
Credit: Independent