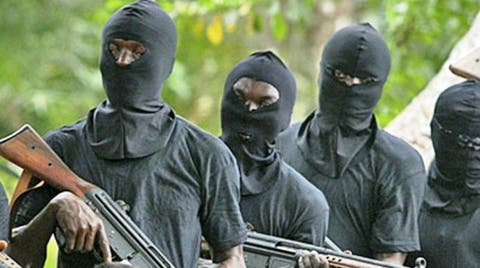 If tears that dropped from one's eyes could restore the dead to life, then Mrs. Hope Olunwa Ani had shed enough of it to bring back her husband from the jaws of death.
Although it is more than two weeks since her husband, Pastor Benjamin Ani, was violently cut down, the mother of four has been unable to come to terms with the circumstances of his death.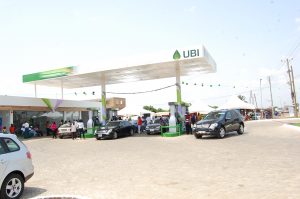 In their Umuonu/Udeji -Amaechi country home in Enugu South council, where she lived with her husband, since their marriage ten years ago, Mrs. Hope relishes in tears as if it is a hobby.
That is probably because; she had spoken with him five minutes before the incident. It eventually turned out to be the last communication she would ever have with him as he had run into crossfire shortly between the Police and some unknown gunmen at the Amaechi/Obeagu Police checkpoint on the evening of July 20 that took his life.x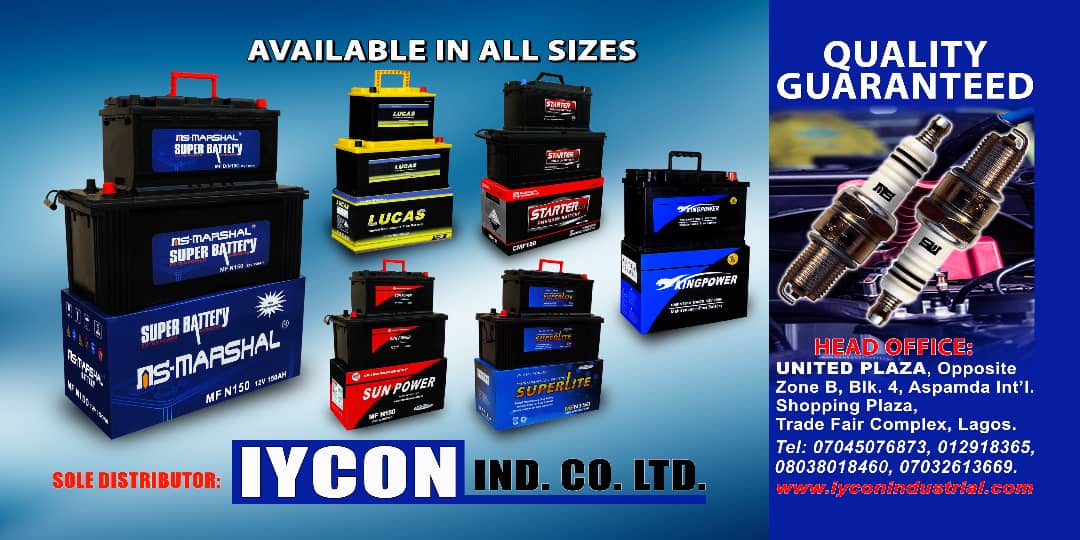 Benjamin, a Pastor at the Omega Power Ministry (OPM), Enugu and a Refrigerator repairer, had attended a church programme at a neighbouring community in Nkerefi in Nkanu East council.
At the end of the programme, he was accompanied in his car by another Pastor of the church, Chidiebere Nnamani and both men headed home. They never got home before they were felled by bullets in the unfortunate encounter.
A distraught Hope told The Guardian: "At about 5.30p.m., I called him on the phone to ask him to buy us bags of sachet water as there was none in the house. Five minutes after, his number called me back. But instead of him speaking to me, another person was speaking to me. The person asked if I knew the owner of the phone and I said, the owner is my husband. The phone was cut immediately. So I thought he may have probably left the phone where he went to buy water.
"I tried to call back but the line couldn't go. Few minutes later, my phone rang again and it was the same man. He asked about my relationship with the owner of the phone. "I said he is my husband. He now told me that they had a problem and that they were rushing him to the Mercy of God Specialist Hospital, Agbani. He asked me to come there.
"I asked what kind of problem and he said that at the road leading to Ugwuagba, some unknown gunmen and policemen exchanged fire. He said my husband and his colleague were hit. So I rushed to the hospital and on getting there, I saw the corpse of Pastor Chidiebere Nnamani. I didn't see my husband. It was at that point that a staff of the hospital told me to go to UNTH, that his bleeding was too much and they decided to rush him there; that his nephew, Ejike Orji took him to the place. I did not meet my husband alive. He died before he could get to UNTH."
She wept further: "I am now alone to take care of our four children – three girls and a boy. This is a big blow on me.
He was the breadwinner of this family. I am a full house wife and have nothing to do. This is a dark moment for me. I need the help of the government and good spirited individuals to take care of these children. My first daughter is in Primary 2; the second is in Nursery 2 and the third in pre- nursery. The last one is not in school yet."
Recall that apart from Benjamin Ani and Chidiebere Nnamani, four other police officers were killed in the incident. Vehicles were also burnt among others. Governor Ifeanyi Ugwuanyi,  who was touched by the level of devastation, had recently visited families of  police officers killed in the incident to extend government's sympathies.
Credit: Guardian