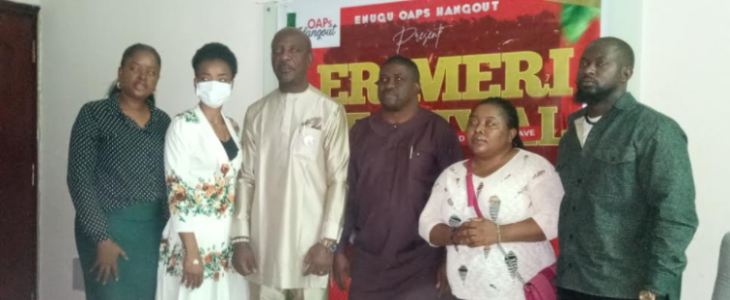 Enugu State Commissioner for Culture and Tourism, Chief Ugonna Ibeh, has restated the commitment of the state government to promote and sustain Igbo culture and values.
Ibeh who said this on Friday when he hosted the state Association of On-Air Personalities (OAPs) who had called on him over the proposed Erimeri Cultural Festival revealed that the state has entered several agreements with groups and individuals with ideas on how to promote the identity of Igbo people.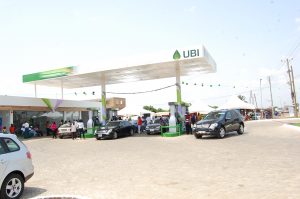 The Chairman of OAPs in Enugu State, Uche Gabriel, while addressing the Commissioner, said that the idea behind the festival was to showcase Igbo indigenous delicacies to the world.
"If you look around you see people who are more in tune with Western culture and it shows in their choice of food and clothing. A very integral part of the culture of every society is their food. That is why we are celebrating this.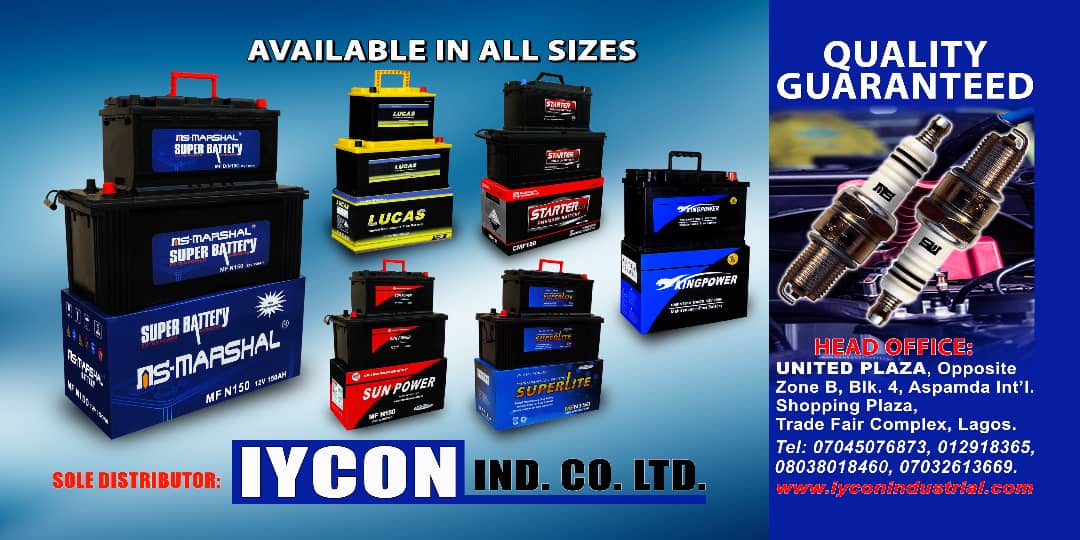 "It is an opportunity for us to remind us that we are a people. We are Africans and we have our way of life. It is also an opportunity for us to revive our social life. It is also an opportunities for food vendors to make money.
In his response, the Commissioner, Chief Ugonna Ibeh, said that the state government would support the festival the same way it had supported other noble ideas which tend to promote the culture of the Igbo.
"We have listened to you people and from what we have heard, we believe that you have the capacity to make the festival a success. As the ministry with the mandate to see to the promotion of culture and tourism in Enugu State, I find it necessary to key into this project.
Erimeri Cultural Festival which is slated to hold between December 18 and 20, 2021 is organized by the association of OAPs in Enugu State.
Credit: Daily Sun