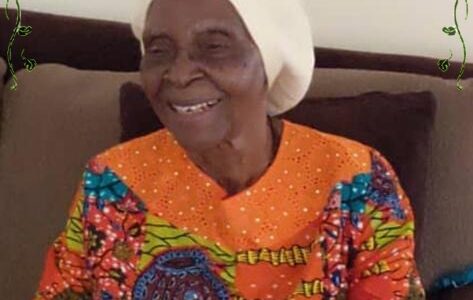 Ezeakukwu Emmanuel Nsoedo (PhD)
Madam Helen Oranuba (Nne Okwukwe, nee Okigbo) of Umuanuka Otolo Nnewi has joined the saints clung on the wings of Angels. All her life, Nne Okwukwe had prepared herself for the inevitable call from her maker.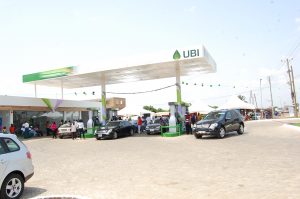 I have known Nne Okwukwe for as long as I could be aware of my surroundings. I cannot be contradicted when I say that she lived an eventful life. With Nne Okwukwe, there was never a dull moment.
You do not have to guess for where she was coming from, because she was as straight as a string bean in her mannerism.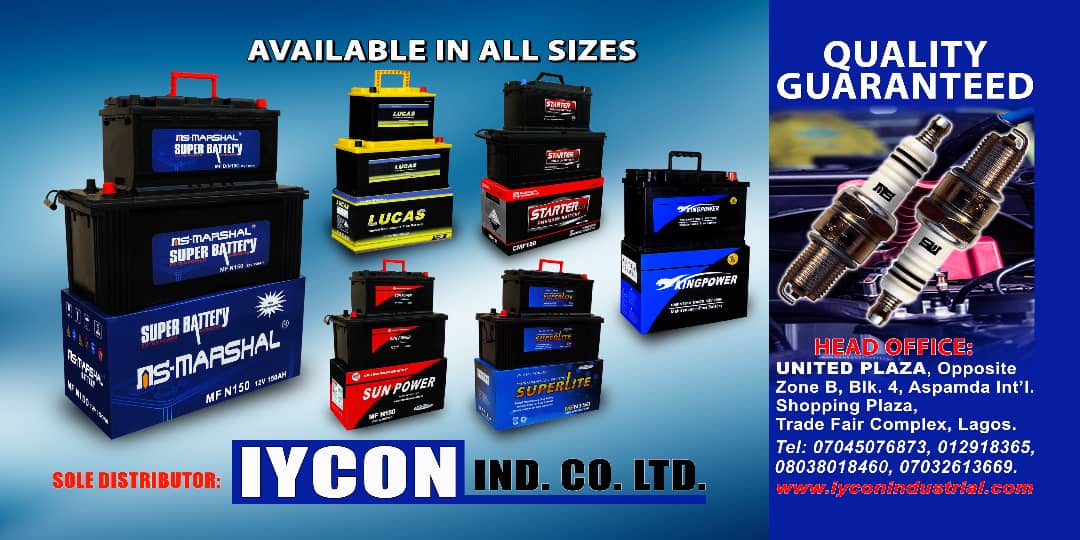 Madam Oranuba was blessed with many children, and she toiled along with her husband to ensure that their children could be as great as they could. Indeed, she got it all in her children and grandchildren: medical doctors, professors, lawyers, engineers, nurses, business magnates, etc. She was blessed in all aspects of life.
Nne Okwukwe's leadership transcended the immediate family. She did not discriminate, rather, she was an embodiment of charity to all. Whatever, she had, she shared wholeheartedly.
I have known about her devotion to Saint Jude society because my mother was also deeply involved in the Society. Most of their group have always understood the importance of caring for others, especially the poor. However, Nne Okwukwe took her activism within the Society a notch up, recruiting a few of her children to the cause.
Rather than behaving as a Matriarch who had it all, she demonstrated great value by instigating some of her children to commit to charity causes.
It is remarkable how people talk about her now that she was no more, that she would always insist on inviting people in for the customary Igbo offer of kolanut but would end up giving them food.
There is not enough space to write about this incredible feisty lady, with very strong sense of humor.
Madam Oranuba brooked no-nonsense. She did not spare the rod and spoil the child. She did not covet acceptance at the cost of integrity. She would not waste time deploying her sharp tongue to straighten up whoever deserved it.
As you are being committed to the mother earth today, clung fast on the wings of Angels, and your safe trip to the God Almighty is very much assured.
I will definitely miss your ever-smiling eyes.