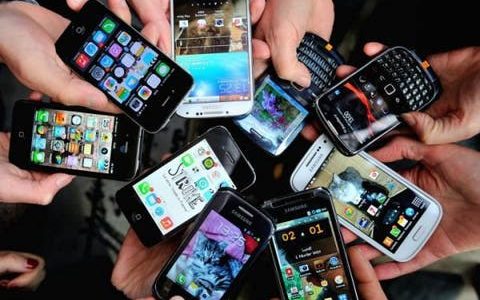 Nigeria's mobile device market is likely to recover from the impact of coronavirus pandemic in the second half of the year, analysts at Aquidneck Consulting and Intelbridge Limited have predicted.
This recovery, according to the analysts, will be largely driven by restoration of supply, new release of mobile devices and pent-up demand.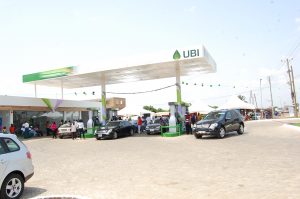 In their market forecast report on mobile devices, they noted that sales of smartphones and feature devices in Nigeria as well as other African countries had been severely affected by the COVID-19 lockdown which started in March.
The report stated that a combination of lockdowns, curfews and supply chain delays in six African countries led to an average decline in sale of devices by 12 per cent in units and 11 per cent in value month-on-month.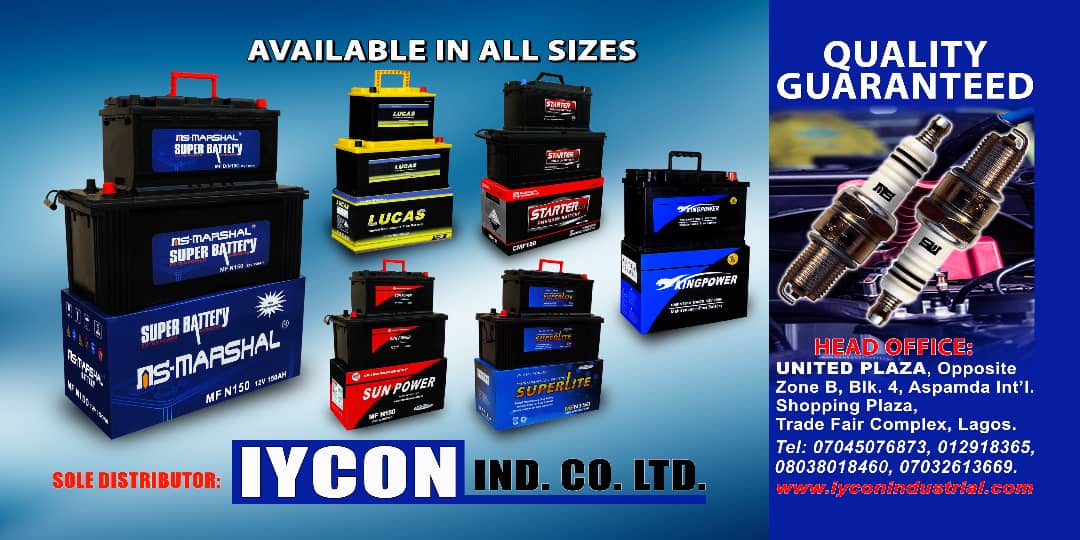 The analysts estimated that the sale of smartphones would decline by 13 per cent in volume and 12 per cent in value while feature phones would decline by 11 per cent in volume and 11 per cent in turnover.
In Nigeria, the analysts said low oil prices affected disposable income of consumers and dampened their demand for the devices.
The report stated, "The African mobile devices market has been severely impacted in 2020 as uncertainties around COVID-19 increased over the last months and countries started implementing lockdowns from March onwards.
"The overall scenario is expected to stabilise from the third quarter of the year as the COVID-19 situation hopefully improves and new devices pick up the pace and smartphones decline in price post-scarcity.
"The combination of lockdowns, supply chain issues and strained disposable incomes will result in lower volumes for 2020 compared to 2019."
It was observed that the lockdowns in the different countries was an opportunity for offline mobile device vendors to commence online trade for the first time.
The report stated, "The run for essential items dampened the sales of smartphones and aggregators suffered from both consumer mistrust and cash priorities of their retailer base.
"The effect of the lockdowns combined with other macro-economic factors (i.e. oil price, floods, locusts in East Africa) will severely impact the market in East and West Africa this year.
"The decline from 2019 to 2020 amounts to around -5.1 million devices with smartphones down to 17.4 million (-2.6 million) and feature phones down to 21.2 million (-2.5 million) from last year."
However, the analysts noted that recovery in the second half of the year would be subdued as it was unclear when all trading restrictions would be lifted.
Credit: Punch