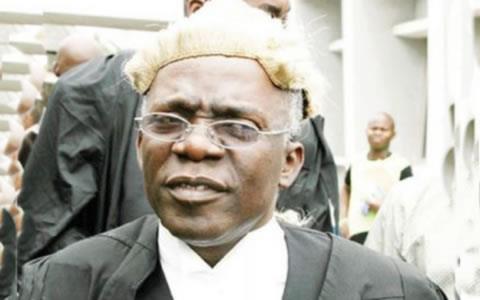 Femi Falana, human rights lawyer, has sued the chief of army staff over the killing of Monday Orukpe, a police officer, by a soldier in August 2022.
On August 3, 2022, Orukpe was killed at the Trade Fair section of the Lagos-Badagry Expressway area of Lagos state, in the course of his official duties.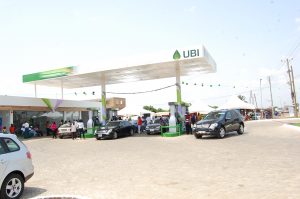 According to the LASUTH autopsy report which was completed on October 27, 2022, and was signed by O.O. Onayemi of the department of pathology and forensics, Orukpe's demise was brought on by multiple injuries and blunt force trauma.
Falana filed the suit on Thursday on behalf of Favour Monday, wife of the deceased, for the enforcement of her late husband's fundamental human rights to life, the dignity of the human person, private and family life and presumption of innocence.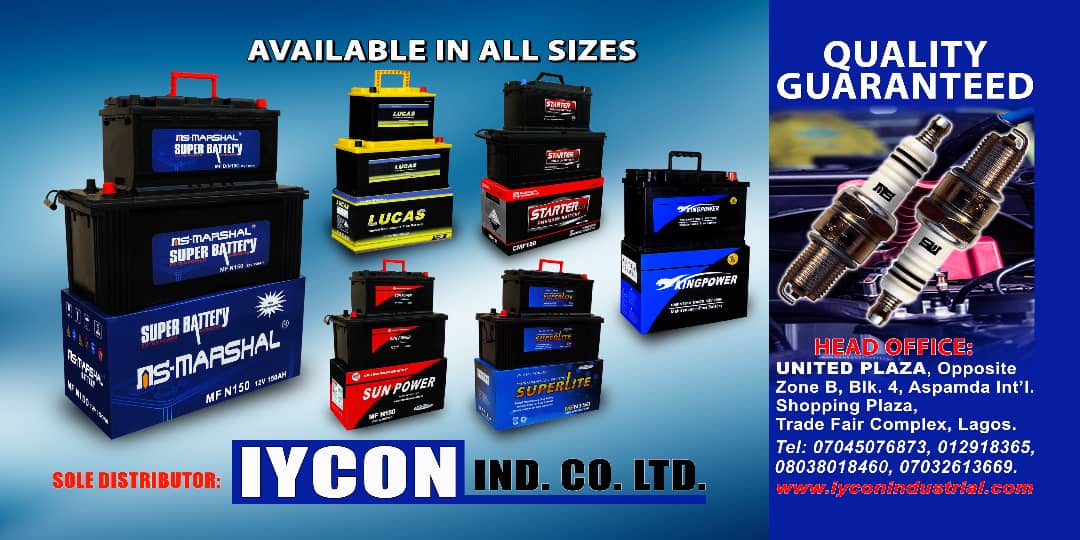 According to Falana, "a man should be allowed to thread Nigeria soil and breathe Nigeria air until the court finds him unworthy to so do".
"The respondent's agents have no right to sniff life out of the deceased extra-judicially as they have done in this case.
"The brutalization and indiscriminate killing of the applicant's husband… is wrongful, oppressive, illegal, unlawful, unconstitutional, null and void as it violates the deceased's fundamental right to the dignity of the human person."
Falana is praying the court for an order mandating the respondents to set up a special education fund of not less than N100 million in favour of Orukpe's four children "sufficient to cater to their educational needs from primary school to university in any educational institution they may wish to attend".
He is also praying the court for an order "compelling the respondents to jointly and severally pay to the applicant the sum of N200 million as general and aggravated damages for the illegal violation of the fundamental rights to life, the dignity of the person and presumption of innocence of inspector Monday Orukpe; their breadwinner".
Credit: The Cable