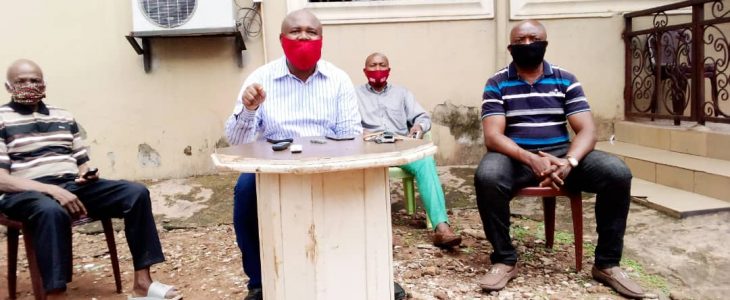 The family of the late Provost of College of Health Sciences, Nnamdi Azikiwe University, Nnewi, Anambra State, Prof. Onochie Udemezue has alleged foul play over his death.
They frowned at the delay by the institution in releasing the COVID-19 status of the late professor.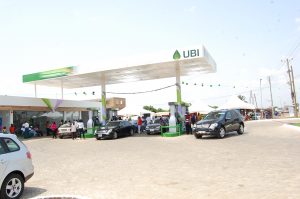 Udemezue reportedly died on Thursday of diabetes and COVID-19-related complications.
But the  family in a briefing on Sunday said it might demand an independent test on the late professor's sample.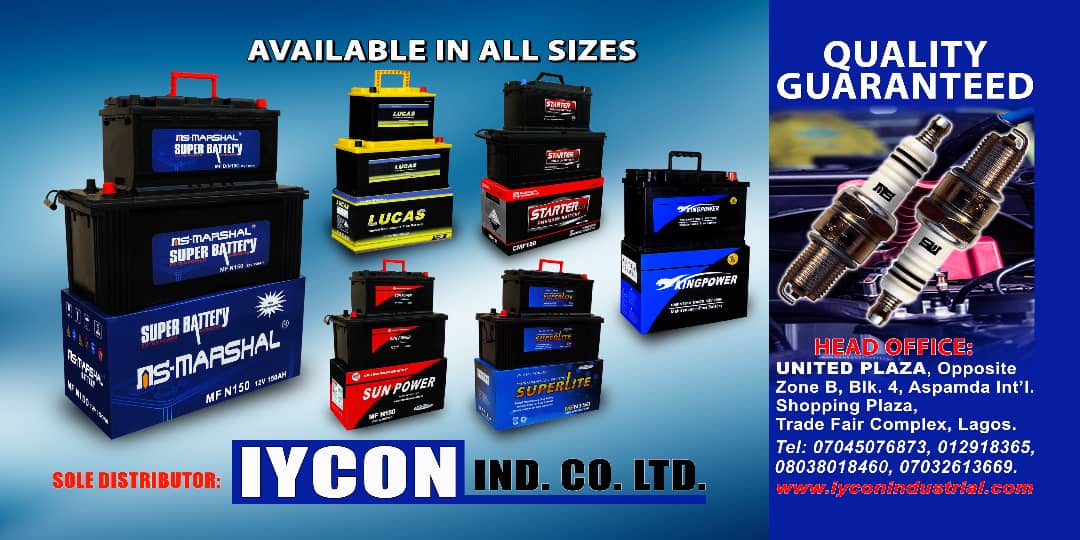 The family spokesman, Orji Udemezue, said, "We are saddened by the rumour making the rounds that our brother and father died of COVID-19.
"The family is well aware of COVID-19 issues and we know that millions of people have been infected and thousands died all over the world, we are aware that COVID-19 is not a taboo or death sentence.
"It is a shock to us that three days after the death of Prof. Udemezue, the result of COVID status has not been made available to the family. This is something that should not take more than 15 minutes to get done under normal circumstances.
"It may interest the members of the public to note that Prof. Udemezue, before his death, demanded his COVID-19 status, which was not made available to him. We are beginning to suspect foul play in the whole episode and we demand clarification from NAUTH."
Reacting on the telephone, the Chief Medical Director of NAUTH, Prof Anthony Igwegbe, said the result was not officially out from the relevant authorities, adding that nothing was conflicting about it.
Credit: Punch