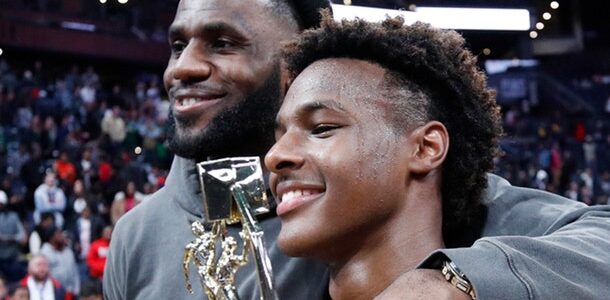 Even before the possibility of becoming an NBA superstar was possible, let alone plausible, LeBron James set a goal for his life.
He would be a father. A real one. A responsible one. A present and loving one.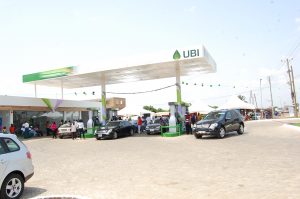 His own dad was never part of his life, leaving his mother, Gloria, to fend for herself and LeBron via low-paying jobs. Everything was a struggle. Mother and son experienced bouts of homelessness, crashing on friends' couches and floors all over Akron, Ohio. An appreciative LeBron would make Gloria a card not just on Mother's Day, but Father's Day too.
And he promised himself he would be different.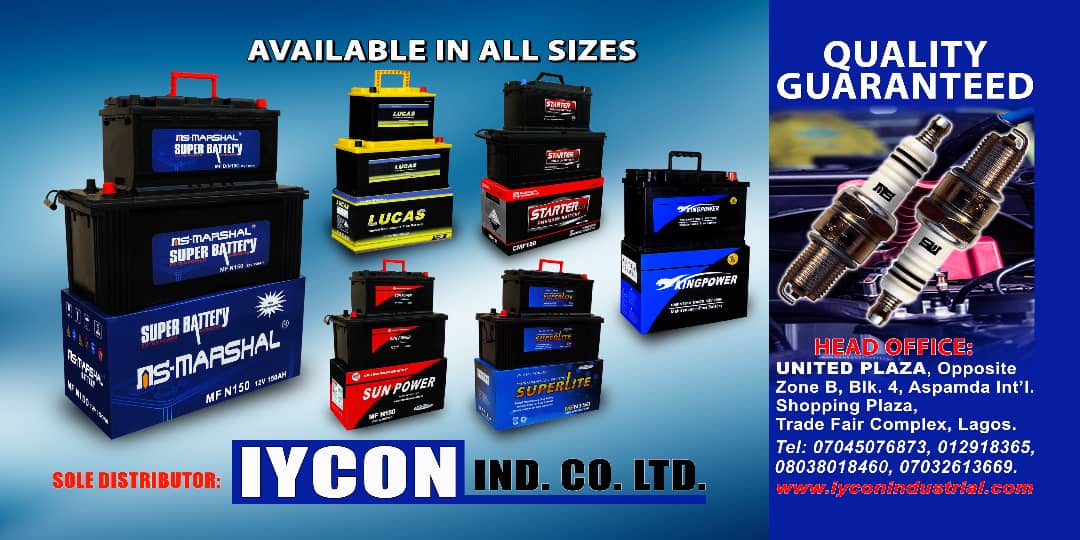 "I knew from Day 1 that wasn't going to be me," James told Cleveland.com in 2016.
On Monday, LeBron and his wife, Savannah, experienced the most terrifying of parental moments. Their oldest son, 18-year-old Bronny, suffered cardiac arrest during basketball practice at USC, where he's set to be a freshman this year.
Fortunately, medical staff were on hand and "able to treat Bronny and take him to the hospital," according to a statement from the family. "He is now in stable condition and no longer in ICU."
Seemingly, Bronny is out of danger. That's the good news. Whatever it all means for his basketball future pales in comparison.
No parent cares about sports in a moment like that.
Please, save my kid. That's it. That's all.
In those harrowing moments of uncertainty, no amount of fame or fortune matters. LeBron was just a helpless dad, the dad he always wanted to be. He and Savannah, who met and first dated in high school, have three children, with 16-year-old son Bryce and 8-year-old daughter Zhuri following Bronny.
No matter how big LeBron's career has gotten, he's never veered from that initial promise of building the kind of family he always wanted. Despite the demands of being an NBA superstar, with a growing business empire to boot, he is a relentless presence in his children's lives.
He was a constant sideline fan at Bronny's AAU and high school games. Just last month he coached Bryce's team at a tournament in South Carolina. Through the years he's casually talked with the media about homework assignments, bed times, the challenges of raising a kid in the era of social media and other assorted everyday, every-parent issues.
Paparazzi have regularly found LeBron and family walking out of movie theaters and malls, or hanging out at beaches and amusement parks. Whenever possible, he's seemingly always with his family.
As much as he's allowed his children to thrive — and live in the spotlight their own talents have created — he's also protective and as private as can be expected. Bronny's recruitment, for example, could have been a circus. Instead it was as low-key and in the shadows as possible, a simple Instagram post serving as a commitment announcement.
And if nothing else, he's always held to the simplest of fatherhood lessons: show your children you love and respect their mother, via endless public praise of Savannah.
Even if you relentlessly root against LeBron on the court or completely disagree with his political messages off it, there is no denying his inspiring commitment to his family and to being a role model of a father.
He's the kind of father he says he saw too rarely while growing up in his community. That too was part of his motivation to be better.
"Just breaking the mode, that's all," LeBron said. "I wanted to be a part of the statistics that breaks the mode of fathers running out on their kids. That was something that I obviously went through."
There were examples of fatherhood and family on the west side of Akron. After missing more than half of third grade due to a chaotic home life, he moved into the stable home of Frank and Pam Walker, whose son, Frankie, played football with LeBron.
"The Walkers laid a foundation for me," LeBron would say years later.
He also later leaned on Dru Joyce II, a basketball coach and the father of LeBron's friend and teammate, Dru Joyce III.
As much as his bedroom walls held posters of Allen Iverson and Michael Jordan, it was Frank Walker and Dru Joyce he aspired to be as well.
It's carried on through the years. When he was entering free agency in 2018, he held a family meeting and considered everyone's needs. The fact his business interests in Los Angeles would allow him to be home more often if he played for the Lakers was a factor in his decision. He's since stated a desire to one day play with Bronny, should his son make the NBA.
And so Monday had to bring a heart-wrenching stop to everything. Monday had to be the nightmare phone call that every parent dreads with every fiber of his or her being.
Cardiac arrest. Ambulance. ICU.
LeBron James, a father first and always, dealing with a terrifying reality.
Here's to Bronny being safe and healthy, for his own sake and for his family's.
Credit: Yahoo Sports