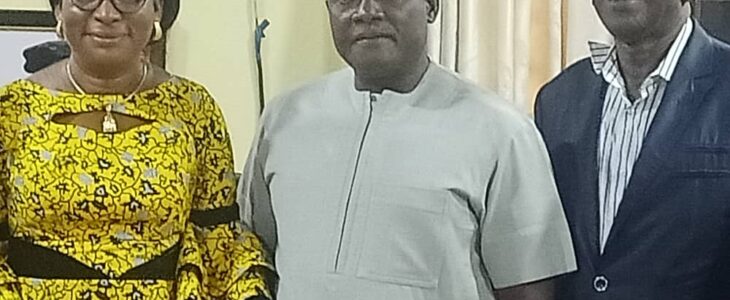 There was a tremendous excitement upon the entrance of the founder and CEO of IVM, Chief Dr Innocent Chukwuma (Ifediaso Nnewi, Okpuzu Ndi Igbo) to the complex of Federal Polytechnic, Oko, in Orumba North LGA of Anambra State.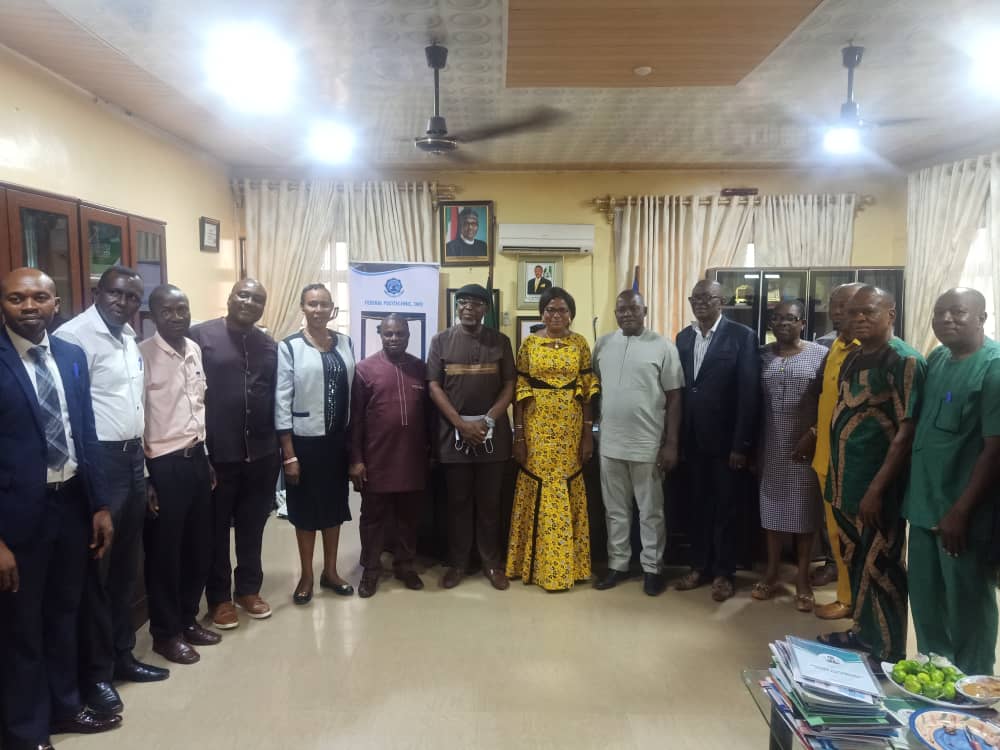 The Rector of the Federal Polytechnic, Engr Francisca Unoma Nwafulugo, received Chief Chukwuma and his entourage in the Executive Board Room of the institution, an indication that it was not a mere visit but a purposefully planned business meeting.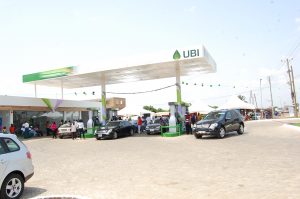 The meeting was predicated on the need for the school to partner with the Innoson group as a way to impart to the students the Midas' touch associated with the Innoson group. The proposed relationship sought to carve out a specialized niche between the institution and Innoson group whereby the graduates of the collaboration will receive a certificate adjudging the graduates competent in the technical area of their choice.
This relationship is similar to what is obtainable in the Western world where technicians cannot pry their trade without such training. Innoson group, being a highly technical organization relies on the competency of his staff to produce the highly acclaimed vehicles that Innoson group is noted for.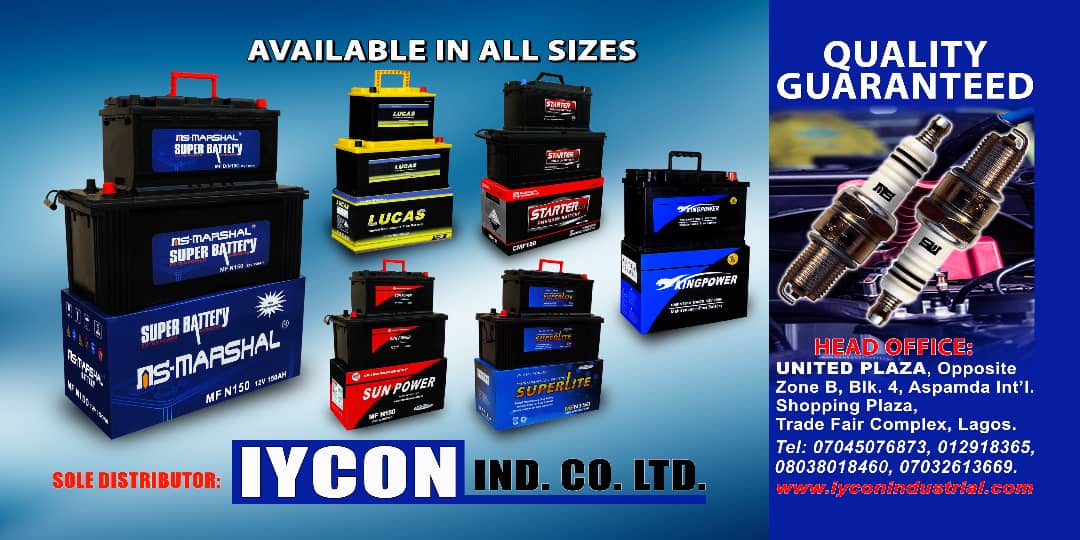 The role of Innoson's IVM in the development of the country's macro economic sector has been acclaimed by the major leading education sectors, and have tied their relationship with the technical group of Innoson group to effect a transfer of technology which ought to have been a primary concern of the government.
The chairman, Chief Chukwuma (OFR) welcomed the proposal and impressed on the management of the institution that his organization has made it his mission to impact on the community in the most positive way.
Innoson group has been working with several higher institutions in the country to adapt and domesticate of high tech to the local economy.