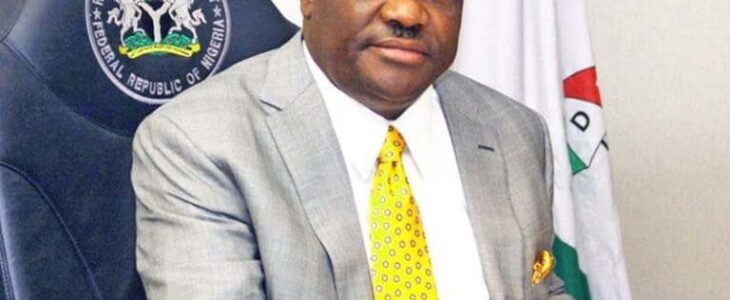 Rivers State Governor, Nyesom Wike, yesterday, accused the Federal Government of shielding Minister of Transportation, Chibuike Amaechi from prosecution over misappropriation of funds from the sale of some state assets.
He said it was disingenuous for the Federal Government to commence a narrow gauge rail line from Port Harcourt to Maiduguri at a time the rest of the world was building standard gauge railway.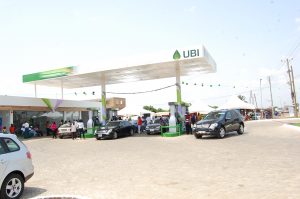 Governor Wike stated this during the commissioning of the 6.1km Omuihuechi-Omuoko-Omokiri link Road in Aluu, Ikwerre Council Area of the state.
Governor Wike noted that because the Federal Government was protecting Amaechi, he had consistently made efforts to undermine the state government by influencing who should be posted as Commissioner of Police (CP) and General Officer Commanding (FOC) of the Nigerian Army to Rivers State.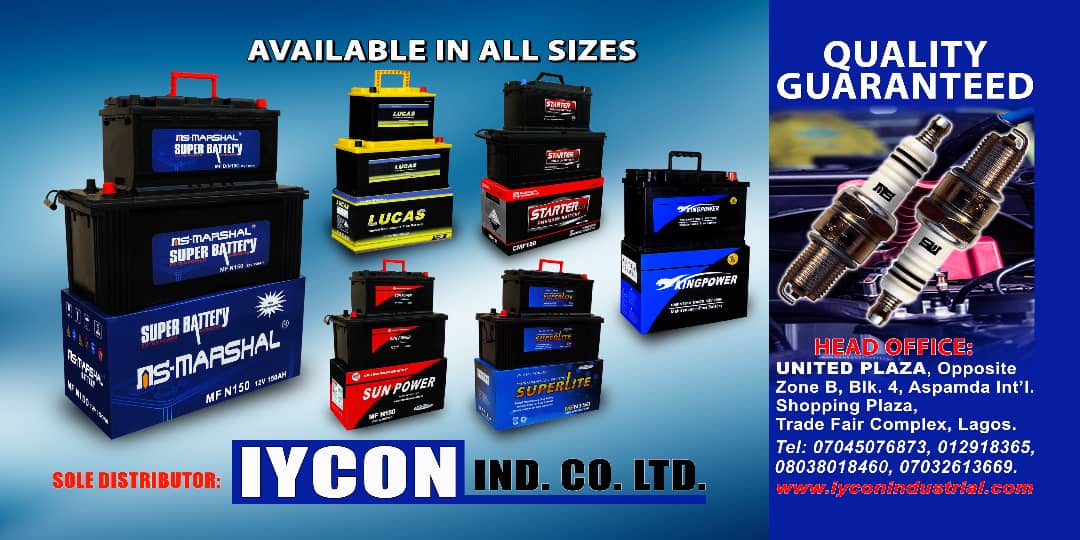 "People are saying the Federal Government that was fighting corruption was also protecting some people from being investigated and prosecuted. Amaechi sold our property for $308m and kept $208,000 for the state.
That is the kind of people parading themselves in a government that says it is fighting corruption. It is a shame," he said.
Wike urged Rivers State people not to be deceived by the antics of the All Progressives Congress (APC)-led government following the unveiling of the narrow gauge rail line from Port Harcourt to Maiduguri, insisting that the project was politically motivated.
The governor explained that the proposed University of Transportation in Ubima, Rivers State, was deceitful because Amaechi lacked the capacity to complete the project, adding: "Since 2015, Ameachi just realised that he should build a University of Transportation in Ubima."
Governor Wike said in spite of Amaechi's opposition, he had been elected governor twice in 2015 and 2019.
On his part, former Deputy Speaker, House of Representatives, Austin Opara, said at a time when the Federal and state governments were struggling with the COVID 19 pandemic, Governor Wike had been commissioning projects across the state.
Rivers State Commissioner for Works, Elloka Tasie-Amadi, said before Governor Wike's administration, the Omuihuechi-Omuoko-Omokiri road was a nightmare for residents and other road users, adding that the 6.1km road was complete with drains on both sides measuring 12.2km.
Credit: The Guardian