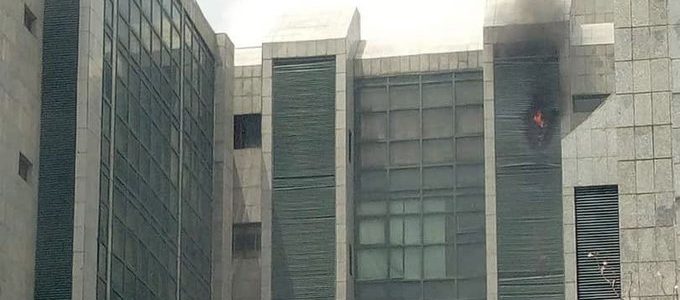 Fire gutted the headquarters of the Corporate Affairs Commission (CAC) Abuja.
The cause of the fire is unknown, but the Federal Fire Service was alerted about the incident. And spokesperson of the Federal Fire Service, DSF Ugo Huan confirmed that the department is working to contain the fire.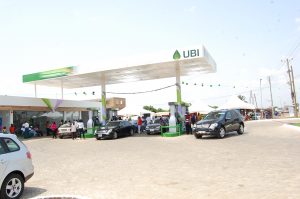 The CAC headquarter is located in Maitama District of the FCT, a location where several government buildings and other premium private businesses are located.
Recall that recently, the office of the Accountant General of the Federation also was involved in a major incident.