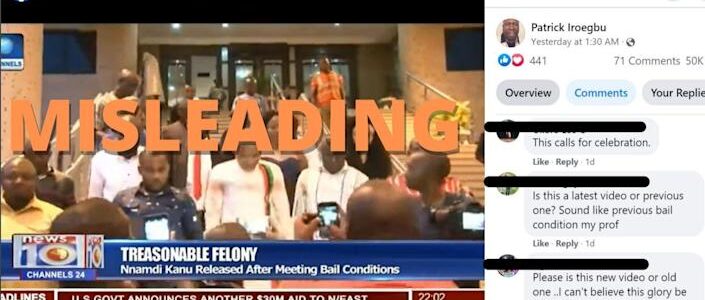 A video of Nnamdi Kanu, head of the Indigenous People of Biafra (IPOB), leaving a Nigerian courthouse has been shared thousands of times on Facebook as evidence that the separatist leader was recently bailed following his arrest abroad. This is misleading; the video in question shows events from 2017 when Kanu was freed on bail during his first trial. As of November 26, 2021, Kanu remains in custody in Nigeria awaiting trial on fresh charges.
On November 24, 2021, a Facebook user shared the video here with a caption that read: "Kanu granted bail and released!".
With more than 50,000 views and 2,700 shares, the footage split opinion, with many in the comments section questioning the claim while others accepted it as the truth.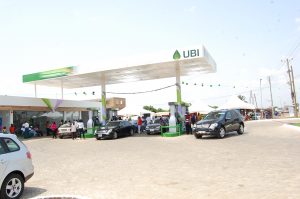 A screenshot of the video taken on November 25, 2021, shows doubt among commenters
The video by broadcaster Channels 24 shows Kanu, his lawyers, and supporters stepping out of a courthouse in Abuja, Nigeria's capital.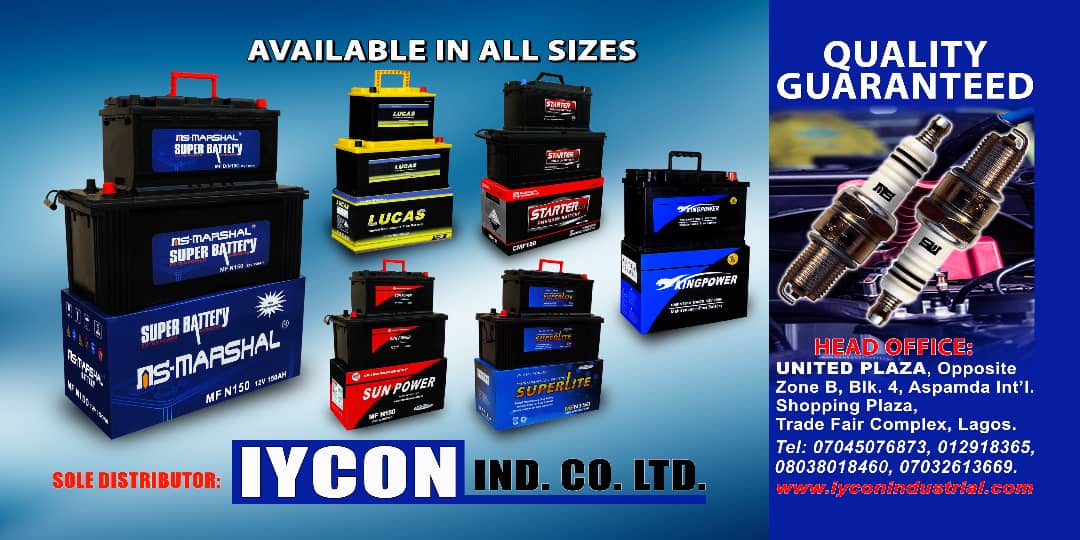 Hours after the video was shared, it was streamed "live" on Facebook here, further misleading viewers into believing that the footage was current and unfolding.
The same video was also published here as recent footage and has been seen more than 30,000 times.
Kanu still in custody
The video indeed shows Kanu being released, but it was recorded during his trial in 2017. It was broadcast on Channels TV after the Nigerian state granted Kanu bail in April 2017, as seen here.
A screenshot taken on November 25, 2021, showing the actual video uploaded on April 28, 2017
Kanu is currently on trial in Nigeria facing charges of "terrorism, treason, running an illegal company, publishing defamatory material and illegal possession of firearms". He was first arrested six years ago in a Lagos hotel and charged with treasonable felony.
That arrest raised further discontent in southeastern Nigeria, where most of Kanu's supporters live and have been clamouring to break away from Nigeria, as AFP reported at the time.
He was granted bail, as seen in the video, but skipped the country. Kanu was re-arrested in July 2021 and remanded in custody in Nigeria, with his last appearance in court being on November 10, 2021, as reported here and here.
His trial was adjourned to January 2022.
Following questions from commenters, Facebook user Patrick Iroegbu, who first made the misleading claim about Kanu's purported release on bail, edited his post with a caption that read: "The last time Kanu was granted bail and released!".
Screenshot taken November 25, 2021, showing the edited post
Credit: Yahoo News