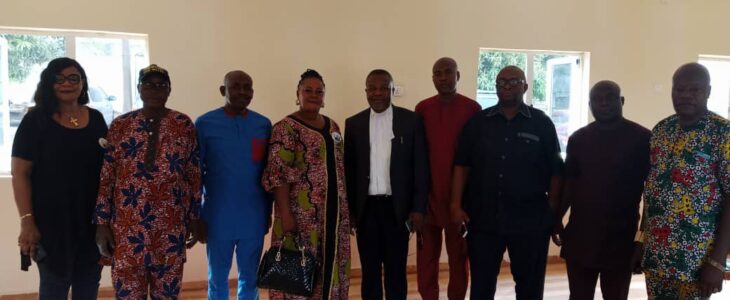 The former Council Chairmen met to appraise the political development in Nigeria with a particular emphasis on the Anambra state.
Following about three hours of deliberations, the members resolved as follows: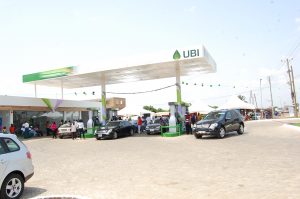 Notwithstanding individual political party affiliation, Peter Obi is the sole candidate for the office of the president come Saturday, February 25th, 2023.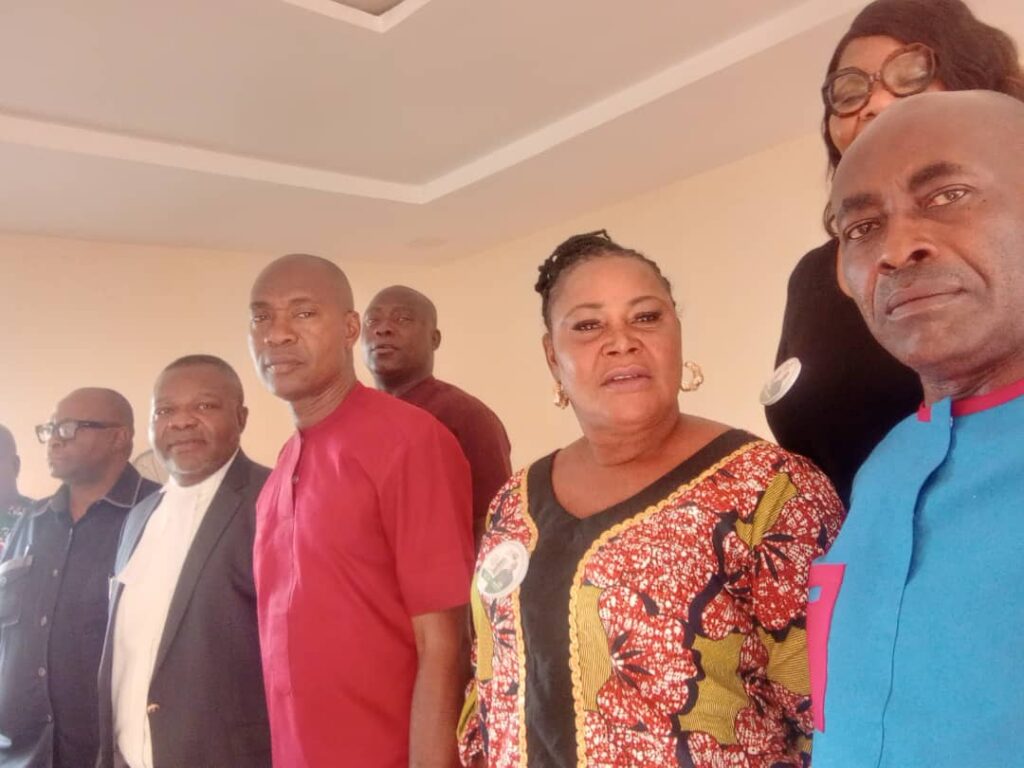 They must convene a meeting of their respective supporters immediately to go into total mobilization to ensure a landslide victory for Peter Obi.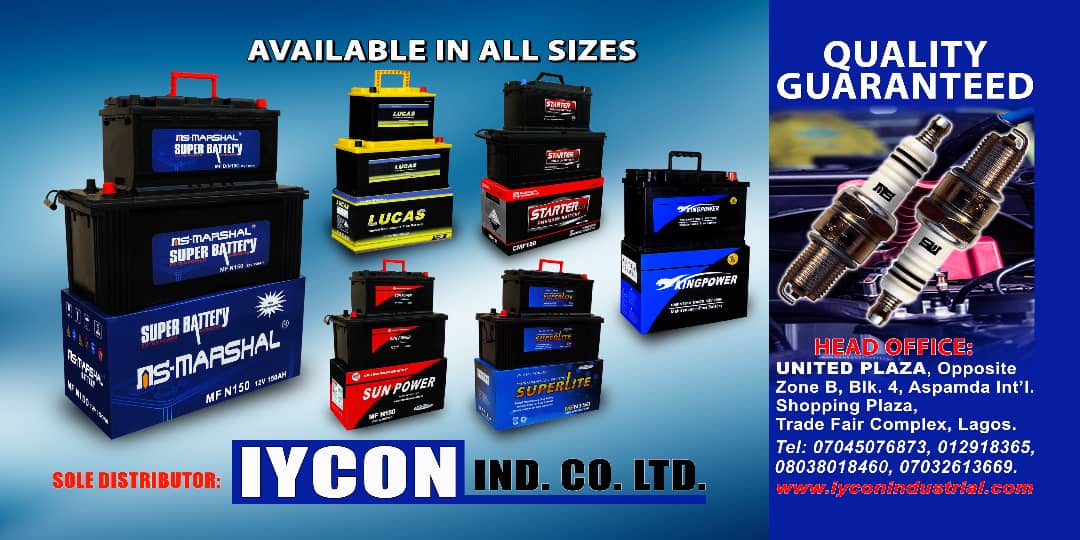 Commit to vigilance with their supporters on election day to protect the ballot boxes.
Hon Goddy Eze convened the meeting at Orthom Hotel at Udoka Estate, Awka.
Hon Egwuoyibo Okoye expressed profound happiness that everyone was in agreement that Peter Obi would restore competency and accountability.
He has already energized the youth to take back their country, and Peter Obi will extend real empowerment to the youth, not some token gimmickry, Egwuoyibo concluded.
"Upon the presidential inauguration, I envisaged a powerful flow of foreign direct investments because the investors know their investments are secure," Hon Egwuoyibo assured.