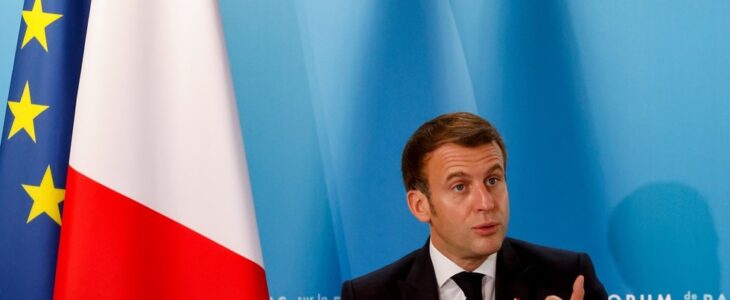 French President Emmanuel Macron has accused the US media of "legitimizing" Islamist violence and smearing his country as racist after a series of terror attacks that began with the beheading of a Paris schoolteacher in October.
Macron reportedly called New York Times columnist Ben Smith on Thursday to complain about media coverage of France's latest round of Islamist violence, contrasting reaction around the world to the outpouring of international support for France following the terror attacks that killed 130 people in November 2015.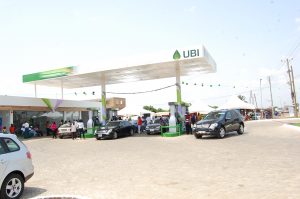 "When I see, in that context, several newspapers which I believe are from countries that share our values – journalists who write in a country that is the heir to the Enlightenment and the French Revolution – when I see them legitimizing this violence and saying that the heart of the problem is that France is racist and Islamophobic, then I say the founding principles have been lost," Macron told Smith in a column published on Saturday.
Islamist terrorists have killed more than 250 people in France since 2015, the most among Western countries. The latest wave began when teacher Samuel Paty was beheaded on Oct. 16 by an 18-year-old jihadist migrant in suburban Paris. Paty was allegedly targeted for showing his middle-school students cartoons depicting the Prophet Mohammed for a lesson on freedom of expression.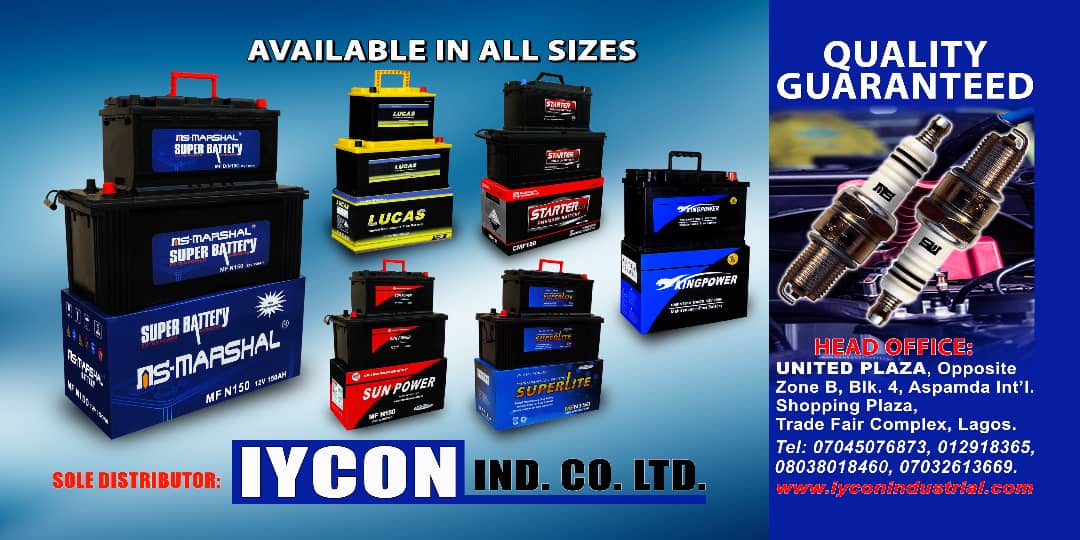 Credit: RT News