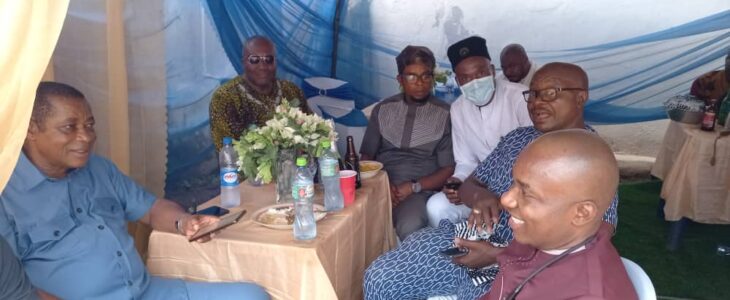 Azuka Onwuka (Agunze) formally paid tribute to his demise father-in-law in the company of his immediate family, kindred, and friends from all works of life.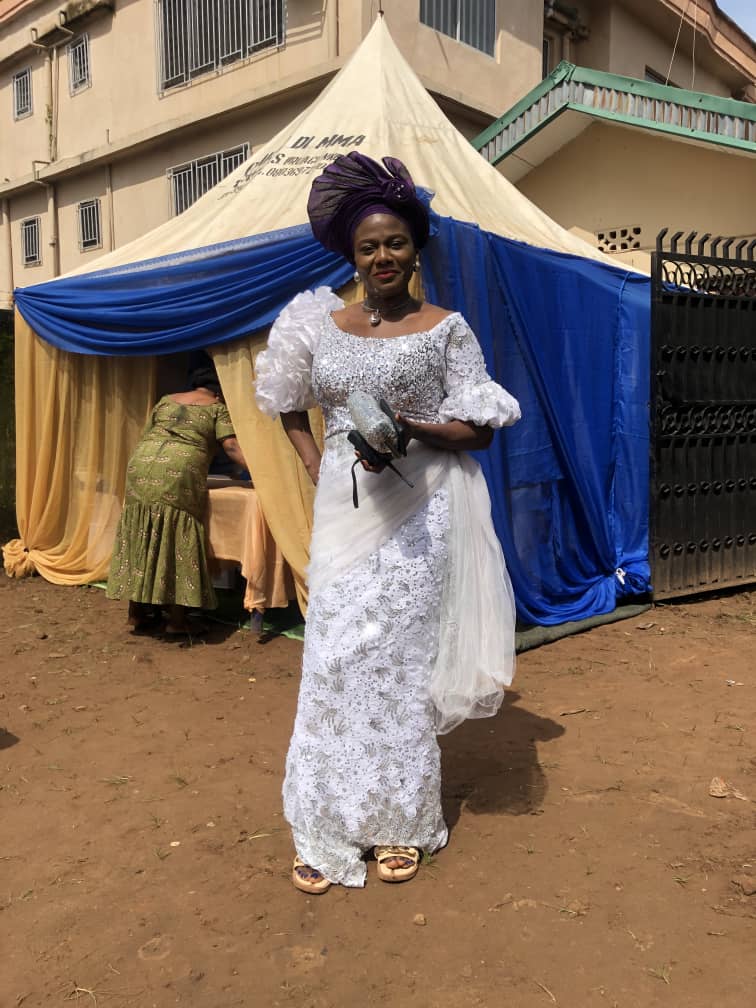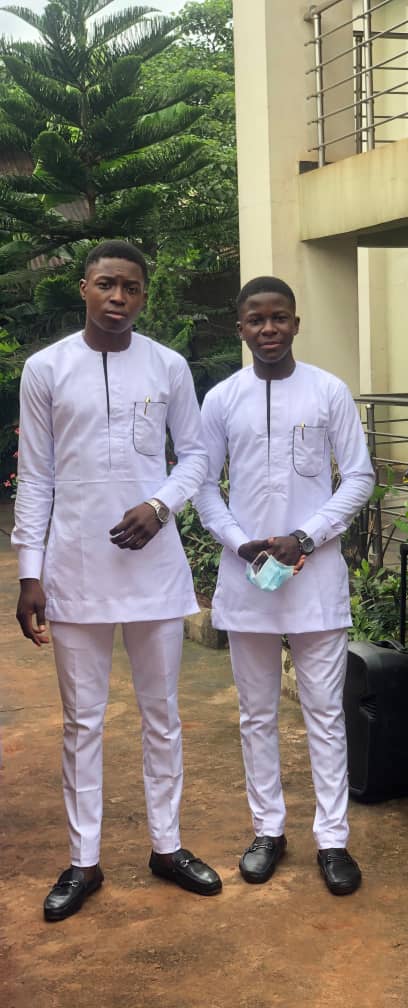 The weather had not been the best throughout the state during the funeral activities. The element caught Agunze a slack since the funeral guests and the family went through the whole process without any disruption from the occasional drizzle that had been off and on across the town.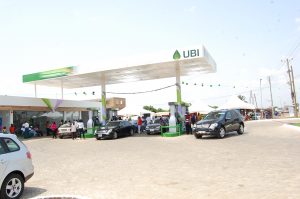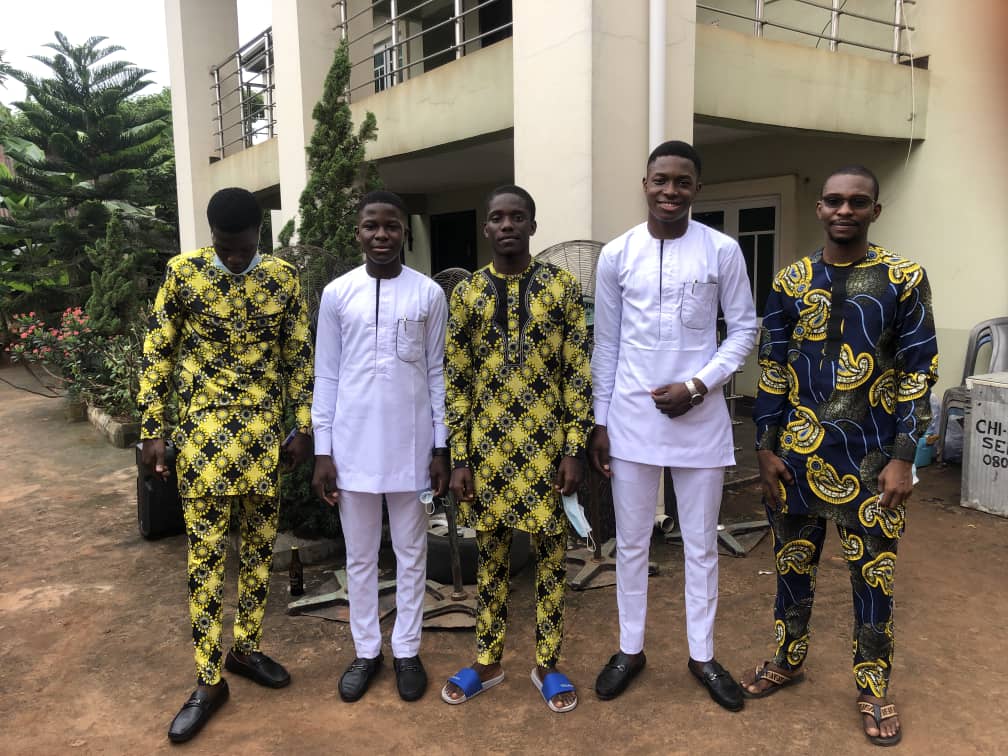 Agunze paid the funeral homage to the inlaws in grand style with a huge cow and several assortments of drinks. Also, family and friends dotted on his lovely wife with several wrapper materials and cash.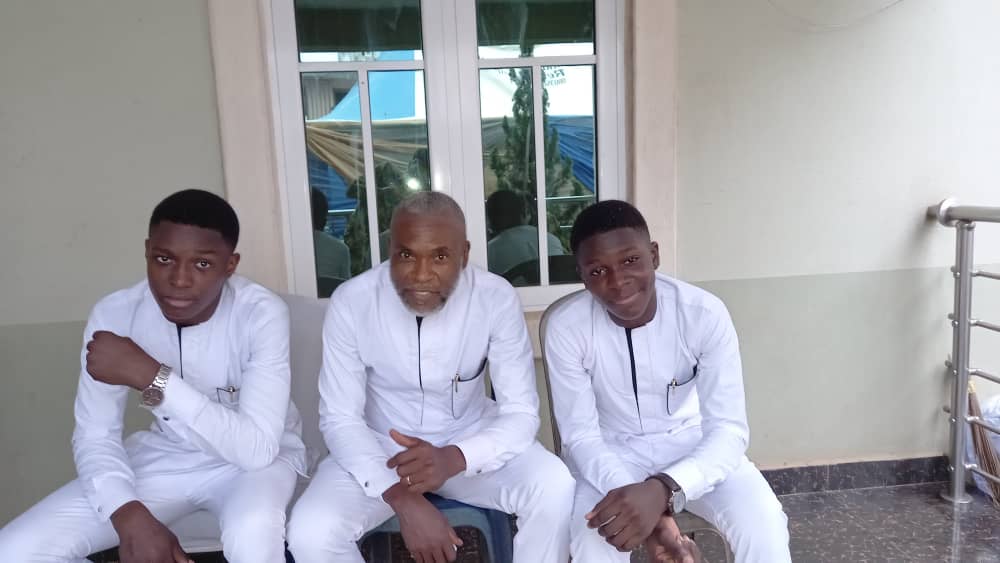 Many characterized the efforts of Agunze with his family and friends in arranging the funeral homage as a confirmation of how much he cherished his relationship with the late father-in-law.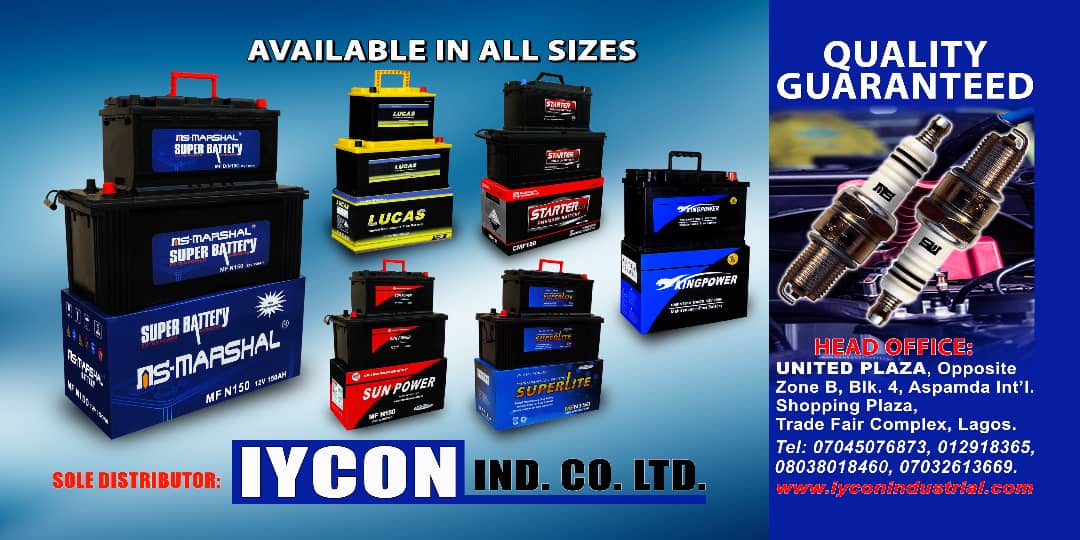 In his reaction, Agunze declared:
The funeral ceremony of my father-in-law, Chief Raymond Igbokwe, was successful and hitch-free. In line with tradition, I was accompanied to the event by my ụmụnna or big family, friends and well-wishers to pay my last respect to him.
I am grateful to God and my 'personal persons' for their support in all ramifications.