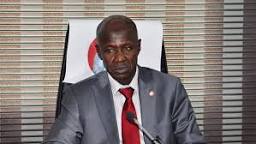 Acting chairman of the Economic and Financial Crimes Commission (EFCC), Ibrahim Magu yesterday disclosed that looters of the country's treasury now keep illicit funds in Ghana.
Magu made the disclosure at the commission's corporate headquarters after the Chartered Institute of Public Resources Management & Politics, Ghana, formally decorated and conferred the Fellowship of the Institute on him.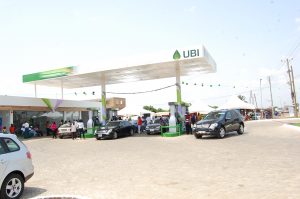 According to the anti-graft czar, the commission was already in touch with the Ghanaian authorities to finalise plans on how to repatriate the alleged looters to the country for prosecution.
He added that strategies were also in place to seize their assets and return them to the Federal government. His words: "Even in Ghana, there are a lot of looters hiding there. We are already in touch with the authorities to bring them back, we will also seize their assets and return them to the Federal government."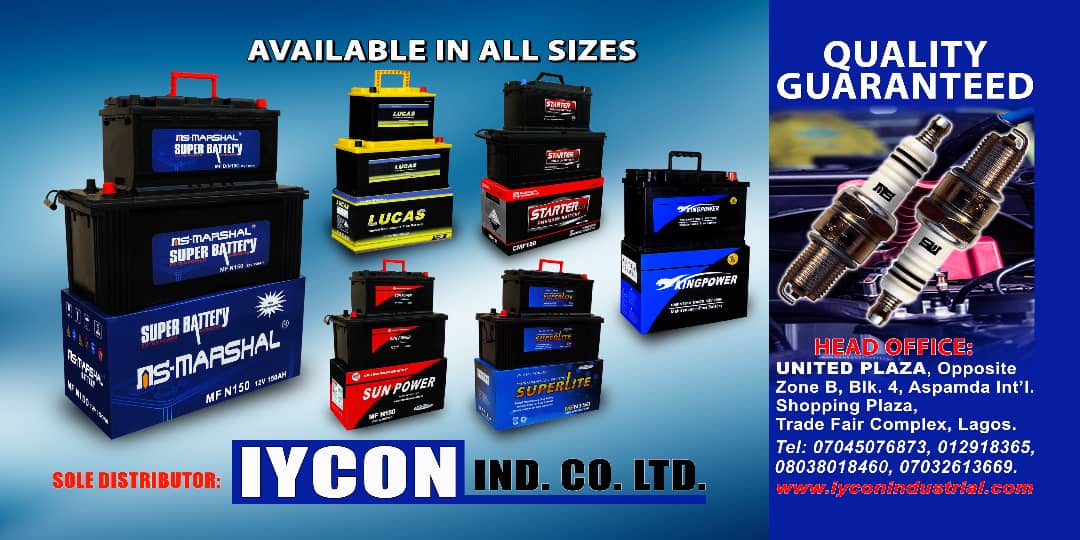 According to Magu, the commission has ruffled many feathers and has touched the untouchables in the society in a bid to make life comfortable for Nigerians.
"We are doing all these, not because we love dangers and death; we are doing them because we value the comfort and development which anti-corruption brings.
"We value good lives for our fellow men and women and we value better future for all our children. The costs of fighting corruption may be grave, but the cost of not fighting it is more deadly. This is why we continue to call on every Nigerian to enlist in the anti-graft war."
The executive director of the institute, Dr. Richard Kpoku-Aquarte said Magu was considered for the honour for his "record of integrity, transparency and honesty in his duties".He said under Magu, many corrupt Nigerians that were considered untouchable in the past had been brought to book.
"We are impressed by the courage and integrity of Magu and the record-breaking results that the EFCC has garnered since he assumed his role in 2015," he said.
Credit: Guardian