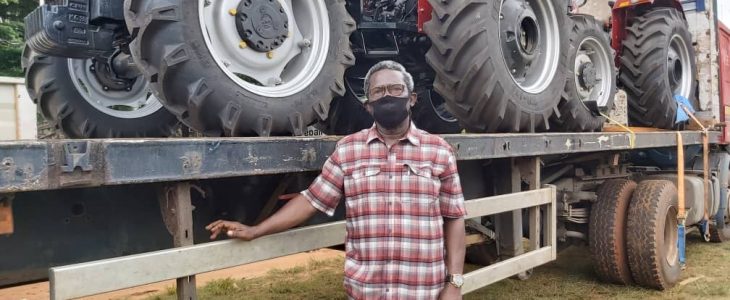 Gov Obiano has eventually made good his promise to procure more tractors and Implements to leverage this year's farming in Anambra State.
The first batch of CASE tractors with harrows, ploughs, ridgers, trailers and slashers were delivered today at the State Ministry of Agriculture. The latest deliveries are aimed at boosting food production from this farming season.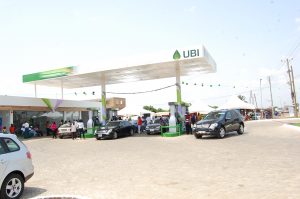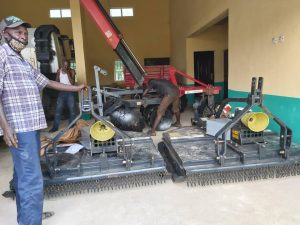 These equipment would have been long delivered but for the lockdowns and interstate boundary closures.
The second instalment of tractors and Implements are expected to arrive soon.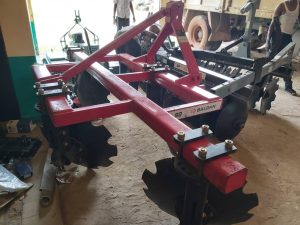 Recall that when Gov Obiano launched 2020 farming season virtually, he announced a series of measures his administration has taken to boost this year's farming season and increase food production to mitigate the adverse effects of COVID-19. He disclosed that Government has acquired 3000 hectares of land in the agricultural belt of the State to employ 2000 youths.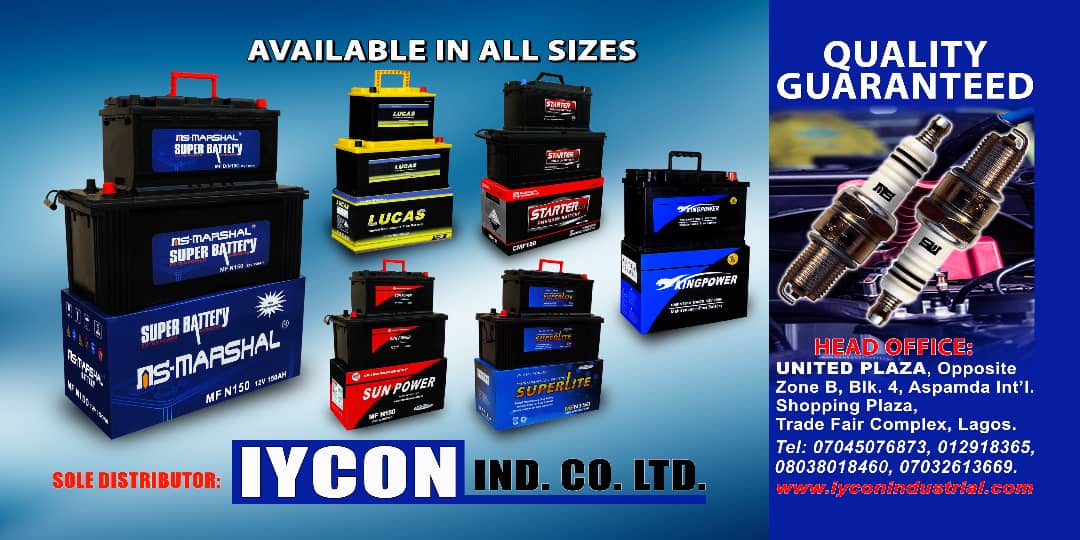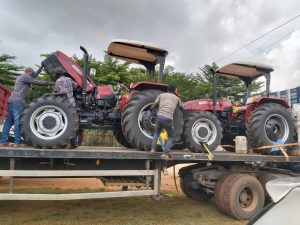 The new tractors and Implements will be deployed to mechanize the cultivation of those fields and reduce human drudgery.
Already, various inputs, seedlings, cassava stems, fertilizers and chemicals have been distributed to farmers. In addition to this, 200 poultry cages with accessories, 4000 day old chicks and feeds were distributed to randomly selected women and youths from the 21 local government areas.
Credit: ABS