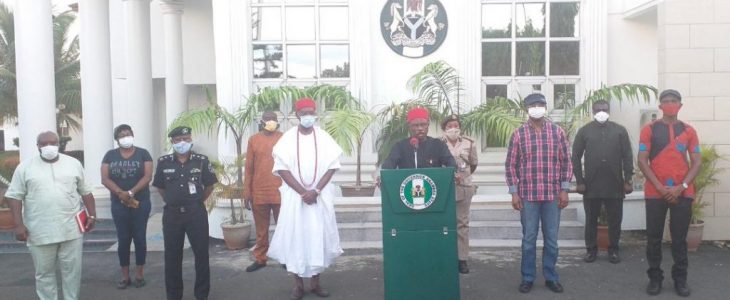 Here's an Update on Coronavirus in AnambraA Special Broadcast on Covid-19 by the Governor of Anambra State, His Excellency, Chief Willie Obiano on Tuesday June 2, 2020.
1. Ndi Anambra ekenem unu-o!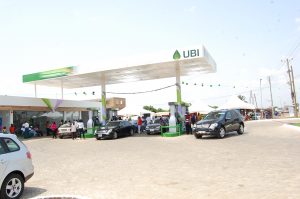 2. Once again I am here to update you on our activities to contain the Covid-19 pandemic in Anambra State. This is a tradition we have maintained since the outbreak of the virus in Nigeria.
3. As the Chief Security Officer of Anambra State, I have an obligation to update you on what we are doing to protect Ndi Anambra from this virus. Update on Covid-19 Cases in Anambra State: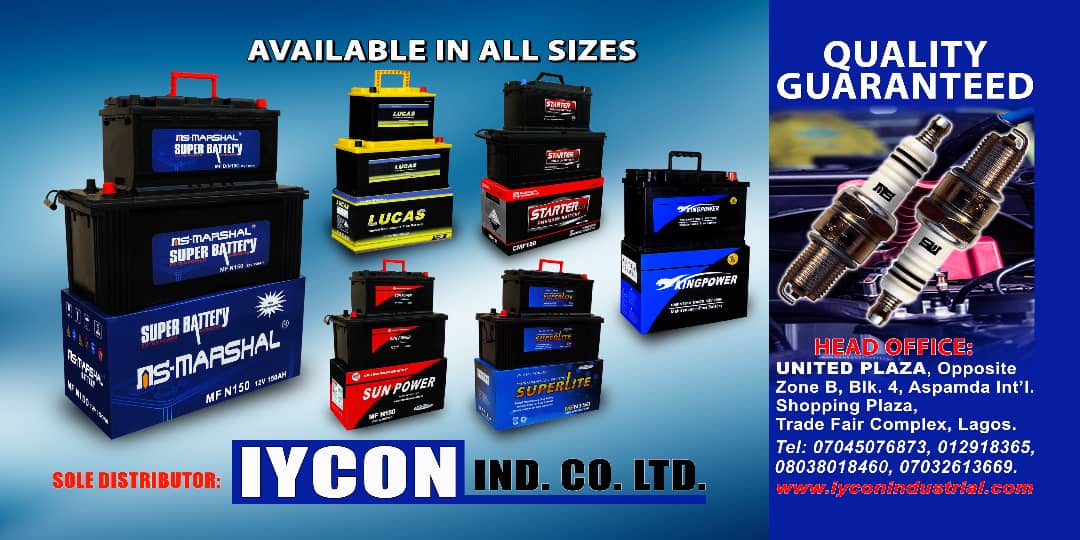 4. Ndi Anambra, our dear state has continued to do well in the fight against this virus. As it stands now, we have 8 patients in our Protective Care Centers. We also have 69 individuals on home quarantine and 2 individuals in the facility based quarantine.
5. We shall continue to push back at this pandemic until we have reduced its presence in Anambra State.
6. Ndi Anambra, we are ramping up our testing capacity to ensure that we slow down the spread of this pandemic in our dear state.
7. The Covid-19 Committees that we have set up in Wards and Local Governments across Anambra State are helping us in driving the campaign to every nook and cranny of the state.
8. Ndi Anambra, a likely outcome of running more Covid-19 tests is that there will be more reported cases in Anambra State. But I would like to assure you that we have made adequate arrangements to handle the challenges arising from the Covid-19 pandemic.
9. Ndi Anambra, unu atuna egwu. We shall overcome this virus by the grace of God! The Covid-19 Law
10. Ndi Anambra as you are probably aware, on Thursday last week, I signed the Covid-19 Bill into law.
11. Under this new Covid-19 Law it is an offence to be seen in the public without a face mask. The offence attracts a fine of ten thousand naira or some hours of community service.
12. I would like to re-emphasize that my administration is determined to enforce this law. So, I'd advise every ezigbo onye Anambra to comply with this law to avoid paying the fine that comes with disobeying it. Reminders to Traders and Religious Groups:
13. Ndi Anambra, the information we received from different quarters indicate that our people have started lowering their guard on the Covid-19 protocols.
14. I have it on good authority that traders in various markets no longer comply with the enforcement of the wearing of face masks and the washing of hands. I want to warn that we may consider shutting down the markets if this trend is not halted with immediate effect.
15. I have also received similar reports from churches and other religious groups in the state most of whom have discarded the wearing of face masks. I urge the leadership of all religious bodies in Anambra State to ensure compliance with the standard protocols of Covid-19 without further delay.A Holding Area in Hospitals:
16. Ndi Anambra, we have continued to evolve new approaches to handling the Covid-19 pandemic.
17. We have observed that while ramping up the number of Covid-19 tests we run in our dear state is important, it is even more important to ensure that patients suspected of having the Covid-19 virus do not multiply the spread of the contagion.
18. As a result of that, every hospital in Anambra State must set up a mini holding ward where patients whose samples have been taken for a Covid-19 test can be kept while the result of the test is awaited.
19. This approach will minimize the chances of patients spreading the virus through multiple contacts. Training of Volunteers for Covid-19:
20. We shall soon be organizing a specialized training on how to manage Covid-19 cases in Anambra State. We are looking for volunteer doctors, nurses, cleaners and other medical personnel whose services are needed in the management of Covid-19 patients in hospitals.
21. The Ministry of Information will soon create the necessary awareness on the proposed training and how volunteers can be enrolled. Centralized Sampling and Reporting of Covid-19 Cases:
22. Ndi Anambra all members of the Nigerian Medical Association practicing in Anambra State are expected to inform the Ministry of Health once they collect samples of suspected Covid-19 patients for testing.
23. A situation where some members had collected samples and sent to the testing centers on their own is no longer to be allowed.
24. All Covid-19 efforts in Anambra State with regards to the collection of samples and the presentation of specimen to NCDC must be centralized going forward. Indigenous Manufacture of PPE:
25. Ndi Anambra, as we heavy up our efforts to combat Covid-19 in our dear state, we have set up a mechanism that will challenge our people to bring out their ingenuity in manufacturing Personal Protective Equipment.
26. Throughout history, our people have responded to challenges that force us to look inwards for solutions that will guarantee our survival. I have no doubt that we have enough talent in Anambra State to provide us some durable Personal Protective Equipment within the shortest possible time. A Kind Word for Healthcare Workers:
27. Once again, I wish to commend the great efforts of our healthcare workers who are our frontline of defence structure against this virus.
28. I have been reliably informed that our healthcare workers have since raised their game as the number of cases rises in the state. That is the spirit of Anambra. Dalunu!Fighting Covid-19 by Boosting the Immune System:
29. Ndi Anambra, our knowledge of this pandemic has continued to grow in recent times. It has been discovered that when we boost our immune system, we give our bodies a chance to resist all infections including the Covid-19 virus.
30. I would advise that we eat healthy food and take the right supplements including vitamins, to give our bodies the weapon to fight infections. Conclusion:
31. In conclusion, Ndi Anambra we have responded very well to the difficulties imposed on our way of life by this pandemic. We have fought back to reckoning by complying with the standard response prescribed by the WHO and the NCDC for Covid-19.
32. I have no doubt that if we continue to maintain the same level of discipline we will be giving ourselves enough headroom to overcome this pandemic.
33. God bless Anambra StateGod bless the federal republic of Nigeria.
Willie Obiano
Governor