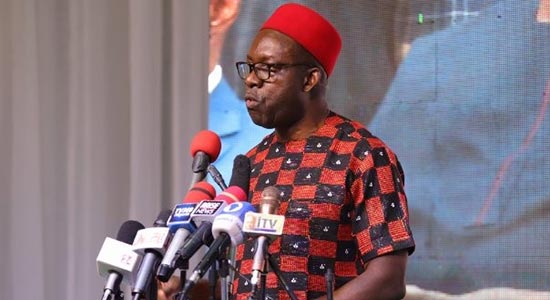 From Ifeoma Ejiofor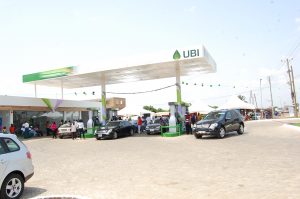 Anambra State government under the leadership of of Prof Charles Soludo has undertaken the sponsorship of free antenatal care and delivery services in all her General Hospitals and Primary Healthcare Centres.
The Commissioner for Information in state , Sir Paul Nwosu revealed this in a statement.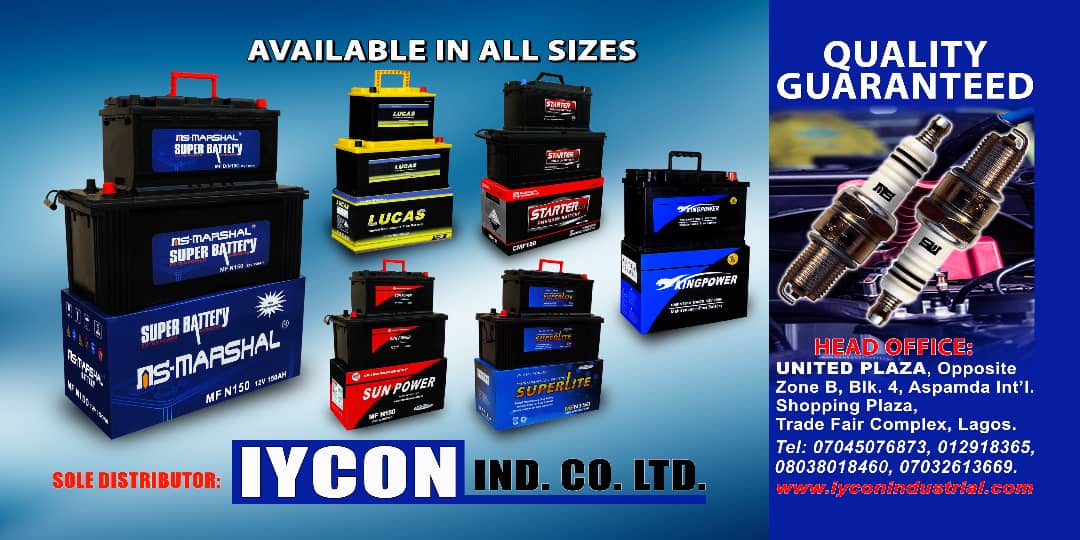 Sir Nwosu said that the development is a testament to the welfare offering of Gov Soludo to Ndi-Anambra and stakeholders are full of praise of Mr. Governor for caring for pregnant women and their unborn children.
He said that the importance of antenatal care as a necessary process of ensuring a healthy full-term pregnancy and successful delivery cannot be gainsaid.
"To ensure that this welfare scheme is sustainable, three telephone lines have been set up and made available to women in case they are either not satisfied with the services they got or are charged any amount of money for services rendered. The numbers are: 08035657865, 09063227856, 09065865839.
"These are all necessary moves of Gov Soludo's drive to ensure a liveable and prosperous homeland." He asserted.