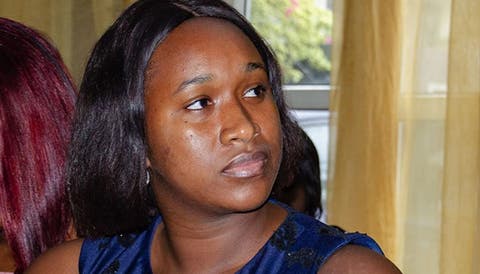 AGS Tribe, a pan-African community built to connect and build the capacity of young entrepreneurs and professionals, has been able to raise N22 million from members of the public for the education and upkeep of two little children who recently lost both parents to a murder-suicide incident in Lagos.
Olamide Alli was murdered on June 21 by her fiancé, Chris Ndukwe, who also took his own life, leaving behind two children.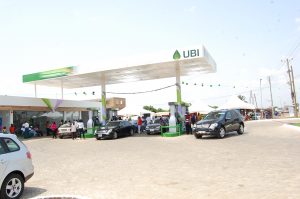 Ndukwe allegedly stabbed the 25-year-old to death with knives and committed suicide by drinking a substance suspected to be an insecticide.
AGS Tribe, which confirmed that Alli was one of its members, had last week called on Nigerians to assist the children who have become orphans.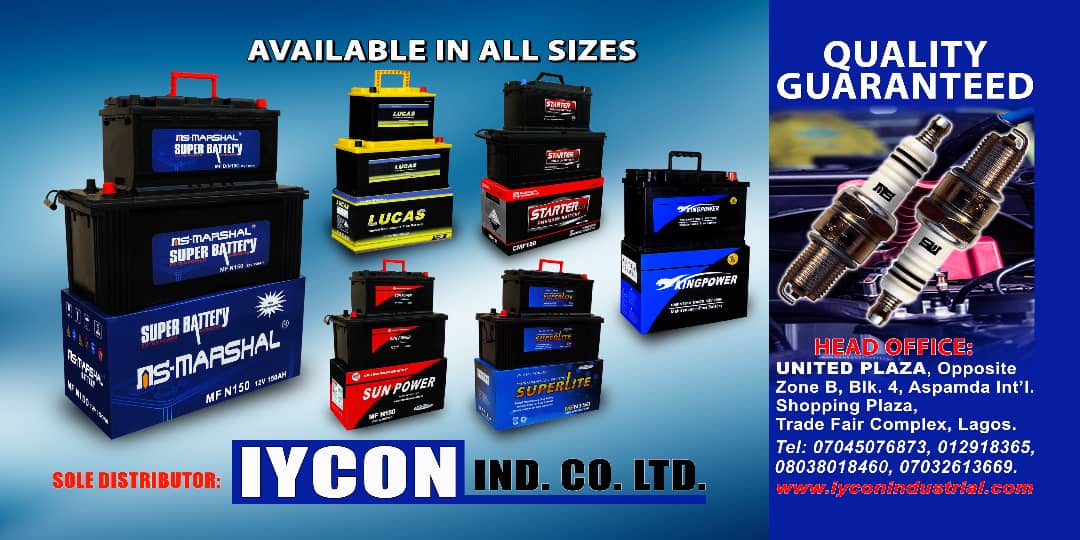 The Founder of the group, Ifedayo Durosinmi-Etti, had told The PUNCH that the target was N20m.
However, Durosinmi-Etti said on her official Instagram handle on Tuesday that the target had been surpassed by N2m.
She thanked well-meaning Nigerians for their donations.