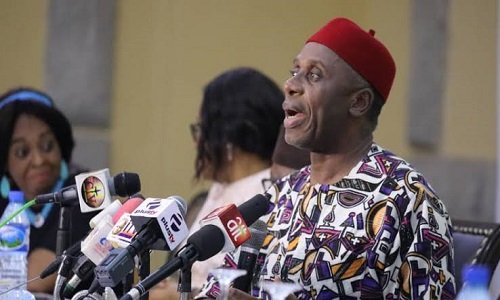 The house committee is questioning the minister over series of projects and the loans he had gotten for the execution of different projects. The committee is also investigating the number of Nigerians and Chinese that were involved in the Federal Government rail project.
An investigation Amaechi said was politically instigated.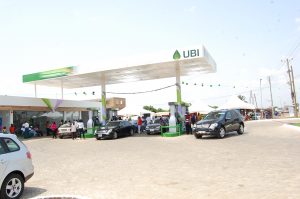 During an inspection over the weekend, Amaechi urged the National Assembly to stop probe into the Chinese loans as it might hinder the Federal Government from accessing a $5.3 billion loan request from China to kick-start the Ibadan-Kano part of the rail project.
"The National Assembly should stop this investigation of loan," the minister said.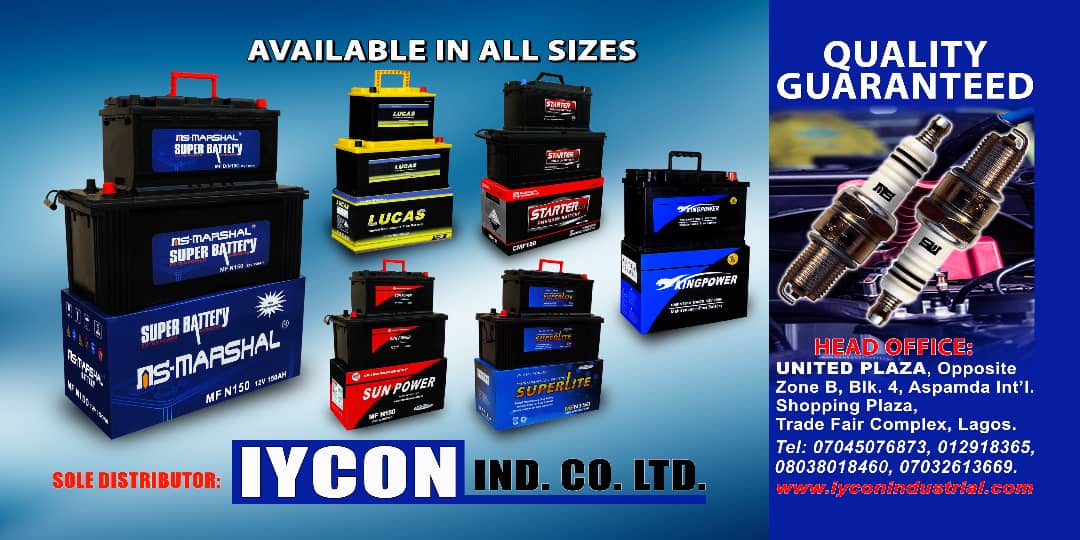 "They are not investigating corruption of construction. What we meant is that they should allow us to get the loan for Ibadan-Kano, which is about $5.3 billion, because if the Chinese government have the feeling that you don't like the way they lend you money, they may withdraw their loan offers," he added.
Credit: Guardian