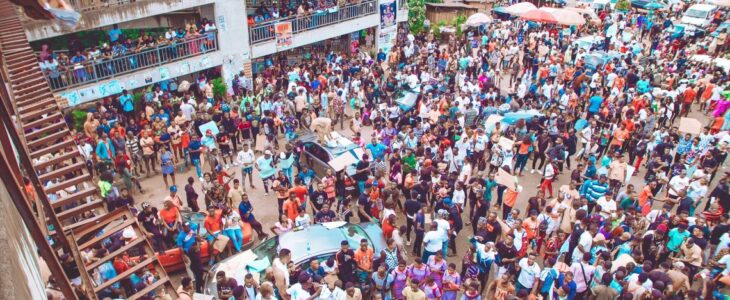 Hoodlums, numbering over 100, reportedly broke open one of the cells and freed several inmates in the process.
The Nigerian Correctional Service (NCoS), has confirmed the jailbreak in Benin and Oko prisons in Benin City by hoodlums on Monday.
This was disclosed in a statement by the NCoS spokesperson, AC Njoku.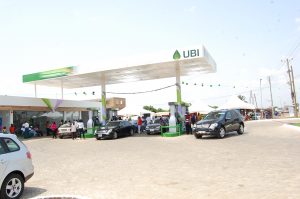 According to the statement, investigations have begun at NCoS to search for the escaped inmates.
Reporters gathered that the hoodlums, numbering over 100, broke open one of the cells and freed several inmates in the process.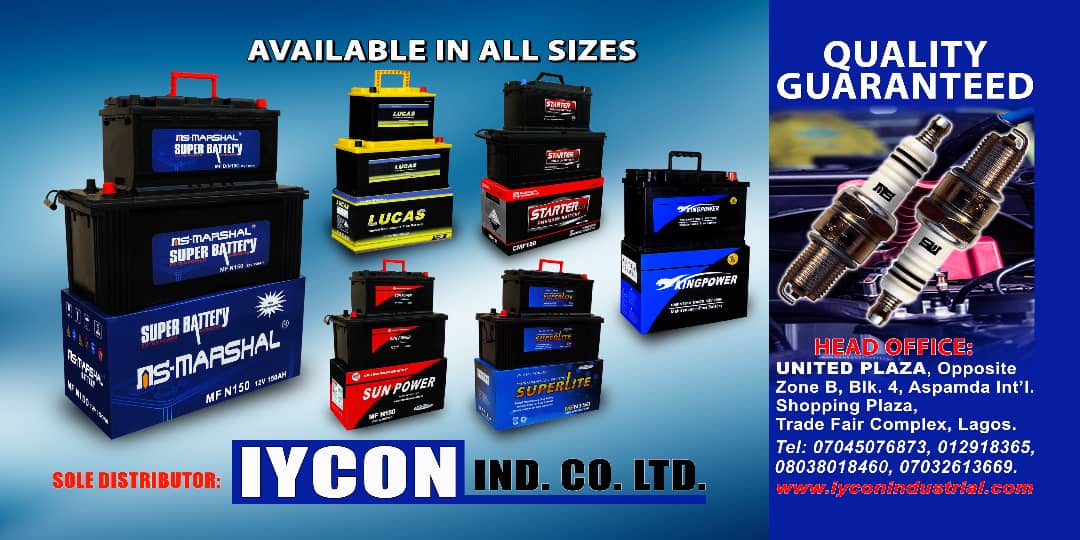 Several persons sustained gunshot injuries as an armed squad of prison officials engaged the suspected hoodlums in a gun duel.
This newspaper reported that the hoodlums had earlier gathered along Sapele Road beside the prison as early as 7 a.m, setting bonfires and blocking road users particularly motorists.
"Custodial centres were attacked this morning by suspected protesters under the #ENDSARS protests in Benin and Oko in Benin," it said.
It condemned the protesters for their non-peaceful, and violent destructive actions.
It said the exact figures of escapees and casualties are yet to be confirmed and will be communicated after preliminary investigations.
"Efforts are underway to arrest the situation and return normalcy back to the centres. The armed squad personnel of the service is working tirelessly to bring the situation under control," it added.
Protest
A journalist, Fisayo Soyombo, who spoke with PREMIUM TIMES said the jailbreak in Benin was stage-managed by unknown persons.
"This was stage managed, who did this I cannot tell you, because these people are smart. It's not possible without the collusion of the insiders without proper ammunition," he said.
Credit: Premium Times