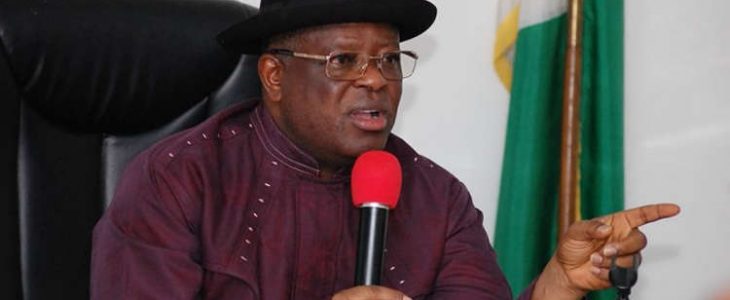 The Ebonyi State Governor, David Umahi, on Thursday advocated for electronic voting system to end the bloodshed usually associated with elections in Nigeria.
Umahi spoke at the grand finale of the Peoples Democratic Party's campaign ahead of the August 29 local government election in the state at the Pa Ngele Oruta Township Stadium, Abakaliki.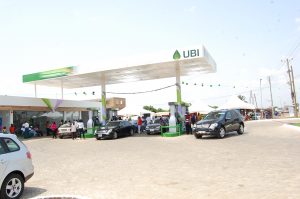 According to him, if e-voting is introduced by the Independent National Electoral Commission, the struggles and desperation by politicians will stop.
He challenged the National Chairman of the PDP, Uche Secondus, who graced the occasion, to start the change by embracing e-voting in the conduct of the party's future elections.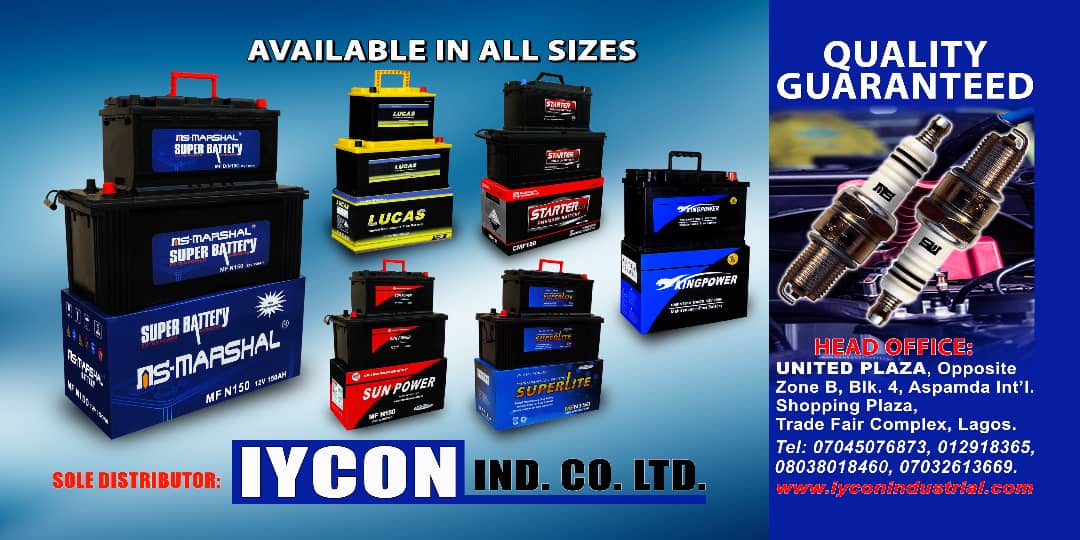 The governor stated, "We have to do everything in this country to support e-voting. When we have e-voting from INEC, all these struggles will stop.
"I want to challenge the national chairman of PDP. It takes us nothing to have our own server. We can start the change we desire with our party, the PDP, so that in the upcoming primaries, we can do our primaries in one day. You just come to the centre and you will see the various positions and those contesting with their pictures and you just thumb print on the ICT platform and it goes to the server. Mr Chairman, this is possible."
Credit: Punch