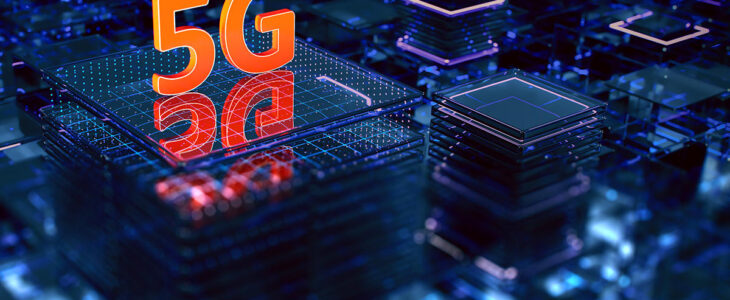 Tanzanian president says 'not proper' to ignore Covid-1910 hours agoReal Madrid lose Covid-19 case Varane for Liverpool game9 hours agoWhat the pandemic taught us about remote hourly work9 hours ago
[FILES] 5G technology. Photo: NETWORKWORLD
•Ndukwe, Ogunsanya seek early spectrum availability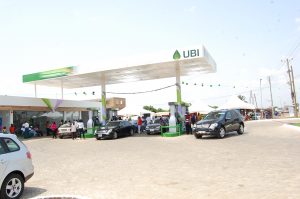 For countries in the African region including Nigeria, South Africa, Kenya, Egypt, among others to maximise benefits of the fifth generation (5G) network, some key policy recommendations must come to the fore.
This was the position of the International Telecommunications Union (ITU) in a document released recently, titled: "Digital trends in Africa 2021: Information and communication technology trends and developments in the Africa region 2017-2020."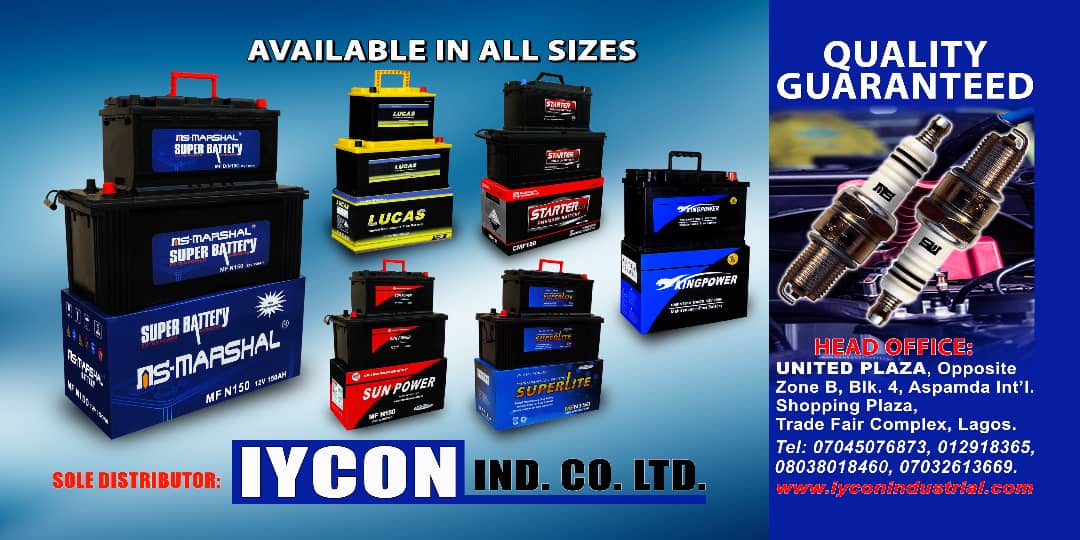 ITU said governments in the region must among others streamline and harmonise regulatory conditions to facilitate 5G deployment; provide regulatory flexibility for innovative 5G propositions; ensuring efficient and sufficient allocation of spectrum that is harmonised and affordable, and easing the cost burden of deployment and addressing the consumer barriers to adoption.xhttps://7aaa1a11d52cfe02ace84723cb2c7eac.safeframe.googlesyndication.com/safeframe/1-0-38/html/container.html
From a market readiness perspective, ITU said the ecosystem needs collaboration on key supply and demand initiatives, ranging from supporting content creation and development of use cases to solutions and models for cost-effective network deployment.
ITU said that before COVID-19 struck, the assessment was that 5G roll-out and uptake were far from becoming a reality in the sub-Saharan region, on the assumption that investment in 5G infrastructure would precede customer demand for the services.
The UN body, which is in charge of global telecommunications, said this view was based on the low uptake of 4G services, relative to network coverage and ongoing network modernisation efforts by mobile operators.
However, it pointed out that the COVID-19 pandemic has brought a surge in demand and network congestion as people shifted to work from home and access more entertainment and education resources online.
For instance, ITU said Vodacom experienced 40 per cent traffic increase on mobile networks and 250 per cent traffic increase on fixed networks during the lockdown period.
On this, the telecoms body said the notion that 5G is not yet a reality in Africa is slowly changing. It stressed that 5G networks were launched by Vodacom and MTN in South Africa in 2020 ahead of schedule, with the South African government assigning temporary spectrum in the wake of the coronavirus pandemic, ostensibly to boost broadband connectivity and respond to the surge in traffic during the lockdown.
It disclosed that more deployments, although in infancy, are beginning to pop up elsewhere on the continent with trials conducted in Gabon, Kenya, Nigeria and Uganda. ITU said Lesotho, prior to the COVID-19 pandemic, was the only country with limited commercial 5G services.
Further, the UN arm in charge of global telecommunications noted that policy-makers may consider removing any tax burdens associated with deploying infrastructure to reduce the associated costs. It added that policy-makers may consider encouraging 5G pilots and test beds to test 5G technologies, and use cases, and to stimulate market engagement.
Credit: The Guardian