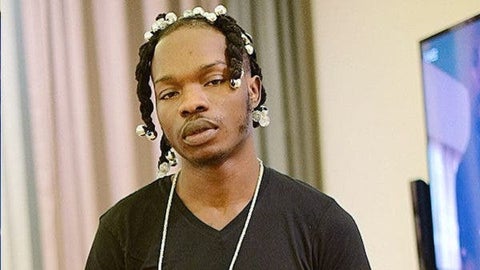 Popular Nigerian singer, Azeez Fashola aka Naira Marley on Tuesday said he is not responsible for the death of late singer, Mohbad and he's making arrangements to return to the country to assist the ongoing investigation over the death of his former signee.
The Marlian boss made this known in a statement released by his management team via his Instagram handle.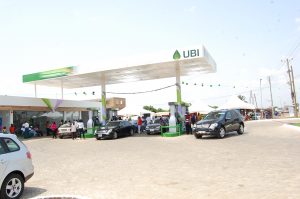 Recall Mohbad died on September 12, 2023 and was buried the following day in Ikorodu, Lagos.
"In addition, I have been out of the country since the 31st of August, 2023 and I'm yet to return. In light of the police invitation, I am making arrangements to return to the country to assist the investigation and give my version of the events. I am fully cooperating with the Police team and I certainly have no reason to be a fugitive when I have no hand in his death.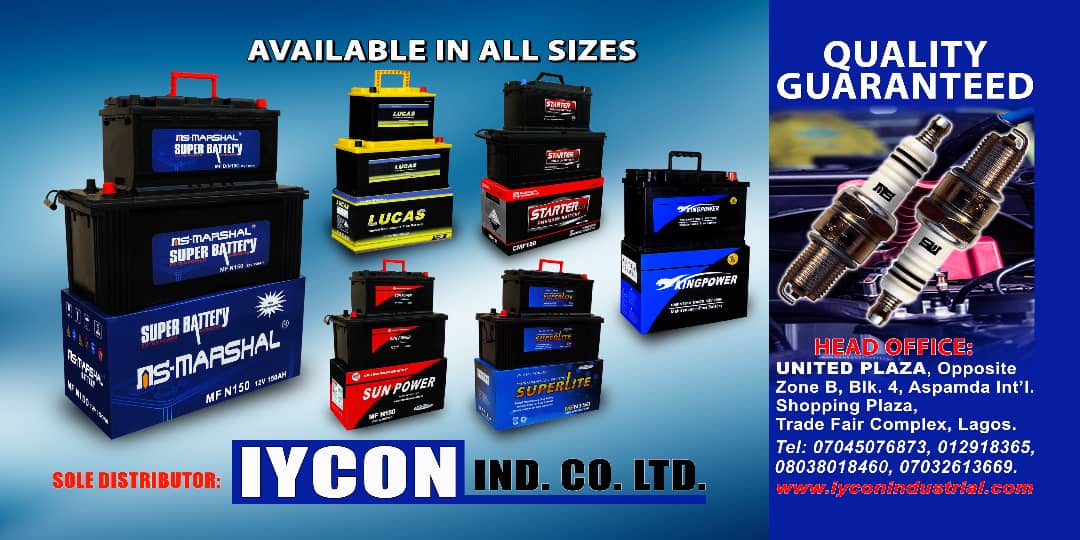 "I am certain that the culprit behind his death and has a vendetta against me and are fueling public opinions to have me lynched for reasons known to them. In due time the circumstances surrounding Mohbad's death will be unveiled and the world will know the truth. This kind of scenario of attempting to set someone up is not novel in the industry as other great musicians have experienced the same and came out better and stronger. Mine will not be an exception as I am innocent of the accusations.'
"Mohbad left the label in September 2022, the label accepted his departure. Marlian Music did not stop or interfere with his career or releases since and he has been with oneRPM. Legal efforts were made to reconcile his concerns regarding the work we had done together.
"The rumors regarding the label being a drug cartel are untrue. I am not a drug lord, neither do I Marley belong to any cult or fraternity. I'm dedicated to proving my innocence and I'm cooperating with the authorities to clear my name with sufficient evidence.
"Marlian Music is an independent label run by a small intimate team. We run a legitimate label that focuses on championing exceptional talent, breaking new acts and nurturing them.
"I will like to clearly state that I have never fought or attacked Mohbad. For the avoidance of doubt I have never instructed anyone, friend, known associates or fans to attack, bully or harass <Mohbad. With regards to the talent on the label, none of our artists ever fought or mistreated Mohbad.
"I share my deepest condolences to the family. Let's be mindful as we seek justice to focus on supporting the police and authorities with relevant information and evidence surrounding his death so that those responsible will be apprehended. I am positive that at the end of the day. the truth will prevail and I shall be exonerated.
"My lawyers are already in touch with the police and government agencies and will support in every way necessary.
"Without a doubt I will honor his memory and I promise to do right by him and his family.
"Thank you."
Credit: Vanguard News Nigeria