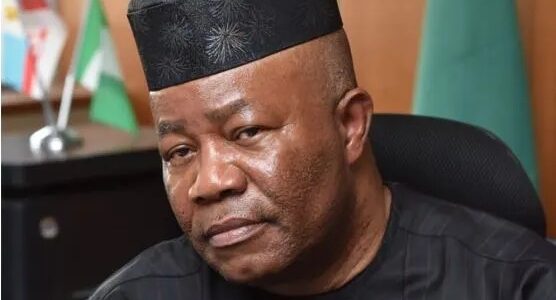 THE candidate of the All Progressives Congress, APC, for Akwa Ibom Northwest Senatorial district, Senator Godswill Akpabio has thanked God for granting him victory in the judgement at the Supreme Court held last Friday.
The immediate past Minister of Niger Delta Affairs, in a statement signed by Akpabio's Chief Press Secretary, Mr. Jackson Udom and made available to newsmen yesterday in Uyo attributed his victory to God's grace, benevolence and fervent prayers by Nigerians.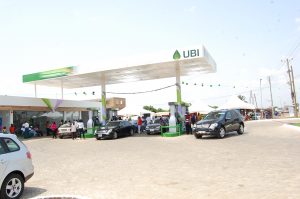 According to the statement, Akpabio spoke on Sunday during a thanksgiving Mass at St Lucy Catholic Church, in his home country Ukana Ikot Ntuen in Essien Udim Local Government Area.
He said he bears no grudge against anybody but has forgiven all over what he had to go through to validate the ticket given to him by his party the APC as its senatorial candidate
during the legal battle.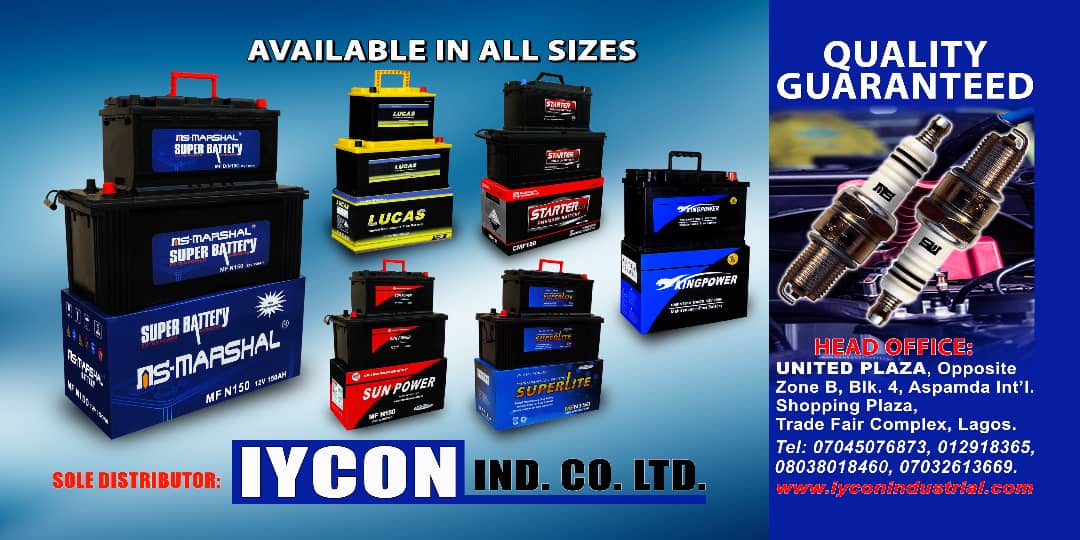 His words:" I stand before you all today to return all thanks, honour and praises to God Almighty for our victory at the Supreme Court.
When all hopes appeared gone, our Lord came through for me and that is why I have come to return all thanks to Him because He alone is worthy to be praised.
"When the judgement was delivered on Friday, I left my house in Abuja to the church to thank Him for the victory. Also on my arrival today, I decided to make God's presence my first port of call, not for anything, but to tell Him that I am very grateful for his favour and blessings over me.
" I bear no grudge against anyone over what I went through before this final victory, rather, just like our father in the Lord, Monsignor Inyangetor, admonished that we let go all for the sake of Christ, I have decided to forgive all.
If we fail to forgive one another, God will not forgive us of our sins".
Continuing the former Governor of Akwa Ibom State likened his story to that of the Biblical Joseph and his elder brothers.
Credit: Vanguard News Ngr