The governorship candidate of the African Democratic Congress (ADC), Mr Akachukwu Nwankpo, on Tuesday, voted for the All Progressives Grand Alliance (APGA) and its candidate, Professor Chukwuma Soludo, on the supplementary election at Ihiala Local Government Area of the state.
He said he took the decision to vote for APGA because his party could not make it as planned.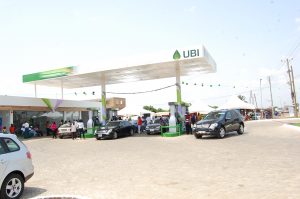 According to Nwankpo, who addressed journalists shortly after he cast his vote at Umuapani ward, polling unit 004, after consultation with Ihiala youths, he was told to vote for APGA who has 90 per cent chances of winning the election, to avoid wasting more resources.
When asked whether his decision has the backing of ADC leadership in the state , he said the move was personal to enable him key into the achievement of the APGA led- government of Governor Willie Obiano.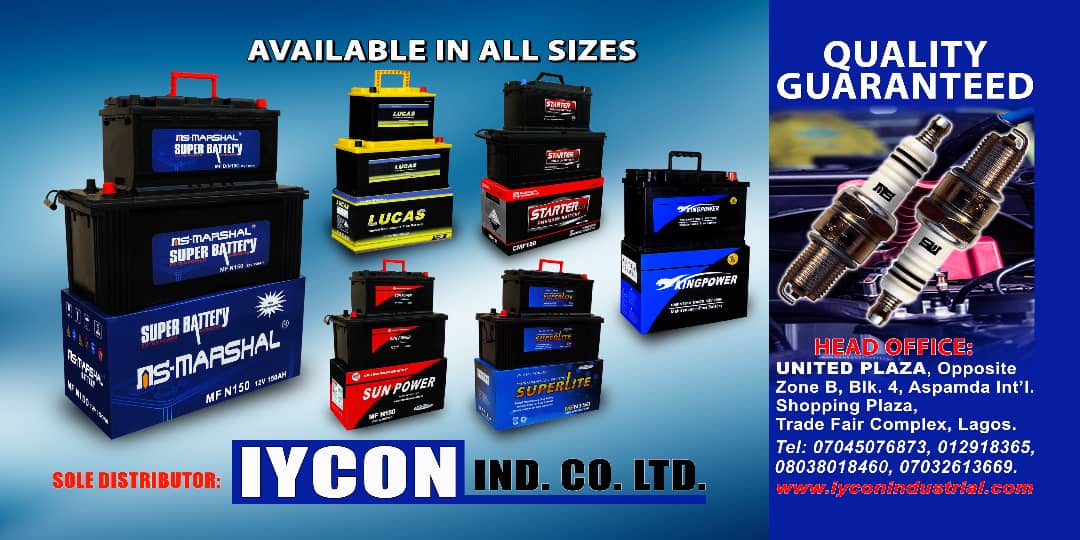 He commended the security agencies for their commitment in ensuring a peaceful environment before, during and after the election.
The Deputy Speaker of Anambra State House of Assembly, Honourable Pascal Agbodike, who also voted at about 10:30 a.m. in his polling unit 001, Mbosi Ward 20, at St. Augustine College, Ihiala, commend the Independent National Electoral Commission (INEC), the election observers, security agencies for changing Nigerians perception towards Anambra State governorship election.
In some polling units in the local government, voting was concluded on time while in other units, voting was still ongoing as of 4: 25 p.m.
Credit: Nigerian Tribune