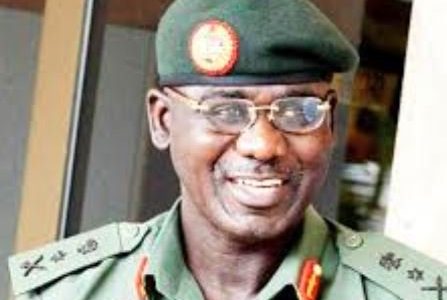 The Chief of Army Staff, Lt. Gen. Tukur Buratai, has urged the troops of the Nigerian Army to ignore the move by the International Criminal Court probing the military for war crimes, murder, amongst others.
The PUNCH had earlier reported that ICC Prosecutor, Fatou Bensouda, said Friday that the court has found a reasonable basis to begin investigating members of the Nigerian Security Forces for crimes against humanity, which they allegedly committed in the course of prosecuting the counter-insurgency war in the North-East.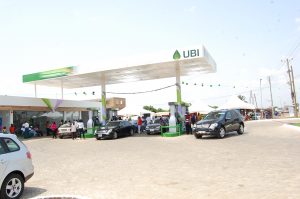 Reacting, Buratai in a statement on Saturday, described the probe by the ICC and the call by global rights group, Amnesty International, for ICC to expedite action, as "wicked, unnecessary distractions".
The statement was titled, 'COAS Urges Troops Fighting Boko Haram/ISWAP Terrorists In The North East Not To Be Demoralised By The International Criminal Court Investigation And The Amnesty International (Nigeria) Posture'.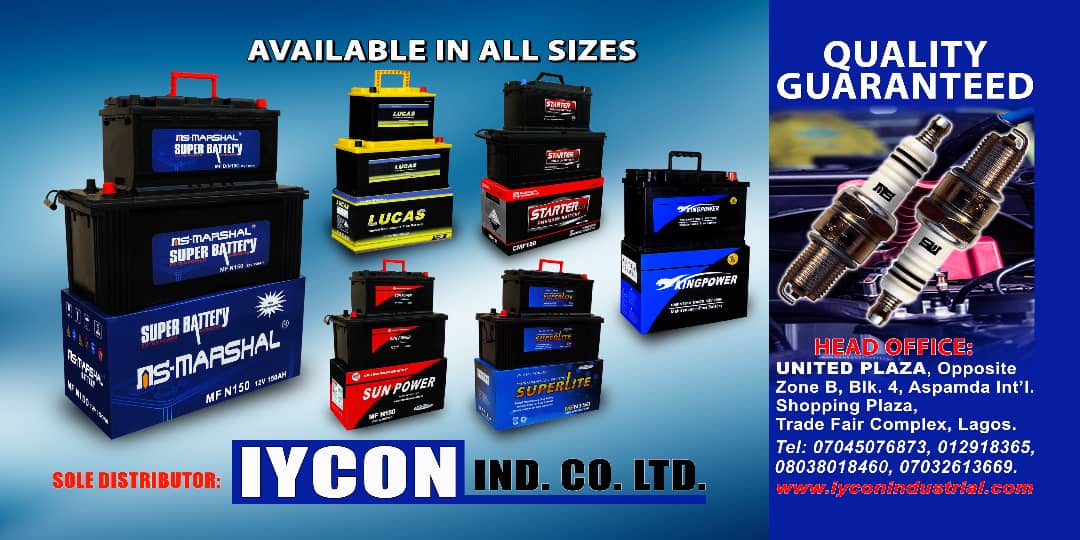 The statement partly read, "There is no doubt such statement and instigation can distract the Nigerian Army troops with its demoralising effects. It will have negative consequences on troops morale, interest in military service by Nigerians and severe setback to all our internal security operations in the country."
Buratai, however, enjoined the troops to ignore the distractions and call on them not to be demoralised by these moves.
"The COAS who is currently in self-isolation as part of precaution against the COVID-19, would soon be joining our gallant troops in the North East at the end of the mandatory isolation period to continue giving the desired leadership and support to the gallant and patriotic troops of the Nigerian Army," the statement added.
The Army chief "further enjoined troops to ignore the wicked, unnecessary distractions and direct troops to fully concentrate on the final defeat of Boko Haram/ISWAP terrorist group which is in sight."
He also charged the troops to be guided by the Constitution of the Federal Republic of Nigeria, the Rules of Engagement, the Code of Conduct and the Standing Operating Procedures for all Nigerian Army Operation.
Credit: Punch