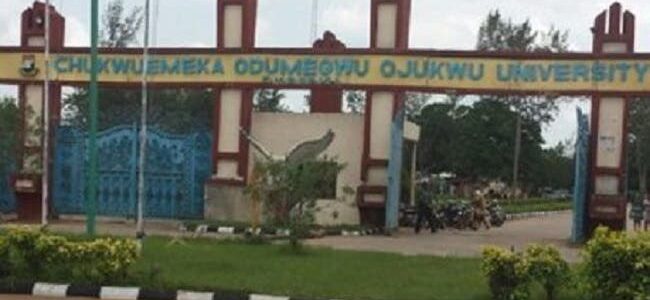 The Vice-Chancellor (VC) of Chukwuemeka Odumegwu Ojukwu University (COOU), Igbariam, Prof. Greg Chukwudi Nwakoby has said there is no cause for alarm as the incident at Igbariam did not affect the university.
Meanwhile, the Anambra State government has imposed a 7 pm – 6 am curfew on Igbariam, Aguleri, Umueri, Nteje, Awkuzu And Umunya communities.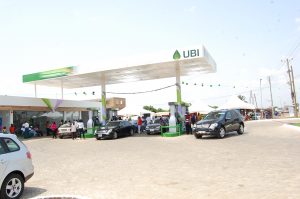 Earlier on Monday, gunmen laid siege to Ukpomachi village, Awkuzu in Oyi Local Government Area of the state, killing some unidentified persons and destroyed property worth millions of Naira.
However, the vice-chancellor has released a statement regarding the recent development, saying there is no cause for alarm, adding that staff and students should return to normal school activities as the incident did not occur in the school.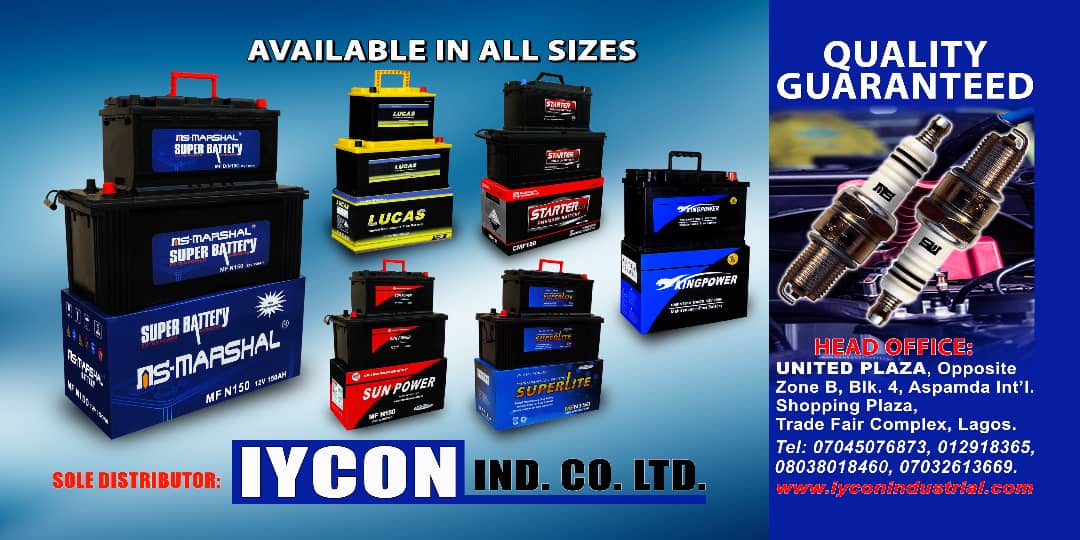 The statement issued by the university authority reads: "With regards to the recent developments around Awkuzu Junction, the Vice-Chancellor of COOU, Prof Greg C.Nwakoby directed that the staff and students of COOU should be in school as there is no cause for alarm.
"Again, he warned against the posting of any pictures or videos on social media as the university is not party to anything that happened especially as it did not occur in our university.
"He informed further that people should desist forthwith from speaking as if it happened within or around the University community.
"He finally instructed that lectures should continue and staff must be at their duty posts."
Former President of Nigeria, Dr Goodluck Ebele Jonathan, has opined that Nigeria is where it is today because of leadership of family and friends, acquaintances rather than ability and capability to deliver.
Credit: Nigerian Tribune