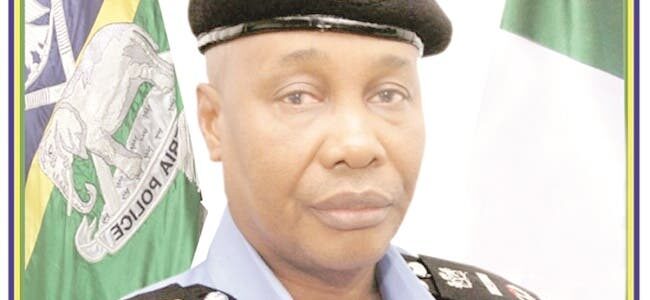 The Inspector-General of Police (IGP), Usman Alkali Baba on Friday stated that training and retraining of Police Personnel is the key to the professionalism and service efficiency envisaged by the new Police Management Team for Nigeria Police Force.
The IGP stated this in Abuja when he hosted 51 participants of the Senior Leadership Command Course SLCC 03/2021 of the National Institute of Police Studies (NIPS).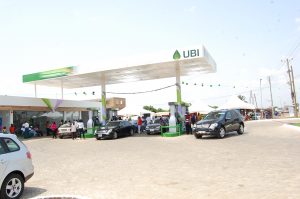 He pointed out that training and retraining of Police officers was necessary in order for them to keep fit in the discharge of their duties.
He noted that policing a diverse society like Nigeria was tasking and challenging and implored the officers to deploy their training experiences on their duties so as to assist in tackling the multifaceted problems confronting Nigeria as a Nation.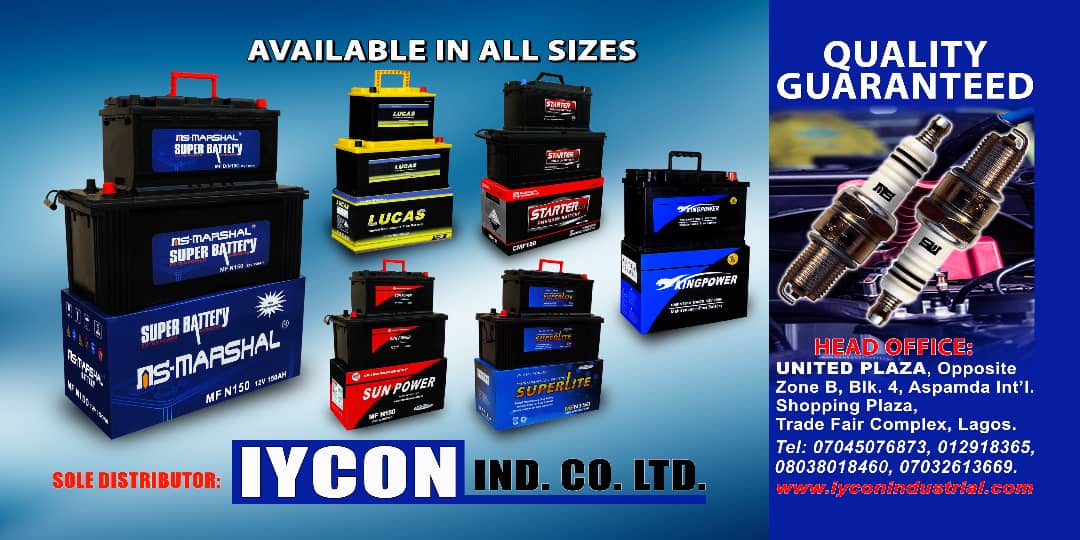 He lamented that unemployment in the country was responsible for the prevalence of all forms of crimes and criminalities in the society and which must be checkmated immediately.
According to the IGP, "In our days before we left university, we had our jobs. Today, it is not like that. So when we talk about community policing, we have to look at the peculiarities of our various communities."
He further told the course participants that change was necessary for society as both the society and other social undercurrents were also dynamic.
The Director-General of the National Institute of Police Studies (NIPS), Prof. Akin Ogunsakin had earlier lauded the IGP for the opportunity to train the course participants at the Institute.
He explained that 41 Police officers out of the 51-course participants were from Nigeria while the rest were from Sierra Leone.
Credit: Nigeria Tribune