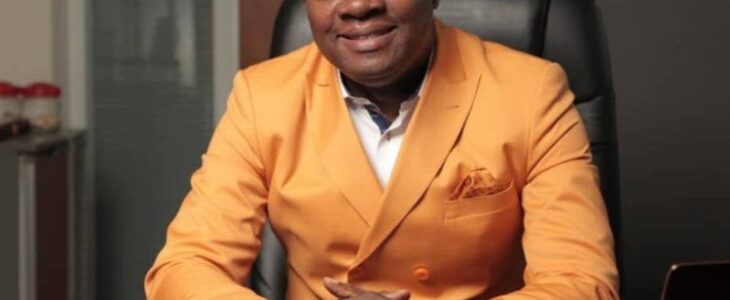 By Ifeoma Ejiofor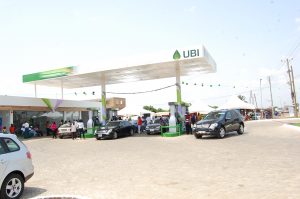 Nigerian business mogul, Valentine Ozigbo, the candidate of the Peoples Democratic Party (PDP) in the November 6 election in Anambra State, has sent his condolences to the victims of a market fire which gut the popular Nkwo Ogbe Market in Ihiala Local Government Area of the southeastern state.
Mr Ozigbo, in statement issued from his Udoka Estate campaign office on Sunday, noted the lack of emergency services at the scene of the tragedy and declared this incident as one of a string of unfortunate events.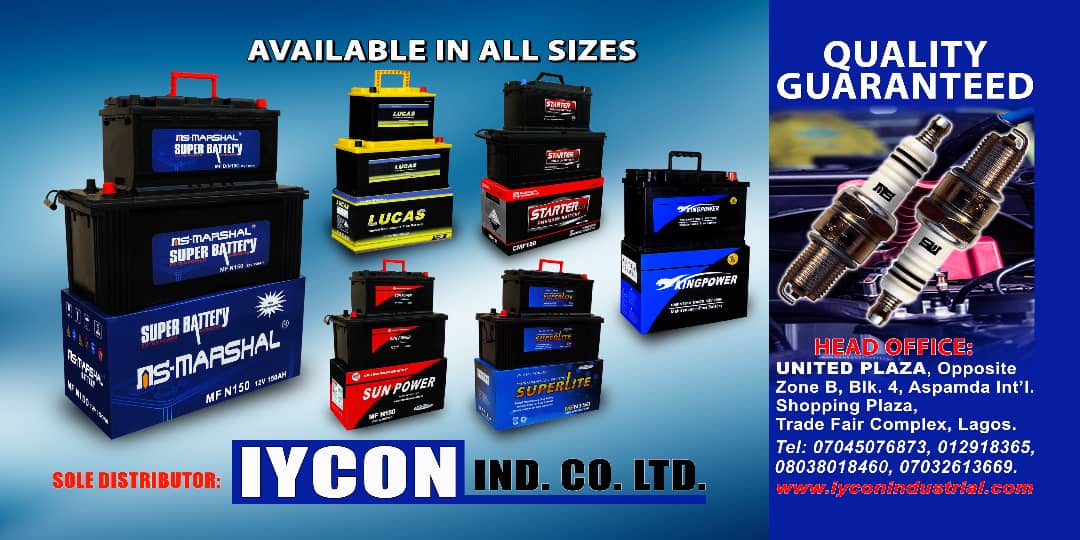 "I have just received the heartbreaking news of the fire outbreak at Nkwo Ogbe Market in Ihiala this Sunday afternoon," Ozigbo wrote.
"This is one more tragedy in a string of market fires in which our people have lost millions of naira and there is no emergency service in sight whether it be the Anambra State Fire Service, medical, or other emergency services."
Ozigbo expressed disappointment with the poor quality of governance in Anambra and offered hope, declaring that "the suffering of the people will soon be over".
"I condole with Ndi Ihiala who have suffered untold and needless hardships. I feel your pain and I will soon visit the scene for a spot assessment," Ozigbo continued.
"The suffering of our people due to an ineffectual, dysfunctional, and insensitive government, by the grace of God, will soon be over.
"We can do better and we will," he declared.
Ozigbo is one of a few global Kaizen champions and he is an advocate of a culture of excellence and continuous improvement.
Sources said that the inferno consumed more than half of the shops in the market.