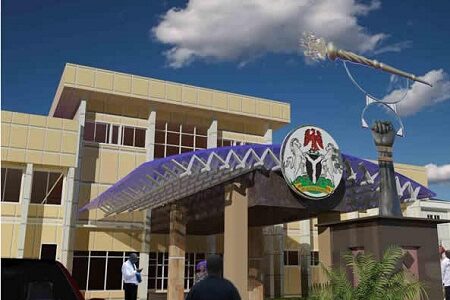 The Imo House of Assembly has passed a unanimous motion calling on the Commissioner of Police Imo State, CP Abutu Yaro, to commence investigation into the alleged killing of two men from Isu Local Government Area of the state.
The member representing Isu State Constituency, Ngozi Obiefule, raised the motion during the plenary on Wednesday.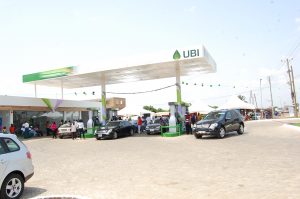 The lawmaker said that the middle-aged men, Chiemezuo Uzoma and Chinanu Nwosu, both of Isu Okporo Community in Isu Local Government Area, were killed in Owerre-Ebeiri community on June 21, 2021.
Obiefule said that the deceased was riding home on a motorcycle when they were intercepted by local vigilante men in Owerre-Ebeiri.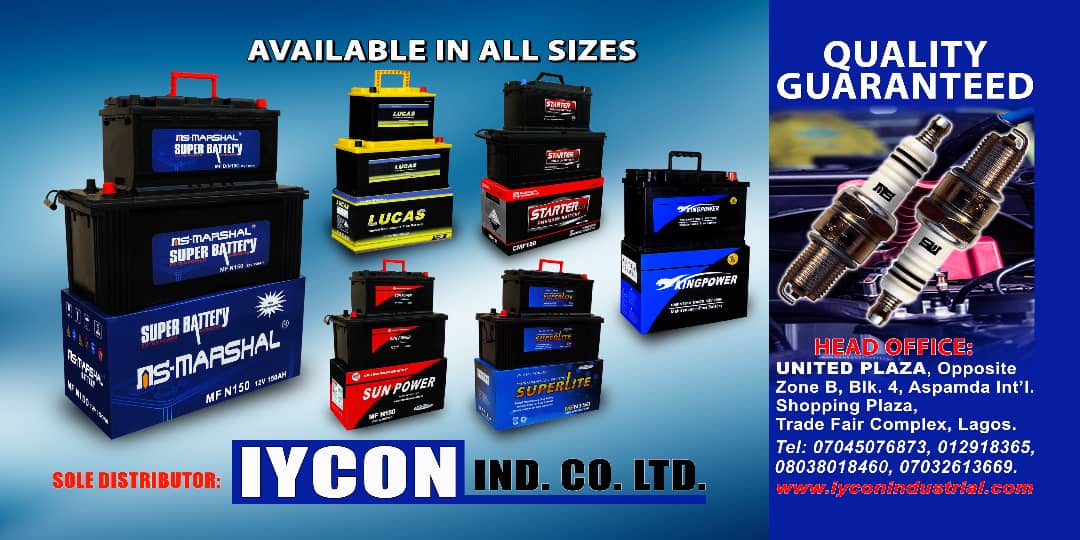 According to her, the vigilante men accused the victims of stealing the motorbike and shot Uzoma, the rider, in the stomach when he could not provide the receipt for the motorcycle.
She added that the deceased had said before his death that the receipt was at home and had placed a call to his family to help him to bring the receipt to Owerre-Ebeiri.
Obiefule who decried the spate of extra-judicial killings in parts of the state said that Uzoma and his companion Nwosu were unlawfully lynched.
In his summation, the Speaker, Paul Emeziem, put the motion to vote after a minute silence for the deceased.
The speaker urged the Commissioner of Police to properly investigate the matter and fish out the killers of the two young men from Isu in Owerre-Ebeiri.
Credit: Nigeria Tribune