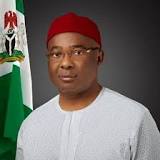 Imo State COVID-19 Prevention and Control Committee has disclosed that the newly inaugurated testing centre will test about 114 samples daily.
A member of the committee, Dr. Kingsley Dunga, said the centre, built by the Imo State Government in collaboration with Everight Diagnostic Laboratories and certified by the Nigeria Centre for Disease Control (NCDC), was inaugurated in Okigwe Road, Owerri.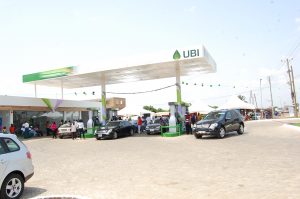 Dunga advised people seeking test to call a toll-free numbers (112), 07043954215, 09059995559 and 09040045164, adding that certified laboratory scientists and other health workers had been engaged at the facility, while ambulances would be on 24-hour surveillance.
Inaugurating the centre, Governor Hope Uzodimma, expressed hope that it had finally come on board in the state, while another one being provided by the NCDC, would be commissioned soon.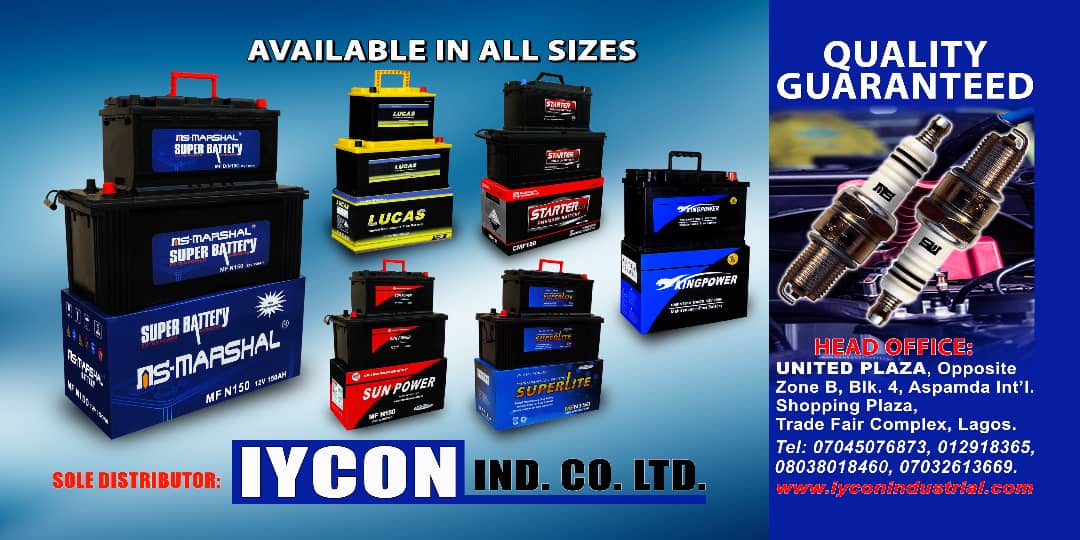 He said with the new centre, there would no need travelling to Abakiliki, Ebonyi State for testing, noting that the centre would be used optimally to serve the purpose, disclosing that all the necessary protocol were followed.
Speaking, Chairman of Everight Laboratories, Everest Okpara, commended the state government for its cooperation in making the project a reality.
Besides, Governor Uzodimma distributed 20 Sports Utility Vehicles (SUVs) to judges of the state's judiciary, promising to ensure the provision of enabling environment to facilitate their work.
He assured that under his administration, the judges would receive their entitlements a month or two before their retirement, just as accumulated arrears would be promptly settled.
Presenting the vehicles through the Acting Chief Judge, Ijeoma Agugua at Government House, Owerri, he also urged the state's judiciary to join hands with executive and legislature to move the state forward, adding that only cooperation and teamwork could ensure delivery of democracy dividends.
Meanwhile, the state government has given civil servants who are yet to submit their Bank Verification Numbers (BVNs), for verification of salaries payment till Monday, May 18, 2020, to do so or risk losing their jobs.
Commissioner for Information and Strategy, Declan Emelumba, who disclosed this after the weekly State Executive Council (SEC) meeting, said the council resolved that there would be no going back on the electronic payment system in order to eliminate fraud in the system.
Emelumba, said inability of workers who are yet to receive their salaries in the last three months was due to alleged insistence not to submit their BVNs to verify if they tallied with their bank account numbers and phone numbers.
But workers have argued that their BVN was their private number, stressing that banks had warned that account holders should not disclose their BVNs to third parties, wondering why the Uzodinma-led administration should request for them.
Credit: The Guardian