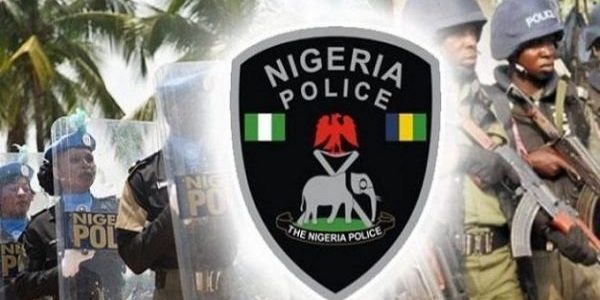 The Commissioner of Police in Imo State, Isaac Akinmoyede, has dismissed 11 policemen in the state for corruption.
According to the CP, no fewer than 19 others are currently being investigated by the command for corrupt practices and other unprofessional conducts.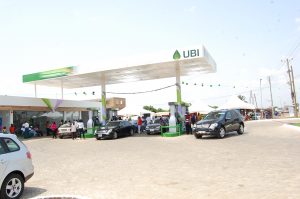 Akinmoyede, who spoke during a radio programme in Owerri, the state capital, said the command had no tolerance for acts that put the image of the Nigeria Police Force in disrepute.
The CP disclosed that the dismissed policemen were found to had indulged in acts considered to be contrary to the oath they took during their enlistment into the Force.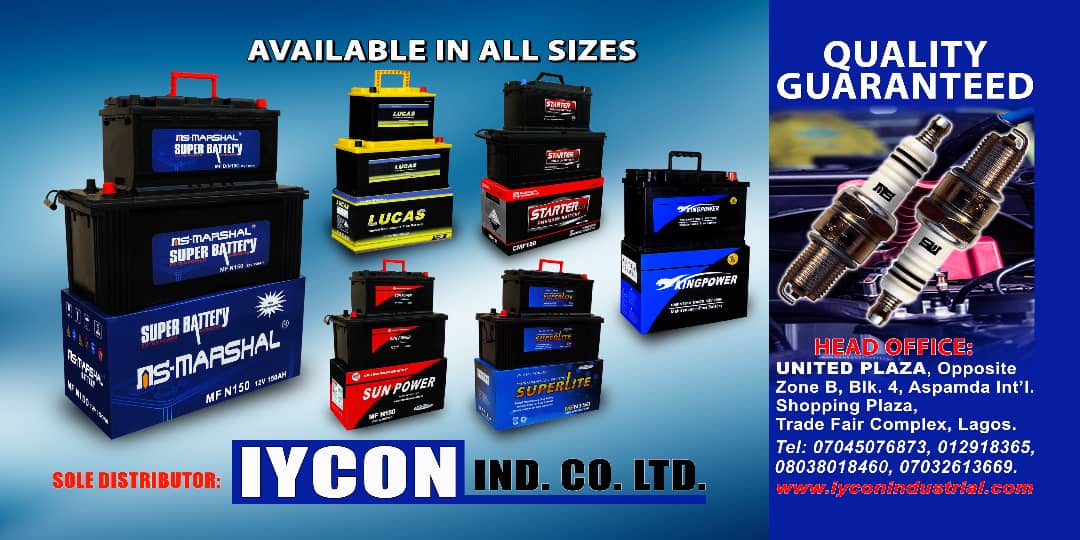 He stressed that the acts were against the rule of engagements in NPF.
The CP advised the people of the state to keep bringing to his attention, actions of officers which negate the standard of professional engagements.
He said the command was also investigating issues of extortion of the citizens at checkpoints.
An official in the state command confirmed this to our correspondent, saying, "As of the last count, 11 officers have been dismissed from the force with about 19 being investigated in Imo State. They were found to have engaged in acts that damaged the image of the Nigeria Police Force. Acts, like impersonation, extortion and demand for money from people through bank transfers and so on."
Credit: Punch