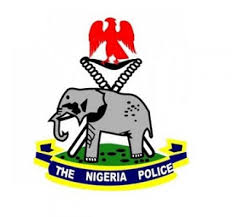 The Imo State Police Command has constituted a committee to apprehend fake and quack lawyers in the state.
Imo State Commissioner of Police, Abutu Yaro, made the disclosure when the Committee Against Fake Lawyers set up by the Nigerian Bar Association, NBA Owerri Branch paid him a courtesy visit at the command headquarters in Owerri.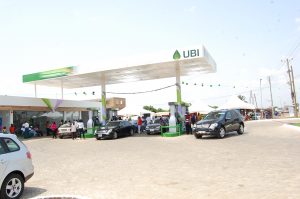 Yaro disclosed that the officer in charge of legal matters in the command, Stephen Onwochei would chair the committee while a member of the Owerri branch of the NBA, Thaddeus Okey, would serve as the secretary.
The Imo police boss who reiterated his commitment to ending quackery in the state, applauded the Owerri NBA for seeking police support to sanitize the profession in the state.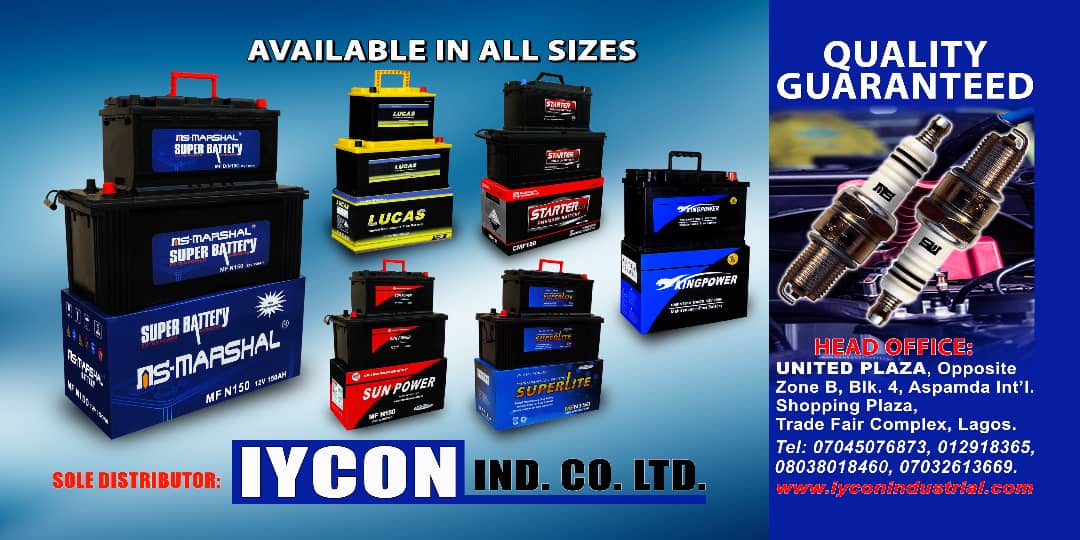 Yaro said, "every quack person constitutes nuisance to the society and should be treated as a criminal when apprehended, since quackery is a crime in law.x
"Already a woman who was parading herself as a lawyer is already in prison for impersonation. In our laws, impersonation is a serious crime and we won't allow fake lawyers to have their ways in Imo State.
"Hence, we are committed to having only qualified lawyers practice in the state. I have therefore set a Committee against fake lawyers and it is headed by the officer in charge of legal matters while a member of NBA who is a former police officer will serve as the secretary."
Earlier, the Chairman of the NBA committee, Fidelis Akponye, said, "the legal profession is a noble one. The NBA Owerri is worried at the high rate of quackery in the legal profession in the state. We are elated that the CP has responded swiftly to our demand to end the scourge.
"The Police has the total support of the NBA Owerri and our committee and we shall encourage them in any capacity to enable them achieve results."
Credit: Guardian