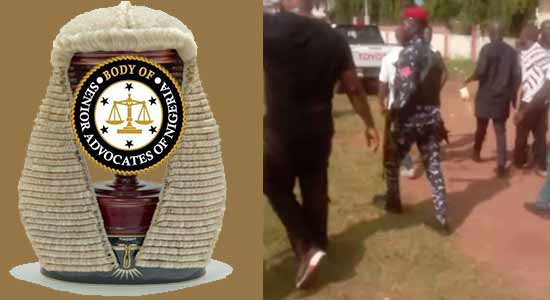 A Former Chairman of the National Human Rights Commission, Prof Chidi Odinkalu has taken a swipe at the Body of Senior Advocates following the conduct of one its members in the Imo State gubernatorial election which held yesterday.
In a video shared on Twitter by the Human Rights Advocate, a Senior of Advocate of Nigeria, Chukwuma Ekomaru SAN was caught leading security agents and thugs to cart away ballot papers and boxes from some polling units to disrupt and interfere with the smooth holding of the election.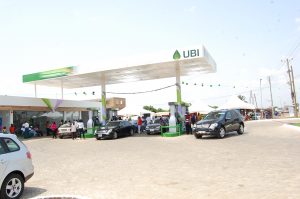 The incident was confirmed by the INEC certified ward collation officer, Stanley Uchi Onyea who alleged that Chukwuma Ekomaru SAN with some police and army officers manhandled and beat him up for resisting their attempt to snatch the ballot boxes and papers.
In his tweet, Odinkalu called on BOSAN to investigate the allegations, describing as hypocrisy the frequent refrain on professional ethics stressed by members of the Body when its members are evidently culpable for gross misdemeanours and malfeasance.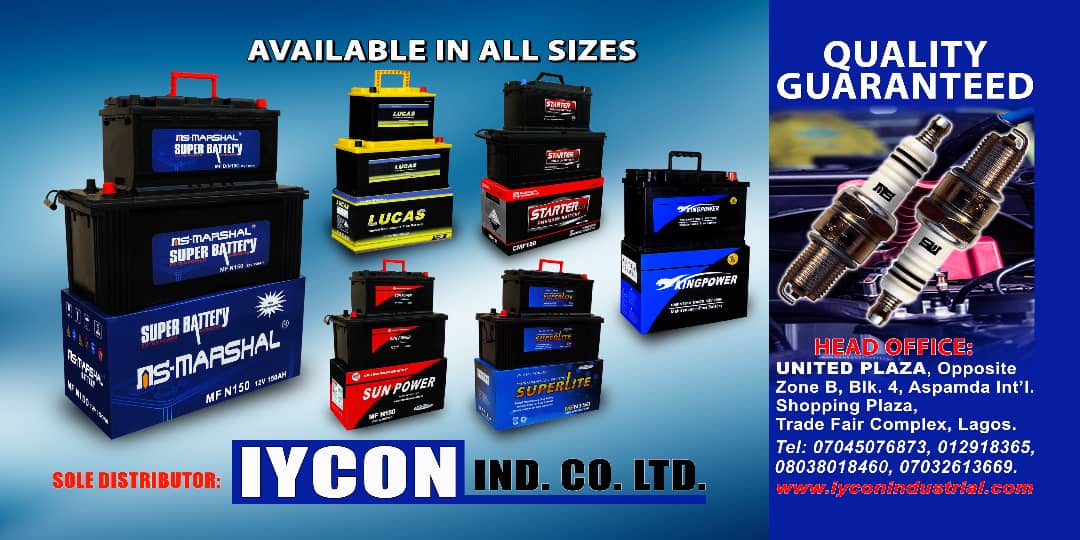 The tweet reads, "Tomorrow, the Body of Senior Advocates of #Nigeria, #BOSAN, will be issuing lectures to us all on ethics. I hope they will find these allegations of #ElectionViolence against Chukwuma Ekomaru, SAN, husband of @Hope_Uzodimma1's deputy in #ImoBleeds2023, deserving of attention."
The rampage of violence and electoral malpractice that marred the Governorship elections in Imo, Bayelsa and Kogi yesterday is another worrisome low in Nigeria's democratic experience and it important that relevant authorities like BOSAN, NBA, INEC, the Police hierarchy and others investigate the involvement of their members and staff in various infractions in other to save our democracy from drowning.
Credit: The Nigeria Lawyer