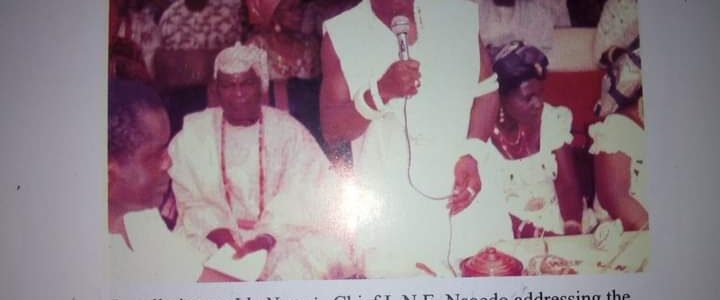 Ezeakukwu Emmanuel Nsoedo
Ide Nnewi, Chief LNE Nsoedo (KSM), we remember you for the wonderful years of service to humanity in all its facet. Simplicity and humility are fundamental traits that embodied your life, even in times of monumental achievement or when confronted with severe adversity. You were always consistent in your perseverance.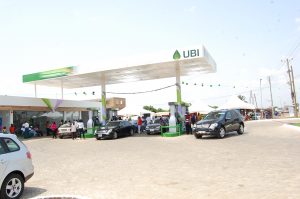 Today, marks the 15 years since you joined your maker, while it leave us no choice than to savor the very rich memories you left us with.
As part of marking this day, I am presenting the eulogy by one of the prominent sons of Nnewi, Chief Dr. Ajulu Uzodike (Ozi-Uzo Nnewi, founder of Cutix Plc), during the funeral of late Chief Hon L.N.E. Nsoedo (Ide Nnewi, KSM).