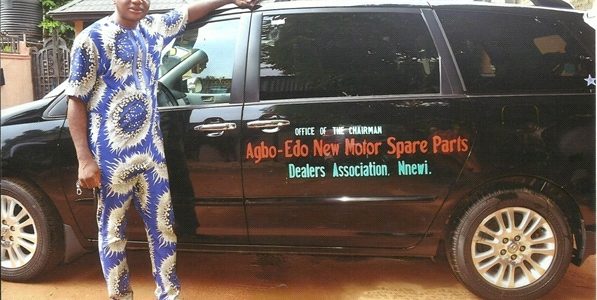 Chairman, Agbaedo Motor Spare Parts Dealers Association (AMSPDA), Dennis Ikegwuonu was last weekend appreciated by his members with a high model Jeep to use for his various trips and contacts to cement every issue that will boost the name AMSPDA has attained since one year in the office.
Bro Ikegwuone used the anniversary to count his blessings and catalogue of achievements his administration recorded .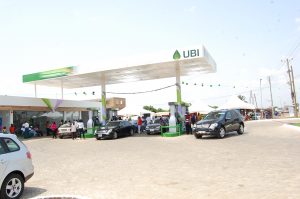 Such achievements include sourcing of funds with his executive to update all their endeavours, procuring two giant generator plants to give light to the entire sector of their members with EEDC which he did by banning use of small plants in the entire market, providing toilet convenience for members and their visiting customers.
He said that a fence that connected them with another trading outfit (Nwanyi Imo), which remained an eye sore for years was put in befitting outlook.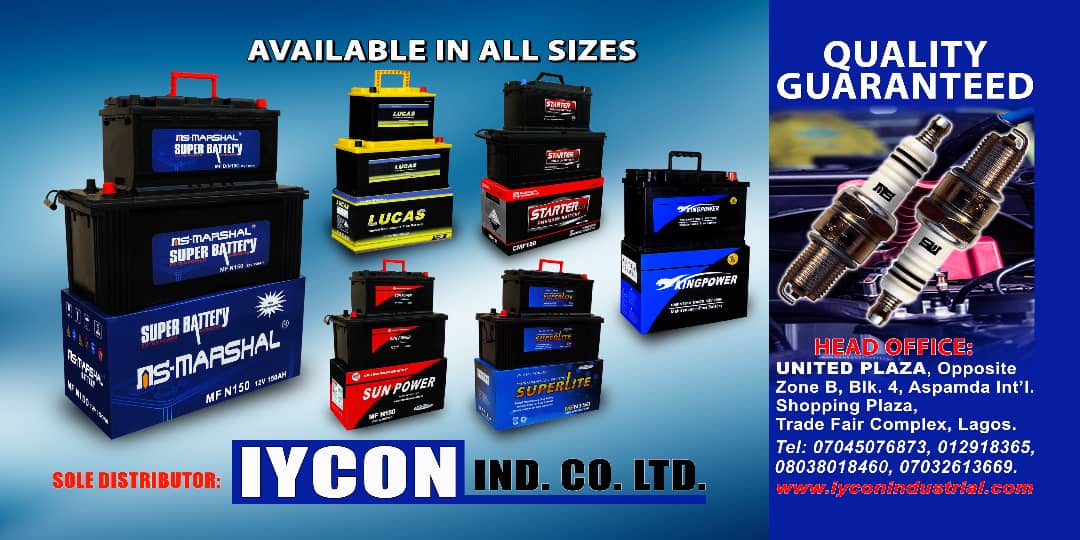 According to him, their taskforce ensures sound environmental cleanup of all their zones before the coming of COVID-19 preventive measures for which a team of personnel from Environmental Department, Awka, commended their concern and involvement in clean surrounding when they visited their site.
He said that the market which witnessed undesirable touts were flushed out as soon as his administration came on board and expressed happiness that there is free and easy traffic flow at Park Road which road side traders used to mess up with their waste food materials.
He went on to say that he will reciprocate the good gesture his members accorded him through vehicle donation by doing more than they expected in other years ahead and reminded the members of the need to keep the good name of Agbaedo Motor Spare Parts Sector shining.
Earlier in a Thanksgiving Mass at St. Michael De Archangel Catholic Church, Umudim Nnewi, the parish priest, Rev. Fr. Lawrence Nnoyiba commended them for showing gratefulness towards God's protection, mercy, blessings that groomed them together under the superlative leadership of Bro. Dennis Ikegwuonu within 12 months of election.
He remarked that thanksgiving gesture has remained one of the major ways of showing gratefulness to God for spiritual material and lives care.
Credit: National Light