Nigeria's Minister of Information and Culture, Lai Mohammed says the Independent National Electoral Commission (INEC) delayed the uploading of results to its portal due to suspected cyber-attacks during the presidential poll.
According to the Voice of Nigeria, the minister disclosed this while speaking with some international media organisations in Washington DC on Monday.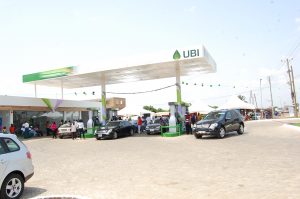 He said the electoral body "withheld" the upload "to preserve the integrity of the data".
Mohammed also admonished the international media to stop re-reporting false, fake and misleading content about the country's 2023 general elections as harvested from social media and other questionable sources.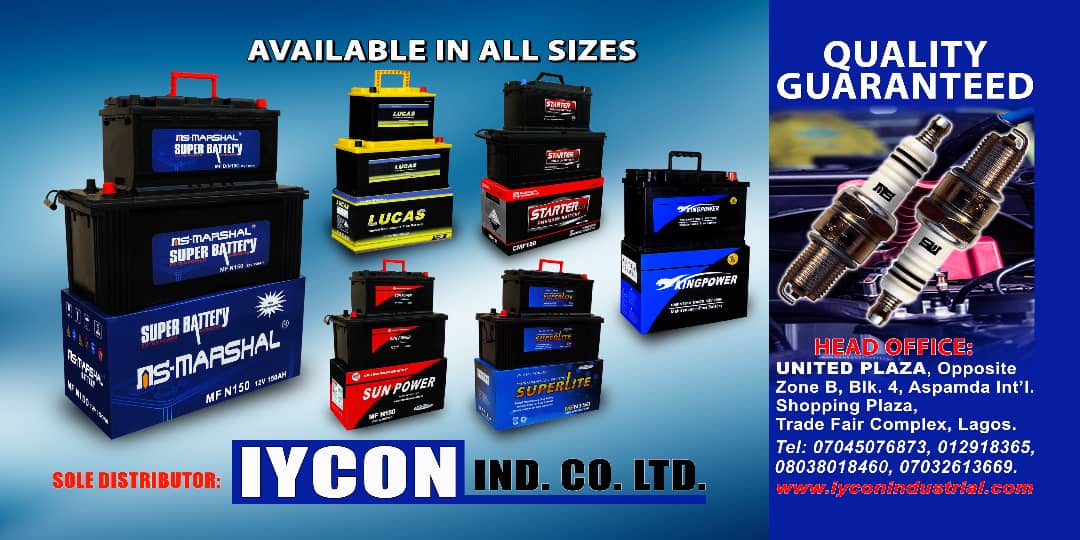 The minister accused the opposition political parties, their candidates and the naysayers of causing unnecessary tension in the country's polity.
He said a true Democrat would not tag an election as fraudulent because they lost.
"Under our laws today, management of election results is manual and the court has ruled that INEC has the exclusive right to determine the mode of election, its collation and transmission," he said.
"What happened on the 25th of February was that INEC observed that the results of the presidential elections were not being viewed. INEC, suspecting a cyber-attack, withheld the uploading of the results to preserve the integrity of the data.
"It immediately proceeded to float an alternative platform while asking its technicians to investigate what happened to its original portal."
"We have observed that misleading narratives have been promoted by naysayers and opposition elements. They have been asking for the elections to be cancelled. In another breath, some were even calling for an interim government. These are generally inciting comments and very undemocratic," he added.
INEC had cited technical hitches as the reason for not uploading election results on IReV (Results Viewing Portal), contrary to what the minister said.
INEC's commissioner of information and voter education Festus Okoye in a statement released on Sunday, February 26, a day after the presidential election, said "unlike in off-season elections where the portal was used, it has been relatively slow and steady".
"The Commission regrets this setback, especially because of the importance of IReV in our results management process.
"The problem is totally due to technical hitches related to scaling up the IReV from a platform for managing off-season, state elections, to one for managing nationwide general elections. It is indeed not unusual for glitches to occur and be corrected in such situations.
"Consequently, the Commission wishes to assure Nigerians that the challenges are not due to any intrusion or sabotage of our systems, and that the IReV remains well-secured," he said.
He however expressed regrets for any setbacks it has caused, due to how important the IRev is in the election results management process.
Credit: The Nigeria Lawyers