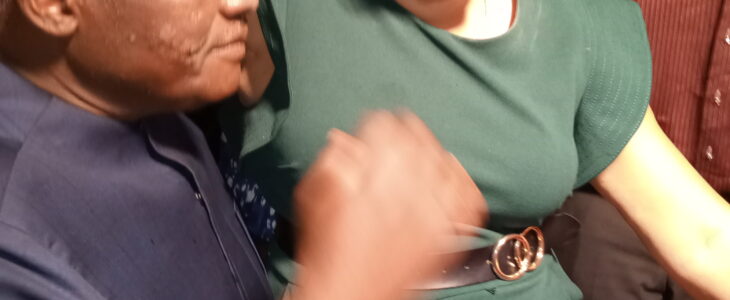 Chief Dr Innocent Chukwuma OFR, FNSE ( Ifediaso Nnewi, Okpuzu Igbo) celebrated his 60th birthday on October 1, 2020. In marking this unique milestone, it is remarkable that he turned the same age as Nigeria. Ifediaso belongs to the group known in Nigeria as "Independence babies."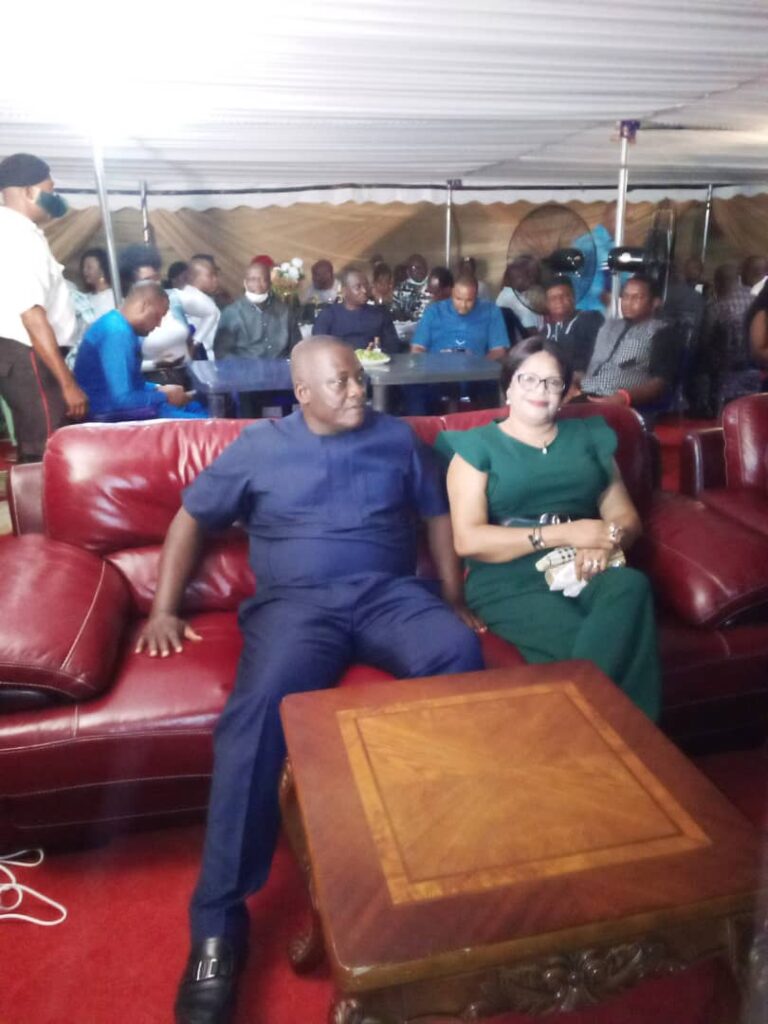 The CEO of Innoson Vehicle Manufacturing company, who was celebrated for his immense contribution to the macroeconomic development of Nigeria, the pride of the Igbo industrial spirit, and the doggedness of Nnewi business man, was eulogized for his midas touch.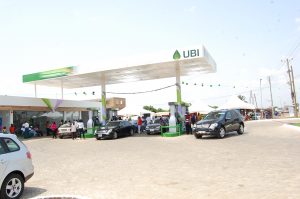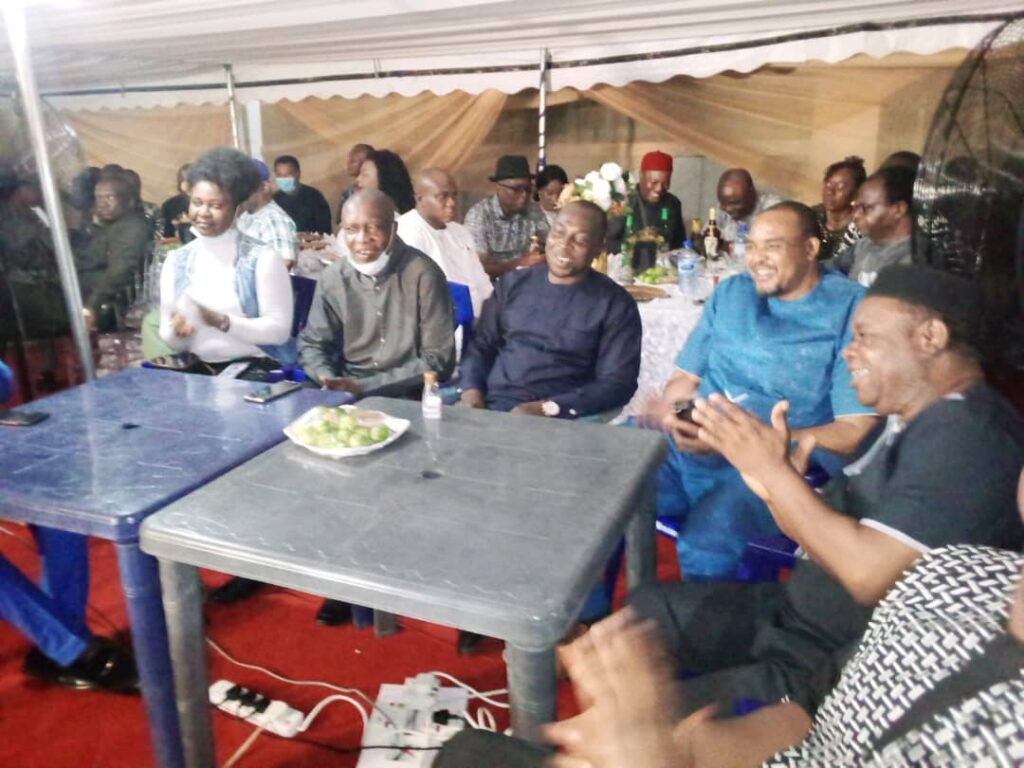 The chairman of the occasion, Senator Victor Umeh took time to trace the beginning and consistent development of Chief Dr Innoson Chukwuma to the colossus he has become today.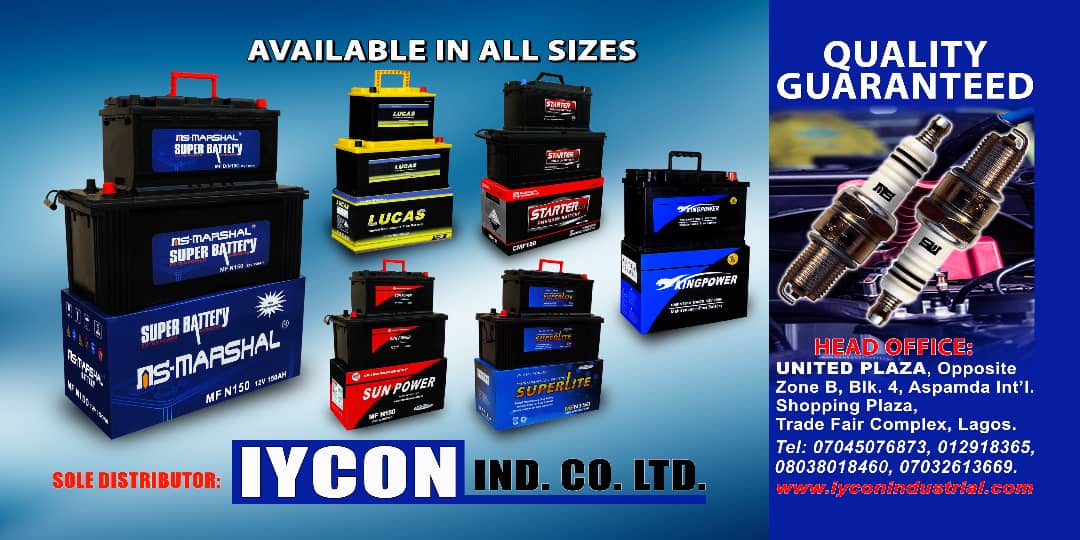 Chief Rommy Amandi poured encomiums on the CEO of Innoson Motor Vehicles, urging all and sundry to support the company for its unique strategic position in Nigeria.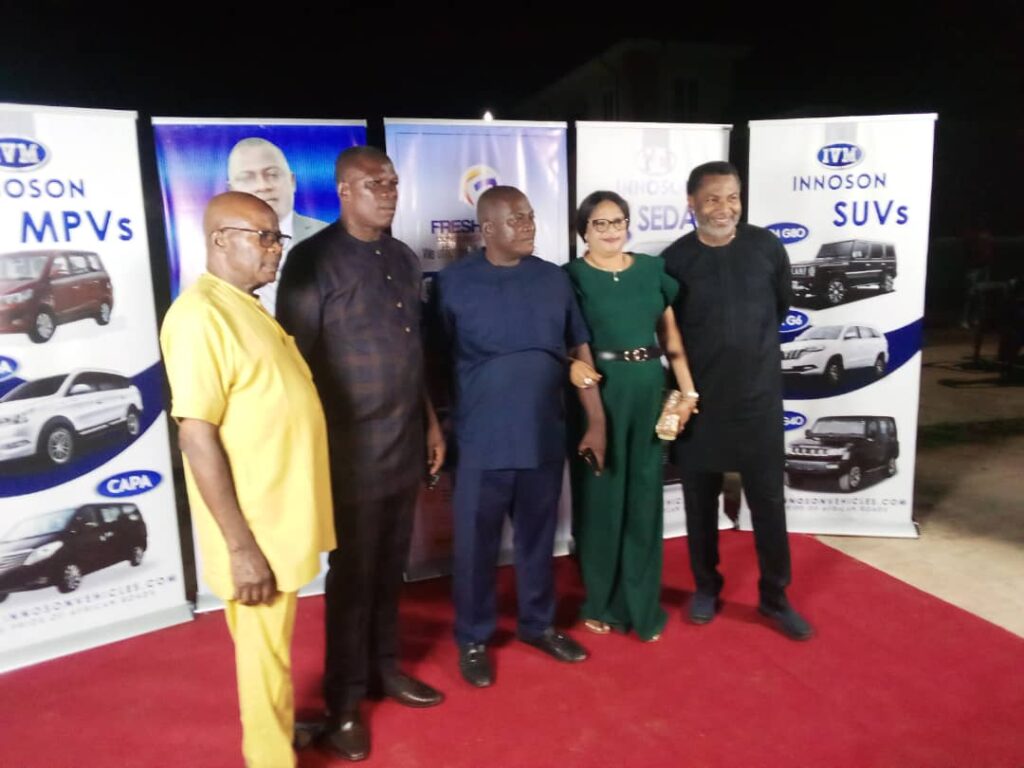 The CMAC, NAUTH, Dr Joseph Ugboaja who presented a specially made organic cake, and several cartons of choice wine to the CEO of Innoson, was full of praises for him.
Dr Ugboaja who regards Innoson as his mentor because of Chief Chukwuma's readiness to address any difficult issue, Innoson's 'can-do-spirit) is unparalleled, he declared.
Dr Ugboaja said that "Innoson is a special gift to Nigeria and humanity". He recalled that his company had proposed producing the much needed ventilator to help save Nigerians should covid-19 become endemic in Nigeria.
"He did not think for a second that it would disrupt production in his company and the cost implication" Ugboaja observed. "That is Innoson, the visionary and humanitarian", Ugboaja continued.
Dr Ugboaja extended felicitation to the loving wife, Ebele, and the children. Dr Ugboaja noted that "Ebele Chukwuma is an incredible anchor of the family which allowed Ifediaso to remain grounded and focused on creating innovations".
He believes that Chief Innocent Chukwuma ought to chair a special committee within the hospital so that the management could tap from his wisdom and experience in tackling some of the problems within the hospital community.
He equally thanked the organizing committee that help made the occasion such a success.