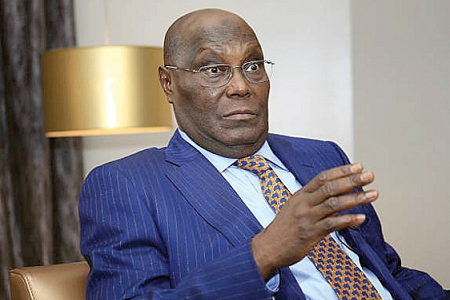 Intels Nigeria Limited has said its business has not been hindered by political influences from the present government.
Intels had on Monday severed ties with its former shareholder, former Vice President Atiku Abubakar, after the latter sold his interests in Intels' parent company, Orlean Invest Holding.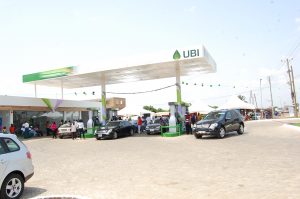 The transactions were executed through Guernsey Trust, in deals that began in December 2018 and concluded in 2020.
However, Abubakar, who confirmed his divestment from the company, blamed President Muhammadu Buhari's regime for trying to destroy the company because of political differences.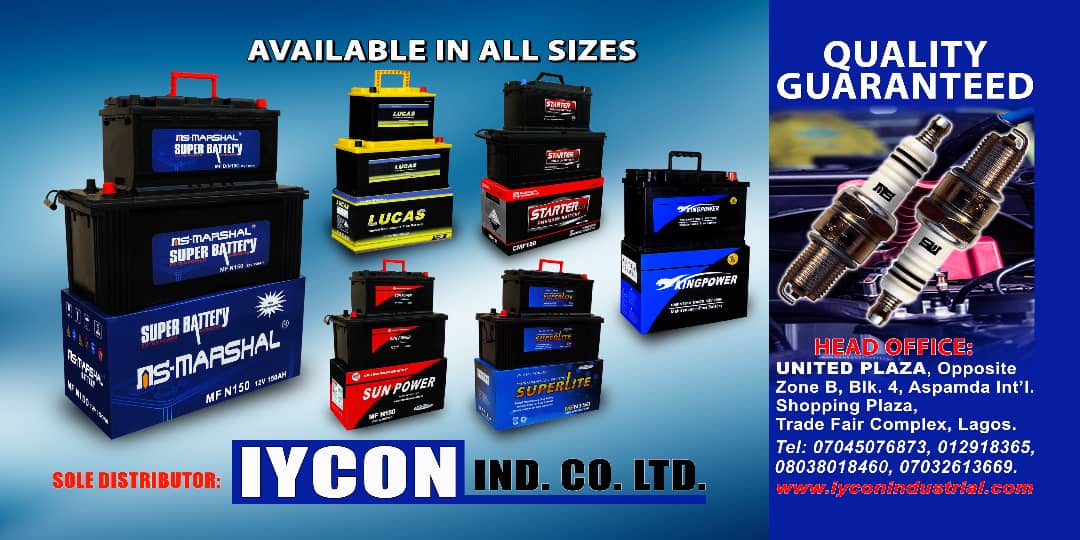 Atiku had in a statement by his media aide, Paul Ibe, titled 'Atiku redirects his investment in Intels', on Monday, said, "It assumed greater urgency in the last five years, because this Government has been preoccupied with destroying a legitimate business that was employing thousands of Nigerians because of politics.
"He has sold his shares in Intels and redirected his investment to other sectors of the economy for returns and creation of jobs. There should be a marked difference between Politics and Business."
But the company in a statement by its spokesman, Tommaso Ruffinoni, said its decisions had been devoid of political considerations.
Credit: Punch