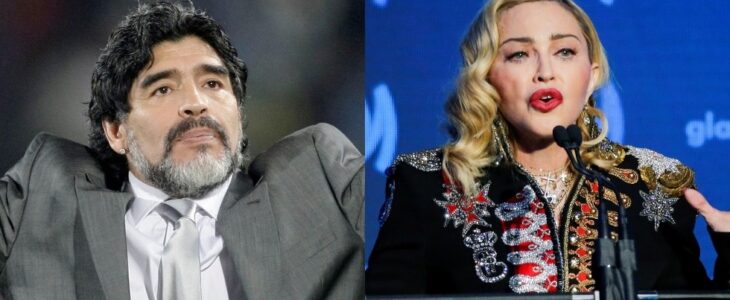 Sports fans found themselves more than a little frustrated on Wednesday following the passing of football legend Diego Maradona, whose last name left many on social media thinking musician Madonna had died.
Maradona, 60, had been treated for a blood clot earlier this month and undergone brain surgery. He reportedly suffered a heart attack while recovering at home and passed away on Wednesday.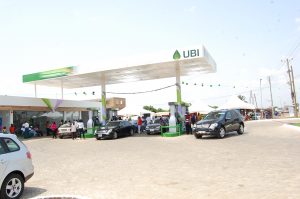 While many celebrated the 1986 World Cup winner's life on Twitter, others proved just how little they knew of him, as they thought that pop singer Madonna had passed instead. Alternatively, some jumped to the conclusion that it was the latest false report about the singer's death that got 'Maradona' trending in the first place.
Madonna's own name became a top trend once enough reactions had rolled in, with those who recognized the confusion becoming openly frustrated with the viral mess-up. Others, meanwhile, simply used the opportunity to begin trolling.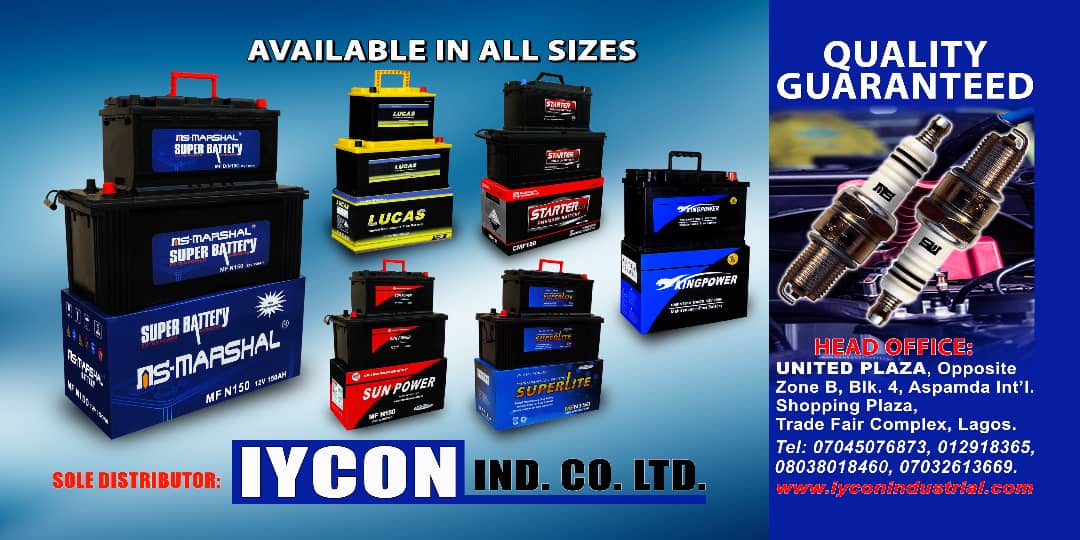 "All these jokes about Madonna's death and the confusion with Maradona's name proves once again that the Internet is an evil place," one user wrote. 
Credit: RT News